Probably the least-weird thing to ever come out of Florida, Bailiwick's the re-imagining of a St. Petersberg cocktailery owned by the same crew that aims to make great drinks affordable and -- by purposefully opting for a modern, non-claustrophobic space that doesn't require passwords/ special knowledge/ really sweet neck tats or facial hair -- also accessible. It all starts with the ice, which they'll be hand-chopping from a block so transparent you'd swear it was getting ready to resign from a Senate race. They'll be using said ice to chill 'tails broken into two categories: Standard and Novel, with the former repped by classics like the gin/ Edmond Briottet crème de mure/ fresh fruit-filled "Blackberry Bramble". The Novel category is actually filled with non-fictional drinks like the Port of Envy with 6 Grapes ruby port, St. Germain elderflower, black walnut bitters, ginger beer, and Angel's Envy bourbon. They're finishing off the Ilegal reposado mezcal/ Salerno blood orange liqueur/ orange/ grapefruit/ agave nectar "Blood & Sand" with a flaming spritz of orange zest.... … and sometimes a flaming super-dangerous-amount of orange zest. Keeping things simple, Exec Chef Konstantin Plavnik's rocking a super-reduced menu featuring affordable palate wowers like these oysters grilled in a thyme/sake/jalapeno butter, and served on a bed of 151-fueled fire.
Recommended Video
You've Been Waiting Your Whole Life to Face San Diego's The Kraken Burger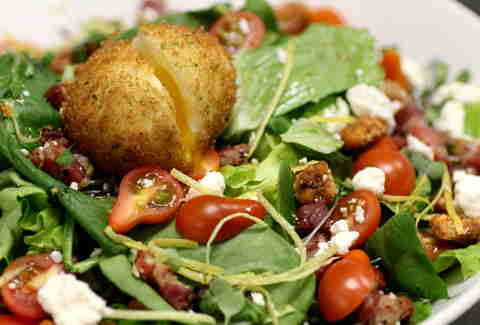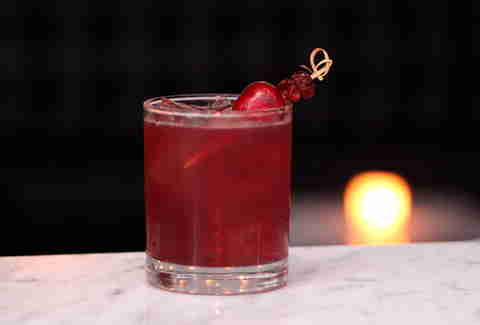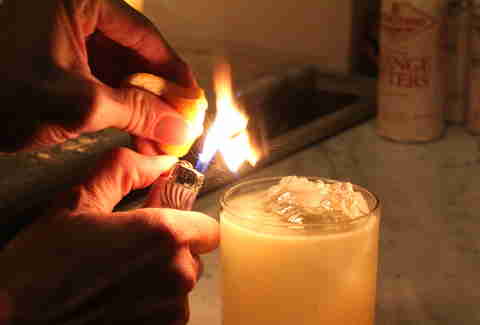 Previous Venue
Next Venue
Venue Description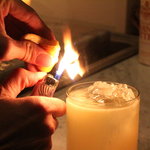 1. Bailiwick
756 5th Ave, San Diego, CA 92101
Bailiwick means a particular area of skill or expertise, and this venue specializes in providing a completely out-of-the-box experience that doesn't fall into any one category. The flexibility of this place ensures that whether you're just ordering cocktails or picking out something from the Southern-inspired food menu, you're able to put together a unique night for yourself and your buds.