You know how you keep getting in trouble for calling 911 just because you're really craving seafood? Now you can keep it legal with Crabcakes 911, San Diego's crustacean-centric food truck that's bringing you authentic Maryland-style crab cakes
That crab gets served six different ways, including in a trio of sliders (no, not a trilogy, Jerry O'Connell) on fresh sesame seed buns with a side of their signature mustard remoulade 911 Sauce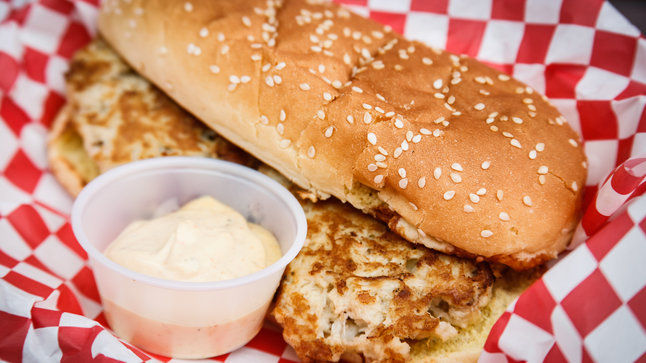 Or if you prefer to consolidate, the crab cake sandwich has two of 'em sharing the same roll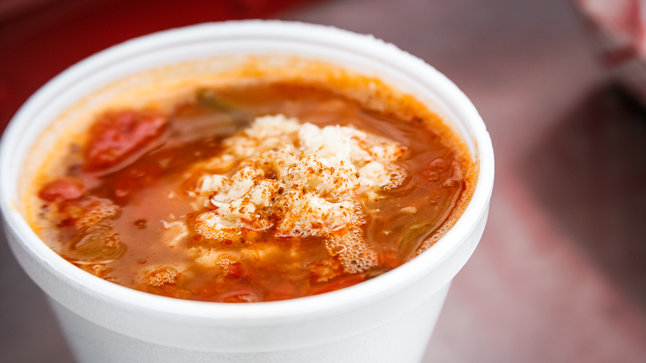 If you feel like spooning and your Canadian girlfriend had to cancel her visit again, this Maryland Crab Soup is full of vegetables and lump crab meat
The gluten-free cakes are made with 99% crab meat, no breading, and their secret ingredient, Old Bay Seasoning. Whoops, SECRET'S OUT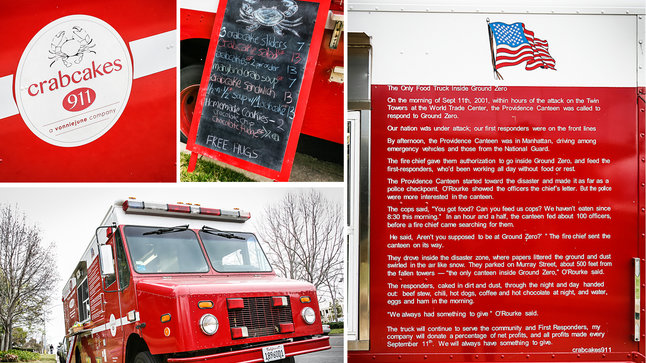 The truck itself has quite a history, having been commissioned to serve first responders at Ground Zero under previous owners. The current one remains committed to helping out the community, donating a percentage of profits to the San Diego Fire Rescue Foundation.
Enjoy your meal on one of the Ravens Super Bowl blankets while you eat, though know that if you spill, Ray Lewis will cry
Finish off your meal with a homemade chocolate chip cookie and a free hug from the owner herself. Note: you can also stop calling 911 just because you need a hug.