Both the agreeable climate, and the fact that nearly everyone here works in bars, make SD a pretty choice place to get a drink. But to make sure you're getting the most out of your tippling time, our SD editor Sara Norris is here with her picks for drinking around the town.
Best Cocktail Bar: Polite Provisions is one of the newest craft cocktail establishments in town, and their creative libations take full advantage of a stock of over 50 bitters. Add in that their 46-tap set up also pours draft cocktails, craft sodas, and even a few spirits, and you've got the makings of a memorable-if-you-weren't-drinking-so-many-cocktails evening.
Best Beer Bar: Named after a beloved 35yr resident of South Park, award-winning Hamilton's is housed in a building that holds SD's oldest beer and wine license. That's exactly the kind of local history that'll blow your mind after sampling all of the rotating beers on their 28 taps and two cask setups. And if you climb that mountain, then feel free to tackle their 200+ bottles.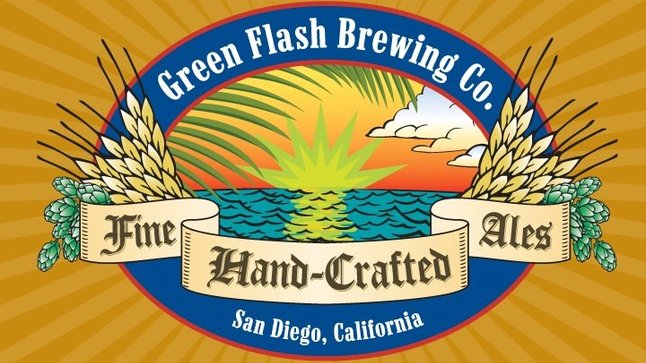 Best Local Beer: Amongst the countless brews that come out of San Diego, Green Flash's Palate Wrecker is making quite a name for itself. This hop-heavy double IPA was originally brewed just to celebrate Hamilton's second anniversary, but, due to popular demand, they released the taste bud-destroying elixir to the public in January.
Best Brewery: It's almost impossible to choose a favorite, but Ballast Point has a little bit of everything, from award-winning beers, to multiple tasting rooms, to their fantastic Home Brew Mart.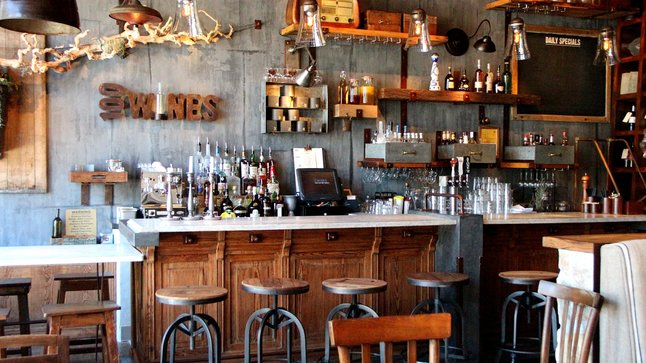 Best Wine Bar: 100 Wines. The name doesn't lie, and this place has vinos for every income level, many available by the glass. Be sure to sip your selection by the fireplace on their patio.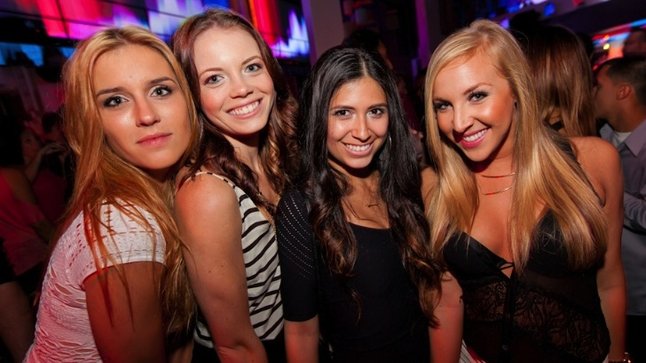 Best Club: You can literally take your night to the next level at Stingaree, with three bars and as many floors where you can bust a move or watch go-go dancers bust one for you. If you've got some extra cash, bottle service on the VIP Mezzanine level gives you an eagle-eye view of the dance floor, while the rooftop offers views of the SD skyline, private cabanas, giant Buddha statues, fire pits, and a second DJ.
Easiest Place to Get Laid: In a city where it seems like everybody's looking to have a good time, with the right amount of game, even the grocery store could be a hot bed of sexual tension. But your odds of scoring only increase the closer you get to the beach. Whether you're on the boardwalk or strolling up Garnet, try your luck bar-hopping in Pacific Beach, where there's seemingly never a shortage of bikini-clad ladies on vacation looking for a little Summer lovin'.
Best Outdoor Spot: Bring your dog to The Patio and get half-off on any of their five breed-named cocktails. Then use that money you saved to treat Fido to a bowl of Dawg Grog, made with Boneyard Brewery Malted Barley Water, liquid glucosamine, and organic vegetable broth.
Best Place to Day Drink: Bub's is an open-air sports bar right around the corner from Petco Park, and the perfect place to get a good midday buzz going whether or not you're checking out the Padres. Not only do they have six different 32oz pitchers of "fancy" cocktails and 20+ beers on tap, but they also break out an extensive build-your-own Bloody Mary/mimosa bar on the weekend.