Back to school boozing: the ultimate Cal and Stanford drinking guides
College football in the Bay kicks off this Saturday, which means college football boozing in the Bay kicks off this Saturday, too.
So to help get you up to pregaming speed on where all the cool kids are drinking nowadays (other than Delta Upsilon, obviously), here are two handy boozing guides: one for The Farm, and one for the Strawberry Canyon.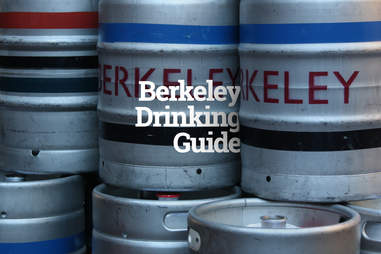 Grant Marek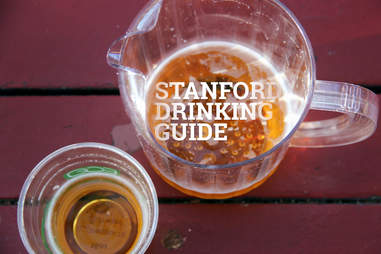 Grant Marek

Sign up here for our daily San Francisco email and be the first to get all the food/drink/fun SF has to offer.
Grant Mark is a Senior Editor at Thrillist and will beat you at beer pong on gameday. Challenge him on Twitter @grant_marek.