How to drink a dozen Sierra Nevada beers you've probably never seen before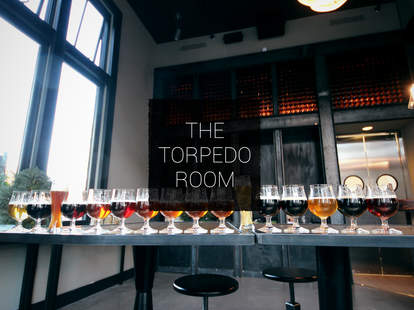 Sure, you may be familiar with Sierra Nevada's Pale Ale, and maybe one or two more, but did you know that those are only a fraction of the beers they actually make? True story: they've got close to a dozen beers that, for the most part, you could previously only get at the brewery in Chico. Yes, we did say "previously". Reason being...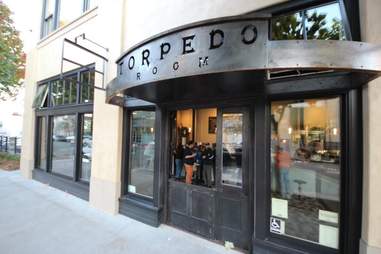 This is the Torpedo Room in Berkeley, a satellite Sierra Nevada tap room where you can actually try all of the beers that for years, have only been available at their HQ in Chico/some really select spaces. To help you pregame before getting there, we've put together some fancy infographics that lay out everything you need to know about the 16 beers they have on tap, from "ABV" to "tasting notes" to "rarity", which we've measured in unicorns, of course.