4 Foolproof Ways to Sneak Booze Into Outside Lands
Outside Lands is almost here, and while we're all excited about finally getting to see Robert DeLong live, we're a little less excited about how much booze costs at this festival. Unfortunately, booze is one of A LOT of things you are not allowed to bring with you into the park.
Coincidentally, we wrote this article about four ways to sneakily hide booze in everyday objects that would pass inspection and be allowed into the park. But we definitely in no way endorse doing it, because that would be against the rules. So check out these nifty hacks, fellow rule-followers, and definitely don't use them to bring alcohol into Outside Lands. Or something.
1. The beer-ito

You will need:
1) A tall boy of your favorite beer
2) A giant tortilla
3) Aluminum foil
4) Basic wrapping abilities (basic rapping abilities not required)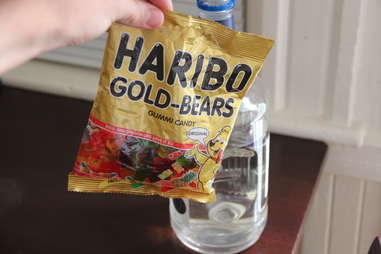 2. Boozy bears

You will need:
1) Gummy bears
2) Alcohol
3. Booze-screen

You will need:
1) Sunscreen bottle
2) More alcohol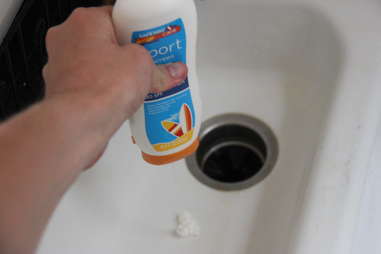 STEP ONE: Empty the sunscreen bottle, and wash very thoroughly (no one wants their alcohol to taste like coconut flavoring... unless they like Malibu).
STEP TWO: Fill with booze of your choice.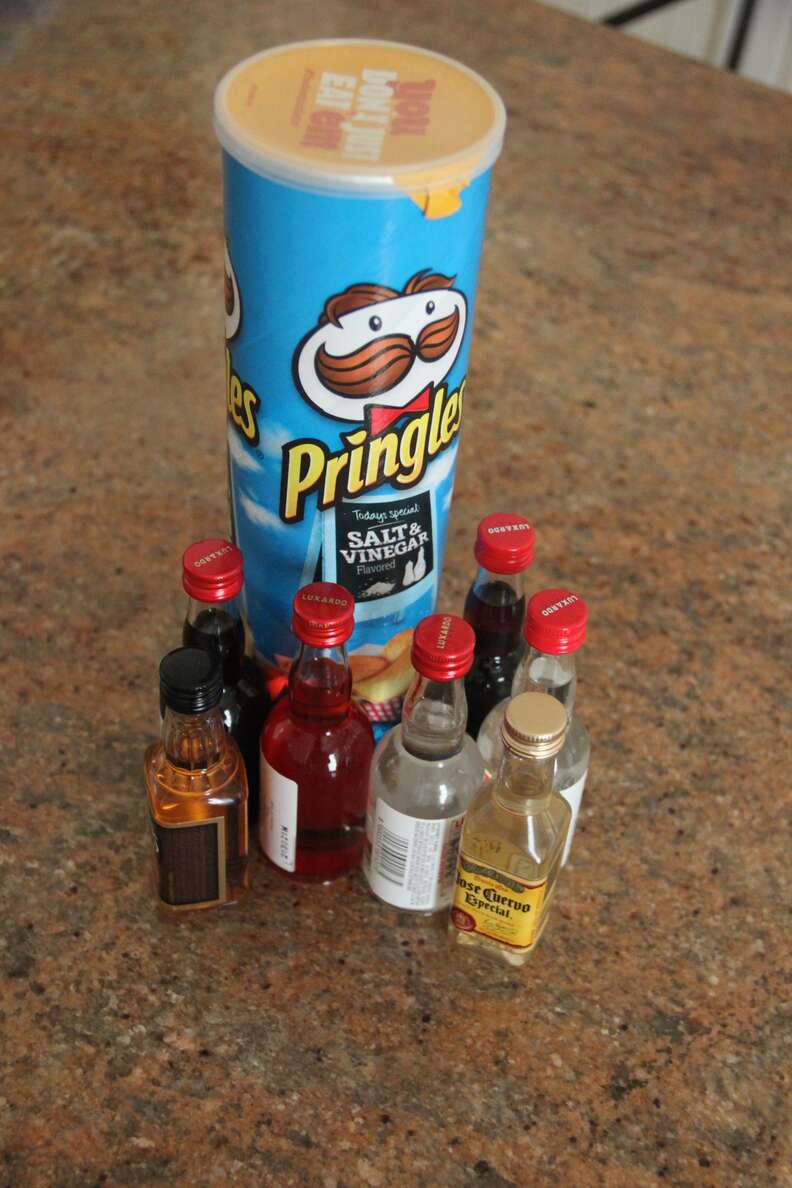 4. A Pringles can o' mini-bottles

You will need:
1) A Pringles can of your favorite flavor
2) Three to four airplane-size bottles of alcohol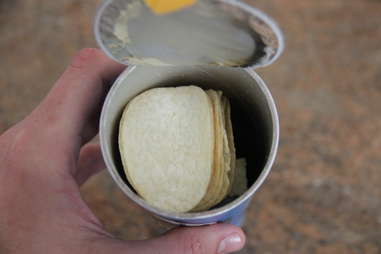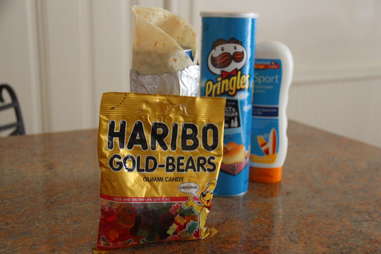 And there you have it: four ways to hide booze in normal items that we do not recommend using to sneak into Outside Lands. We really cannot emphasize that enough.
Sign up here for our daily San Francisco email and be the first to get all the food/drink/fun SF has to offer.
Joe Starkey will definitely not be using of any of these. Definitely. Follow him on Twitter.
This article originally published August 6, 2014.