Remember how we were gonna throw that party in that 100-year-old secret speakeasy UNDERNEATH old-school North Beach hat-ery Goorin Bros.? The one with all the secret tunnels and whiskey-stained hardwood floors? Well, we did it, and it was awesome. Here's a peek: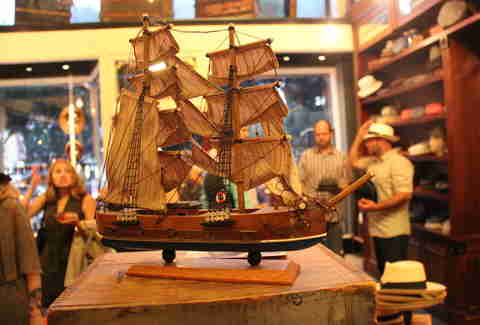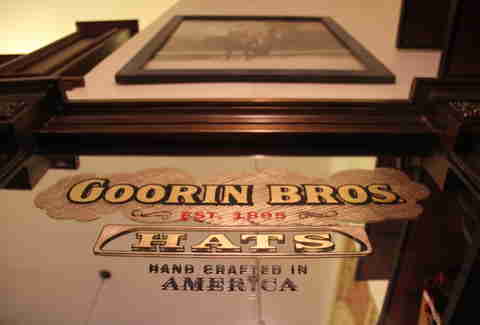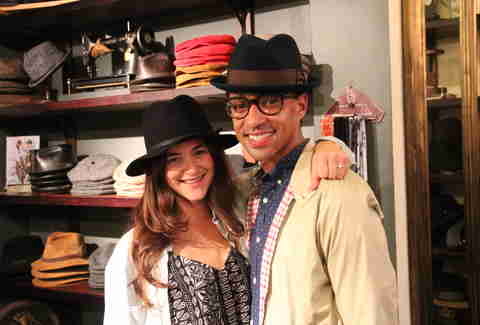 Wanna recreate the Boulevardier Punch from Jon Gasparini (Rye, Rye on the Road, 15 Romolo)? Of course you do: 1 btl Russell's Reserve rye; 1 btl Campari; 1 btl Cinzano Rosso; 1 cup navel orange oleo saccharum; 2 cups lemon juice; Prosecco float; garnish with thin slices of citrus. Block ice.
Grant Marek is a Senior Editor at Thrillist and did the flashlight tour of the speakeasy three times. Follow him on Twitter: @grant_marek.