You know that awesome, steampunk upstairs bar Alchemist Bar & Lounge? Well, it just got a little brother in the space right below, only he's slightly less into Victorian industrialism, and slightly more into being outdoorsy, maybe goes hunting, and definitely enjoys playing retro video games. Did we take that metaphor too far? Well, here's a little more of a concrete explanation...
Remember that thing about hunting? Yeah, the place kinda looks like a lodge; it's adorned with wood paneling, chandeliers made of antlers, and taxidermied animals lining the walls. Their names are Barney, Reggie, Remus, and Ronald, by the way. Seriously.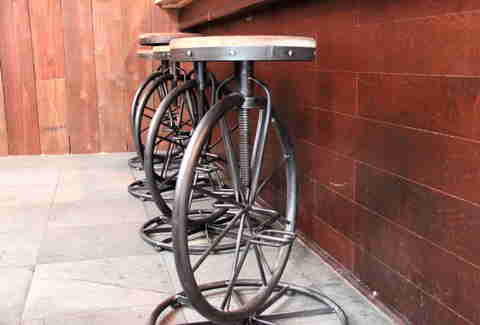 They also have some pretty sweet unicycle stools with the pedals as footrests, so you can sidle up to the bar and order one of their 16 drafts, plus munch on some of their snacks, like...
Their spiced nuts are a real kick in the... tastebuds. What, where did you think we were going with that?
Canada's gift to the world: cheese and mushroom gravy-topped poutine.
And their unique, homemade tots are not to be missed, with their chimichurri and lemon ginger aioli.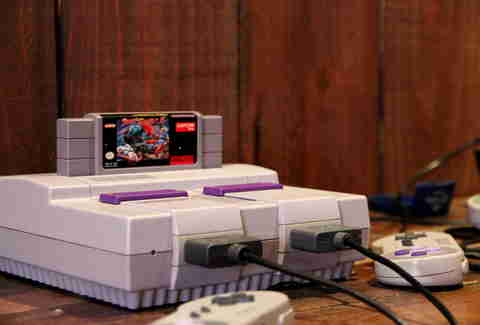 They've got a first-come, first-serve video game setup with an Atari and a Street Fighter II-equipped Super Nintendo, so you can totally bust out your Hurricane Kick... or just be cheap and electrocute the crap out of everyone as Blanca.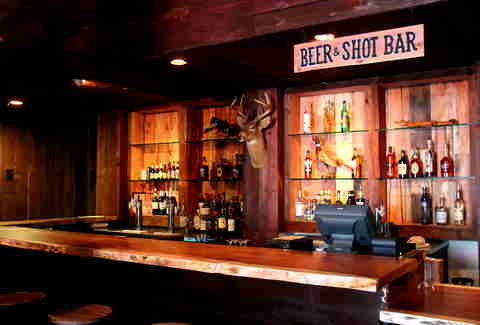 Did we mention they have an entire back bar devoted to getting a beer and a shot? Because they totally do. And that's where you'll find us.
Joe Starkey is Thrillist's San Francisco Editor and totally will kick your ass multiple times per second as Chun Li. Challenge him on Twitter.