Speakeasy Ales & Lagers is throwing a party with unlimited beer, and you're invited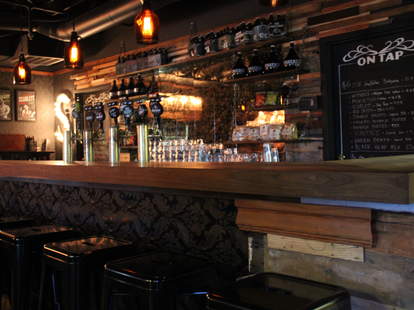 Speakeasy Ales & Lagers (of super-cool tap room fame) is throwing themselves a 17th Anniversary party next Saturday, June 28th, and in honor of the popular tradition for 17th anniversaries, they're giving out unlimited beer samplings. 
Yep, that's right -- a ticket to the party gets you infinite samplings of all their brews (along with some exclusive new releases), access to food from Wes Burger, The Front Porch, Rosamunde Sausage Grill, Memphis Minnie's Bar-B-Que Joint & Smoke House, and Front Cafe, AND live band performances. What's more, we got comped tickets for five lucky readers and a friend, and all you have to do to get 'em is tweet THIS by Saturday, June 21st at noon PST. Or you can just buy your own, here!