Helmed (in part) by the dude behind the almost-adjacent Full Tilt Ice Cream shop, The Hummingbird Saloon's a frills-free boozer slinging purposefully not-craft cocktails, and a lineup of Cornish pasties inspired by an old family recipe, all in a space filled with arcade games and fantastical art.
The fellowship of other players is nice, but in the end one player will rule the pinball machine, so if you're (Sam)wise you'll start practicing.
Almost as awesome as fitting three references to Lord of the Rings in one sentence are their paintings of maps from classic children's and fantasy stories, and a whole wall of bird-inspired pieces.
Worn out after an intense game of giant chess/shuffleboard? Well, you need to work on your cardiovascular strength, but until then just score one of their New Orleans-style cocktails, like a classic rum/pineapple/OJ/grenadine Hurricane, or a "sweet rum concoction" they've invented called the Hummingbird Nectar.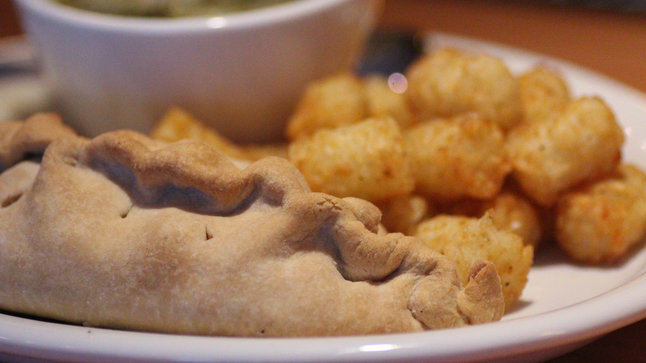 Foodwise, there're apps like Tater Tots or a pork pie-based Ploughman's Plate, plus the aforementioned pasty lineup that includes beef-/potato-/rutabaga-stuffed hand pies served with re-boiled soup, just like Mom used to not really feel like making!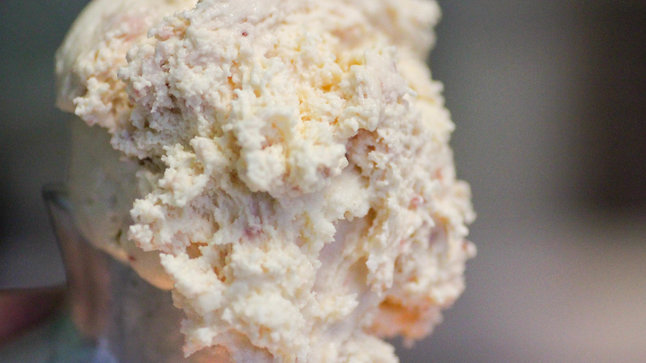 Future plans call for boozed-up milkshakes and dessert-style cocktails like mudslides that, thanks to Full Tilt's range of creative flavors (peanut butter & jelly, coffee Oreo), will pretty much give the bird to other cocktails.