Provided the street you're on is Olive Way, Hill Street Blues usually involves getting to Crumble & Flake after they've sold out. Providing you with a place to drown those sorrows is a crew of Hooverville vets who've turned the Elite space into the charmingly kitsch'd Hillside Bar and stocked it with enough whiskey, craft suds, and pinball machines to make even Captain Furillo happy.
Recommended Video
Make This Apple Brandy Elderflower Sparkler for Your Next Fancy Party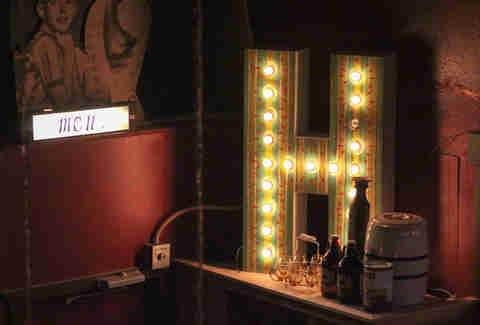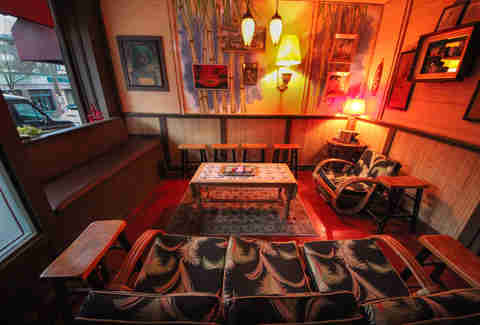 Previous Venue
Next Venue
Venue Description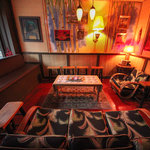 1. The Hillside Bar
1520 E Olive Way, Seattle, WA 981022
Located in the heart of Capitol Hill in the old Elite space, The Hillside Bar features whiskey, craft suds, and games. You can drink from a list of 18 rotating drafts or 60 whiskeys, while playing pinball, skee-ball, Big Buck Hunter, darts, pool, chess, checkers, and more. On the first Wednesday of every month, play trivia. On the last Sunday of every month, play bingo. Every Sunday, play pool for free. And every day, enjoy happy hour from 2pm to 6pm. Hillside is big enough for groups, but their tiki lounge is intimate. And the peanuts are always free.