There's just no way to survive a DC Summer without cold beer (what's that you say? Water? RIDICULOUS!). But not all cold ones are created equal, which is why we rounded up seven area beer experts to spill their thoughts on Summer-friendly suds you definitely won't want to spill.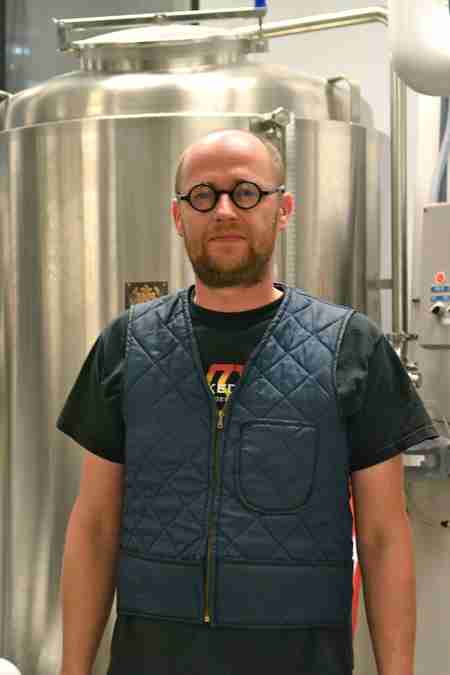 Nathan Zeender
Head Brewer, Right Proper
Beer 1: Ozzy -- Brewer's Art
(Belgian Strong Pale Ale, 7.25% ABV)
Get Ozzy while you still can, because this baby's about to go through a name change -- thanks to a cease and desist order from Ozzy Osbourne (lame!). This Baltimore beer is soon to be called Beasley (after a veteran bar tender). "It's incredibly dry and super drinkable because there's no residual sugar." Nathan likes to hop (pun intended) on a Marc train to B-more and put down a few at the brewpub during happy hour.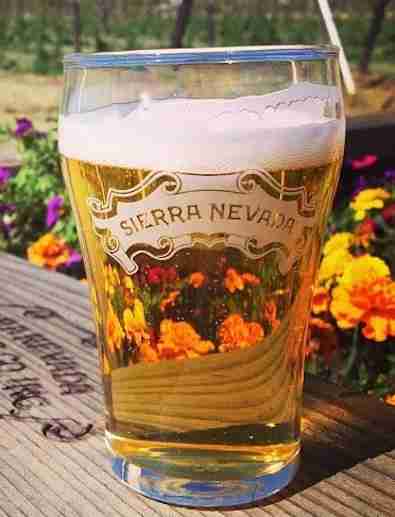 Beer 2: Summerfest -- Sierra Nevada
(Pilsener, 5.0% ABV)
Summerfest is a crisp and dry lager that Nathan appreciates because he doesn't want his Summer beer to get in the way of food. "I'm a Marylander, so it's perfect with crabs and is generally willing to take a backseat to any food. Summerfest has a nice green flavor but isn't ultra-hoppy. It's a well-integrated beer."
Mike McGarvey
Co-Founder, 3 Stars Brewing Company
Beer 1: Classique -- Stillwater Artisanal Ales
(Saison/Farmhouse Ale 4.5% ABV)
This slightly funky, quite frothy, and sometimes cloudy saison comes from Baltimore but also travels the globe. The Stillwater team recently brought it to Japan to show it off at Tokyo Beer Week. Mike likes a good saison in the Summer.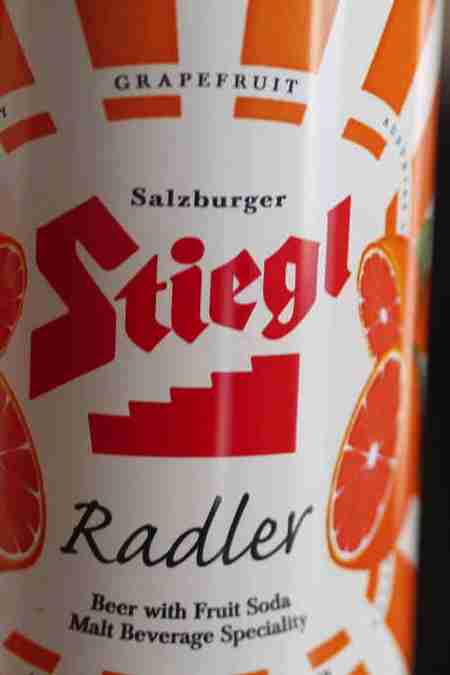 Beer 2: Radler -- Stiegl
(Fruit Beer, 2.5% ABV)
Hello boozy Fresca from Salzburg! "When we're trying to beat the heat at the brewery, we look for something refreshing with low alcohol by volume. Stiegl Radler, an Austrian lager blended with grapefruit soda, is perfect."
Garrett Peck
Author, Capital Beer
Beer 1: Ways and Means -- Port City Brewing Company
(Session IPA, 4.5% ABV)
This brand-new IPA has toned down alcohol and fewer hops. "I took it to a growler party and it was a hit. Even people who don't like IPAs dug it because it's not astringent." Garrett says it's perfect for outdoor, easy drinking and pairs well with grilled sausages. A little bit of rye introduced in the brewing process gives it a flavor boost.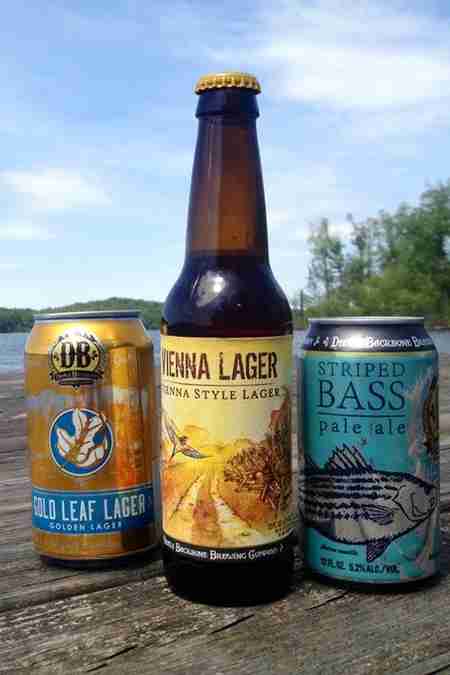 Beer 2: Vienna Lager -- Devils Backbone Brewing Co.
(Lager, 4.9% ABV)
Vienna Lager took the title of "best beer in the DMV" in the Washington Post's 2014 Beer Madness competition. Garrett agrees it's most worthy. "It's super malty and has a nice golden color." He likes a subtle beer in the Summertime and says Vienna Lager goes great with food because it's fairly acidic.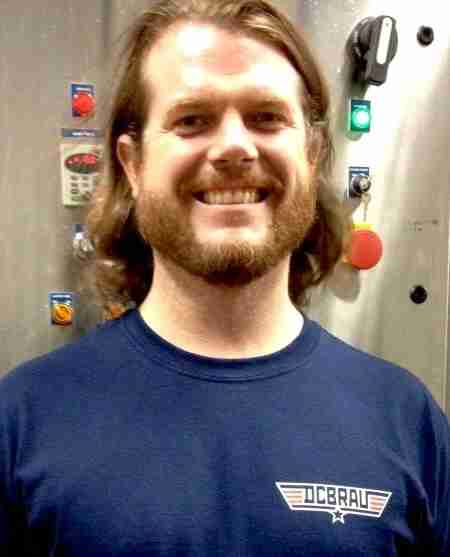 Jeff Hancock
Co-Founder/Head Brewer, DC Brau
Beer 1: The Truth -- Flying Dog Brewery
(Imperial IPA, 8.7% ABV)
"Being a huge fan of all things IPA, Flying Dog's newest Imperial IPA definitely left an impression. Its explosive hops and resulting bitterness can actually be quantified into 120 IBUs (International Bitterness Units). Sharp hop bitterness leads into all the right notes of citrus, tropical fruit, and pure aromatic bliss. Flying Dog knocks Summer beer out of the park."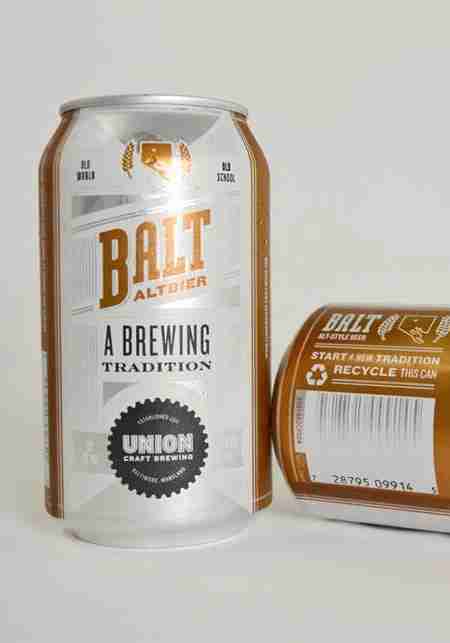 Beer 2: BALT -- Union Craft Brewing
(German Altbier, 5.6% ABV)
"This altbier has an appealing dark copper appearance and just enough German hops to help support the malt, which is the focus and foundation of this beer." Alt means old in German and refers to the traditional method of brewing beer before lager yeast came into the picture. "BALT drinks with an amazing crisp, dry finish. I drink it compulsively year round and Summer is no exception."
Andy Farrell
Beer Director, City Tap House
Beer 1: Summer Ale -- Narragansett Beer
(American Blonde Ale, 4.2% ABV)
This extremely drinkable light session ale carries a lot of citrus notes thanks to the use of citra hops. "While not particularly Earth-shattering, it's a good beer. What makes it special for me is the labeling: it's just a guy surfing without a care in the world. Looks good to me."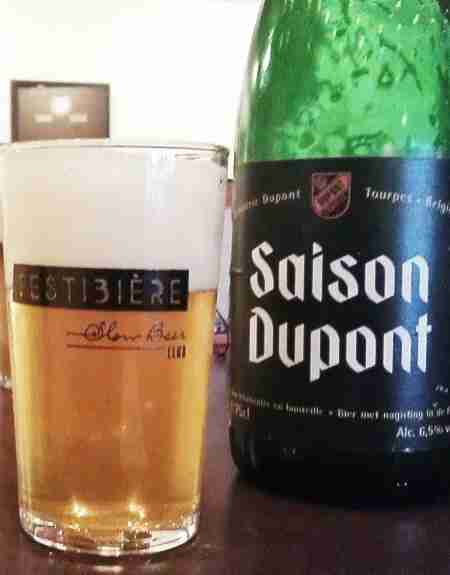 Beer 2: Saison Dupont -- Brasserie Dupont
(Saison, 6.5% ABV)
"It doesn't get more classic than Saison Dupont. It's perfect for warmer days when you're looking for a quenching beer." Andy says the great spice and citrus profile make it a winner for BBQ and fresh seafood.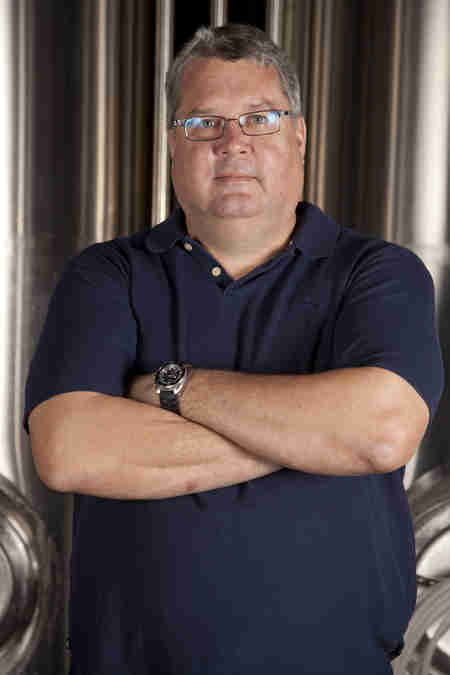 Bill Madden
CEO/Executive Brewer, Mad Fox Brewing Co.
Beer 1: Ornette -- Right Proper
(Grisette, 3.7% ABV)
Named after jazz musician Ornette Coleman, Right Proper's farmhouse wheat ale is made from a mix of yeasts from some of their favorite breweries. "It's tart, light and perfect for Summer." A grisette originates from the Hainaut province of Belgium and is similar to a saison. However, a split in style occurred in the late 1800s when farmers primarily sipped saisons, while miners drank grisettes.

Beer 2: Optimal Wit -- Port City Brewing Company
(Belgian Wit Bier, 5.0% ABV)
DJ Khaled's "All I Do is Win" is autobiographical for this bottle of Alexandria, VA beer. It takes home award after award -- including being named the country's best Belgian-style wit ale at the 2013 Great American Beer Festival. "It's on the lighter side and low on hops. It's hands down the freshest wit beer in the area."
Robert Wiedmaier
Chef, Restaurateur & Belgian Beer Knight
Beer 1: Bavik -- De Brabandere
(German Pilsener, 5.2% ABV)
Robert is behind the jaw-dropping selection of beer at Brasserie Beck, plus he's an official Belgian beer knight and has his very own beer, Antigoon, brewed just for him. When he's not drinking 'goon in the Summer, he pours a Bavik. "It's refreshing and goes great with crabs or peel n' eat shrimp." As you sip some Bavik, appreciate the fact that it's been brewed since 1894.
Beer 2: Delirium Tremens -- Huyghe Brewery
(Belgian Strong Pale Ale, 8.5% ABV)
Don't let the adorable baby nursery-pink elephant fool you. This is a mighty beer named after a severe form of alcohol withdrawal and should definitely be treated with respect. "Sure it's high alcohol, but it's light at the same time and I love it." Delirium Tremens is super-carbonated and carries a signature stubborn, milky head of foam.