Remember that game when we were growing up with the hungry, hungry plastic hippos whose mouths would open again and again when you hit the lever? No?! Well that's cool, 'cause we totally would've crushed you if we played. SPEAKING of things that open a lot, though... here're the seven sweetest new bars and restaurants in the ATL.
Recommended Video
Dreading the Holidays? You Need This Cranberry Sauce Margarita.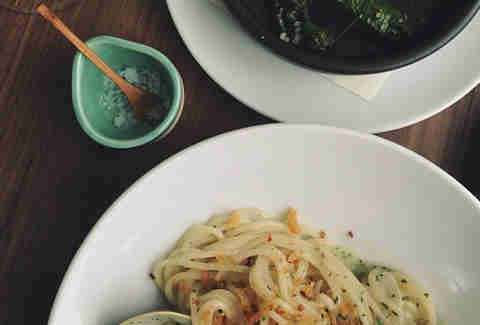 St. Cecilia
Buckhead
Ford Fry's newest creation is sparing no expense to bring some badass Italian seafood to Buckhead -- they're importing the scallops from Maine, the yellowtail is Japanese, and the shrimp is all the way from... waitforit!... ugh, Savannah?! Yep.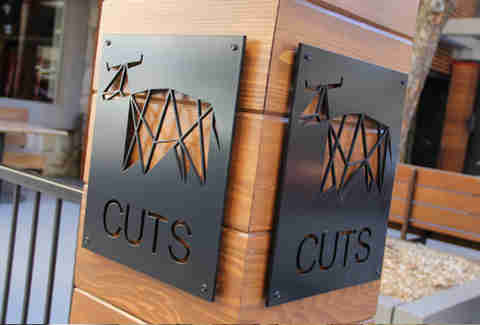 Cuts Steakhouse
Downtown
Located beneath sister spot Truva, Cuts is doing the badass steakhouse thing, but Georgia-style, which means your perfectly ­grilled strip is coming with a side of grits and pimento mac 'n' cheese, and your lobster tail is Southern-fried, as opposed to Republic of Georgia-style, which means... wait, is that a real place?!
Don Antonio by Starita
Buckhead
The dudes behind wildly popular Kesté Pizza & Vino in New York City (and one of Naples' oldest and most revered pizzerias) have already teamed up on the original Don Antonio in NYC, but now they're upping the ATL's pizza game with 60 insane varieties of pie, including a selection of pizze fritte, which is flash-fried pizza dough topped with signature Starita tomato sauce and imported smoked buffalo mozzarella, then finished in the wood-burning oven.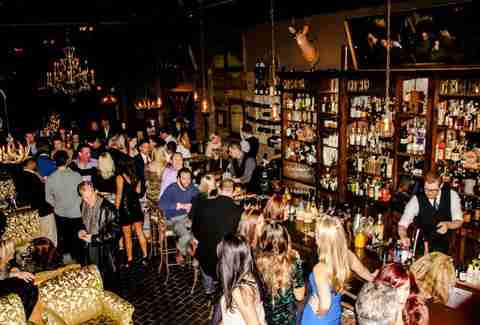 Establishment
Buckhead
1845 may be the year that Texas became a state (boo!), but it's also the year this narrow, heavily & thoughtfully decorated boozer was purportedly... um, established (yay!), and the inspiration for its old-timey cocktails, which're all handmade with fresh ingredients.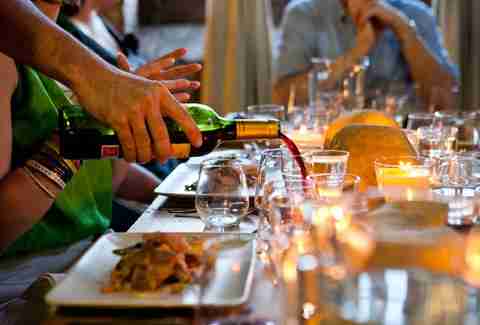 Better Half
West Side/Home Park
The food-and-each-other-lovers behind this supper club-turned-must­-visit-eatery are slinging a constantly surprising eats selection that includes silk handkerchief pasta w/wild mushroom confit, tomato marmalade & porcini cream, and pork shoulder w/ sweet potato butter, chipotle molasses & candied pineapple.
The Imperial
Decatur
That old gas station on West College Ave is now an oasis where you can get the kind of fuel you need, namely great pub fare (the pimento cheese and bacon "Southern Living Burger") and an intense range of beers, all of which are tastier than gasoline and almost as cheap by the gallon.
Kirkyard Public House
Kirkwood
A huge open space inside fits all of your friends, (and hopefully the female ones you are about to make); a shton of flatscreens; a bar stocked with hyper­local craft beer (Left Hand Nitro Milk Stout, Sweetwater 420 Pale, etc.); and a kitchen turning out badass bar food ranging from a half-pound 1899 burger w/ Pepper-jack cheese, bacon, avocado & a fried egg, to fish & chips w/ hand-cut fries.