Don't want to gamble with your plans this weekend? Dip your toes in more than the Chelsea's rooftop pool this Summer, as the boardwalk's most iconic non-gaming hotel reintroduces its Fifth Floor clubhouse with an around-the-clock Fri-Sun schedule of bottle-serviced VIP pool parties served up side-by-side with an oceanfront lounge dishing out eye-catches of the day like hulking barbecued shrimp, Cuban pork sliders, and cheesy filet mignon.
Recommended Video
Make This Apple Brandy Elderflower Sparkler for Your Next Fancy Party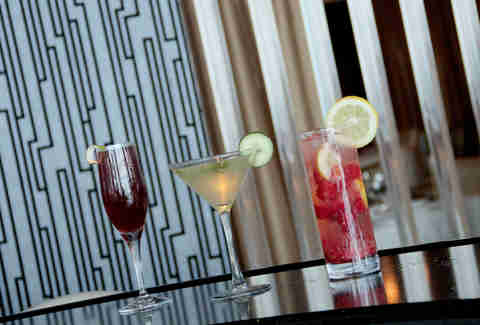 Prefer Summertime libations that are hand-crafted? Take the party inside for Fifth Floor imbibables like sparkling Pomegranate Prosecco, the mint-cucumber vodka Chelsea, and spiked Raspberry Lemonade.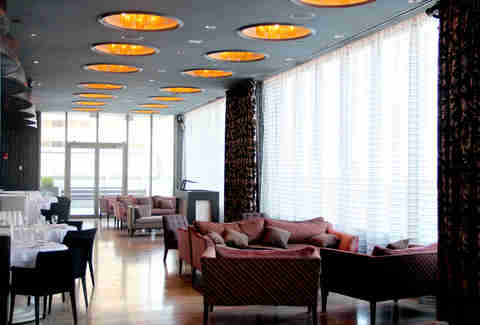 The window-wrapped beachfront dining room and lounge let you overlook the Atlantic's ecosystem from a distance...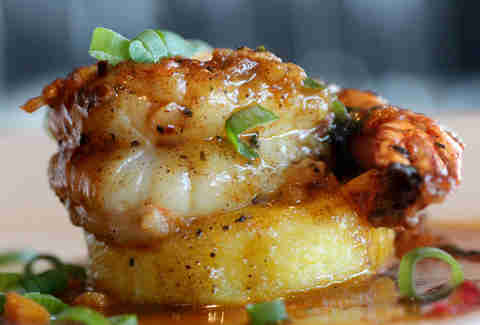 ... or way up close under a microscope fork and knife.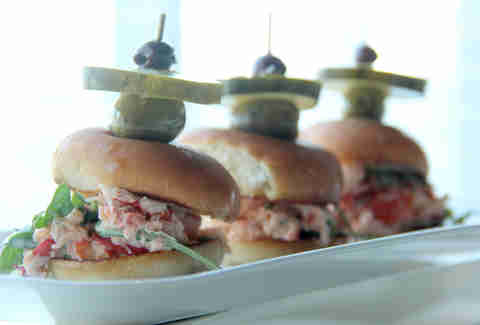 Get baited with shareable bar snacks like spicy scallop ceviche, Louisiana BBQ shrimp, or a boatload of pickle-speared tarragon lobster sliders.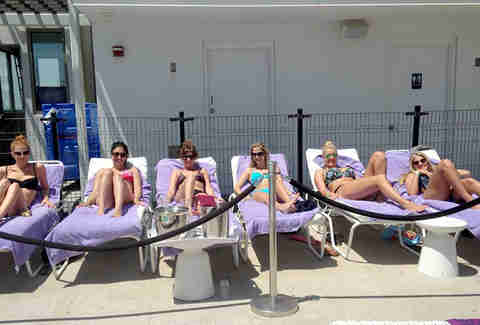 Just be sure to wait an hour after eating to hit the pool. Unlike some AC dayclubs, you actually want to spend all weekend behind the velvet ropes here.
Previous Venue
Next Venue
Venue Description
1. The Chelsea
111 S Chelsea Ave, Atlantic City, NJ 08401
On a mission to return "glamour and sophistication to America's Playground", The Chelsea is Atlantic City's wealthy cousin, who still wants to feed you booze but in, like, the exact right kind of glassware. Note that it is also casino-less, so you'll have to get a bit more creative about losing all your money. Perhaps while crowd surfing at one of their pool-side DJ parties, or at their packed lineup of relaxation/restaurant/nightlife options.