Austin In Austin, brunch is not just a meal, it's an institution (a delicious, rejuvenating institution). So, when new menus come onto our radar, we're on them like, well, Austinites on an order of eggs Benedict. Behold, the newest brunches you can get your Hollandaise-loving mitts on.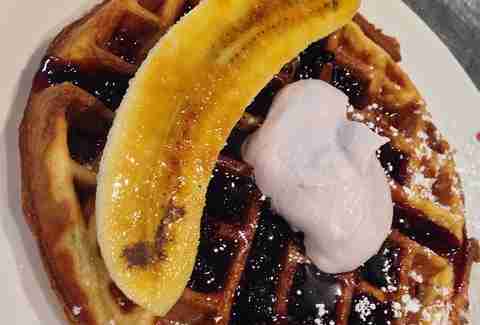 The Hightower (click here for info and address)
East Seventh
The Hightower is not only showcasing casual New American (and a sweet patio), but they've just launched brunch. Try the Grit Waffles with pure cane blackberry syrup and blackberry whipped cream, plus a Hightower Bloody Mary (Dickel White Corn Whiskey, house Bloody Mary mix, and a smoked salt rim). Do not try any Police Academy quotes. Continue Reading
Porter Gastropub (click here for info and address)
South First
Porter Gastropub is now doing a Badass Brunch with amazing-ness such as French Toast Sticks with caramel apples, pork belly, and bourbon-maple syrup. Your move, Burger King.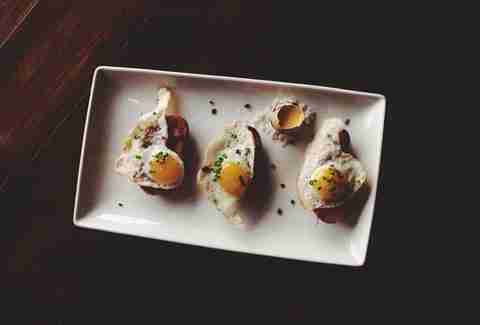 Apothecary Cafe & Wine Bar (click here for info and address)
Rosedale
With a new brunch (and dinner) menu in tote, Apothecary is dishing out delights such as Breakfast Potato Skins, stuffed with Roquefort and crispy prosciutto and topped with sunny-side up quail eggs. Also: ask about the duck fat tortillas (mmm... duck fat).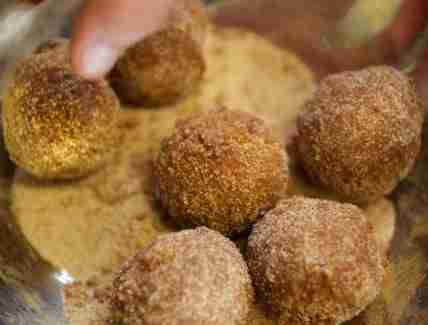 laV (click here for info and address)
East Seventh
laV's Provencal-inspired French menu wouldn't be complete without an outstanding brunch. The brunch selections are so next-level, you may have to Google some ingredients. We'll take the wood oven-baked eggs with mushroom ragout along with Chef O'Leary's brioche doughnut holes. 
Icenhauer's (click here for info and address)
Rainey Street
Icenhauer's brunch breaks the mold in that it only happens on the first Sunday of the month, but… it involves FREE CHICKEN AND WAFFLES. Enjoy the complimentary grub with a $2 mimosa or a $5 Bloody Mary along with live music at this Rainey hangout.