This is seriously going to blow your mind, especially if you totally don't read subtitles: West Austin pizza joint Pieous is now doing a Neapolitan pizza made with in-house scratch mozz, bleu cheese, arugula, a 12yr sourdough crust, and bacon freaking marmalade. BACON. FREAKING. MARMALADE. In addition to pizzas they're also rocking pastrami that's been cured for 24 days, then smoked 14hrs in a BBQ pit left behind by the building's previous owners. Somehow these are both awesome and crummy. And of course: pints like South Austin Brewing Co's Saison D'Austin, which has an ABV so high, you'll probably want to counter balance it with some... bacon... freaking... marmalade?
Recommended Video
Potato Skin-Breaded Queso Balls Will Make All Other Apps Obsolete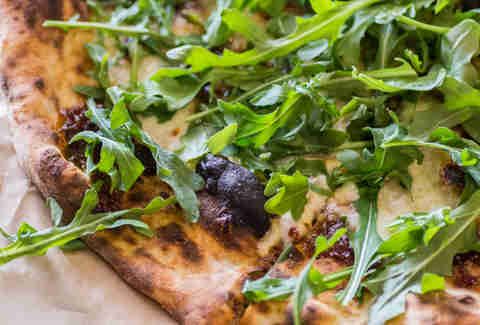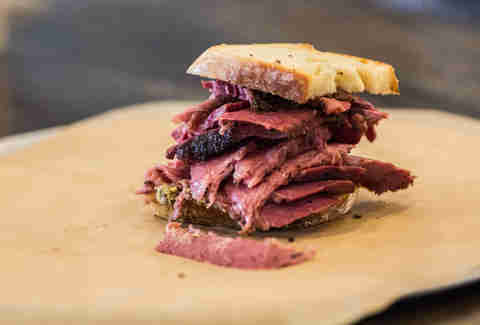 Previous Venue
Next Venue
Venue Description
1. Pieous
12005 HW 290 W, Austin, TX 78737
A classic Austin pizza joint serving up pies from the traditional, to one with BACON MARMALADE. They've also got local brews on tap and WHY HAVEN'T YOU LEFT YET AFTER READING "BACON MARMALADE"?