Keeping the Hub's upscale tequila craze -- like the tequila itself -- strong, the dudes at Legendary Restaurant Group have embarked on phase two of their three-part Mexican takeover, turning City Square's former Max and Dylans into a second outpost of Fort Point's popular Papagayo, while pressing forward with plans to open a third location in Somerville.

After exchanging brief pleasantries with the hostess, steer leftward and snag a high-top in the window or one of 13 comfy leather bar stools...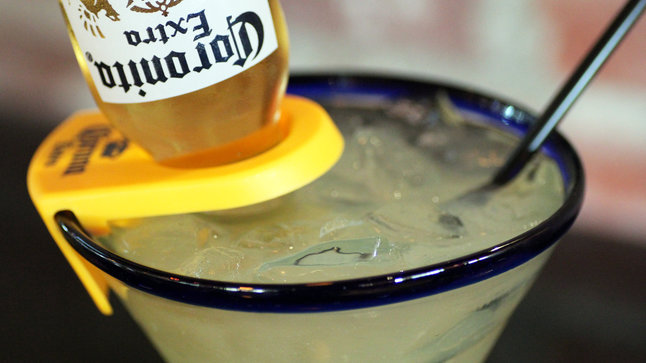 ... and proceed immediately to ordering their signature RonaRita, an upside-down "Coronita-engulfed in a frozen margarita".

Or, as they boast the same extensive lineup of Mexican firewaters to which you've become accustomed, roll with a flight of three tequilas finished with a palate-cleansing sangrita.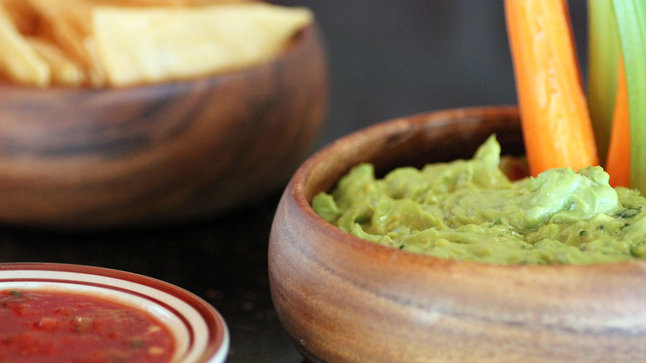 Get the party started by saying, "Let's get the party started", then dipping your chips in their hand-hacked guacamole...

... followed by a specialty of the house: these pan-seared Tilapia tacos with avocado, red onions, and a garlic mojo.

Assuming you're drinking with friends instead of all sad and alone, don't yell at each other across the bar when you can request this handsome private booth that backs up to the open kitchen instead.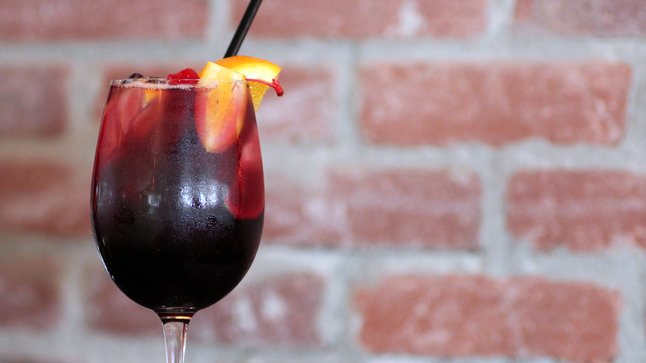 Hmmm... Tequila flight. Check. RonaRita. Check. Maybe a refreshing glass of red sangria? For, like, your girlfriend, or whatever.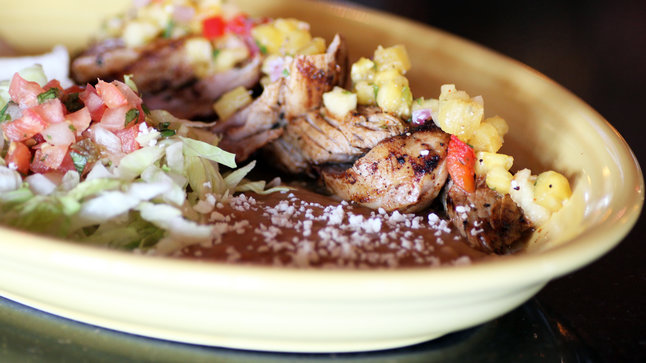 You can't go wrong with these chili-rubbed pork tenderloin tacos al pastor w/ pineapple salsa...

... and a side of alotes a la parilla, grilled corn w/ Aleppo pepper, lime aoili, and queso Cotija. You just can't.

Finally, after a long night of imbibing, allow this wall-painted mariachi band the pleasure of serenading you to the banos.