This year has been a wild ride indeed. A lot has changed in the world, and Charleston's dining scene is no different. While we still mourn the closing of favorites like Hominy Grill, Jack's Cafe, and McCrady's Tavern, the Holy City is proof that when one restaurant closes, two more seafood joints open to take its place. We rounded up all the restaurants that opened up in 2019 and injected some much-needed excitement into Charleston's culinary landscape. Grab your forks and get ready to dig in.
MORE: Check out the 12 new restaurants we named best in the nation this year.
Recommended Video
Tuna Eyeball with Timothy DeLaGhetto and Ben Sinclair
West Ashley
A contemporary Japanese grill and sushi restaurant
The Sumter-based restaurant officially opened in the Holy City this year, bringing another great option for sushi lovers in West Ashley. The Japanese grill offers a number of classic and specialty rolls at reasonable prices (an unusual occurrence in Charleston-area sushi restaurants), in addition to poke bowls, hibachi, rice, and noodle dishes. It's a great way to enjoy some quality Asian food without sacrificing your budget.
Mount Pleasant
Upscale meat-forward restaurant with an enormous dog-friendly patio
The Minneapolis-based restaurant opened its Charleston location earlier this year, taking over the space formerly housed by the Southerly Restaurant & Patio in the Brookgreen Town Centre in Mount Pleasant. The restaurant boasts a huge outdoor dog-friendly beer garden and a house butcher that produces (hence the name) sausages, steaks, and more. While the regular menu leans toward the pricier side, the happy hour specials are hard to beat, with $5 snacks (like boiled peanut hummus or peanut butter-stuffed jalapeño) and glasses of house wine.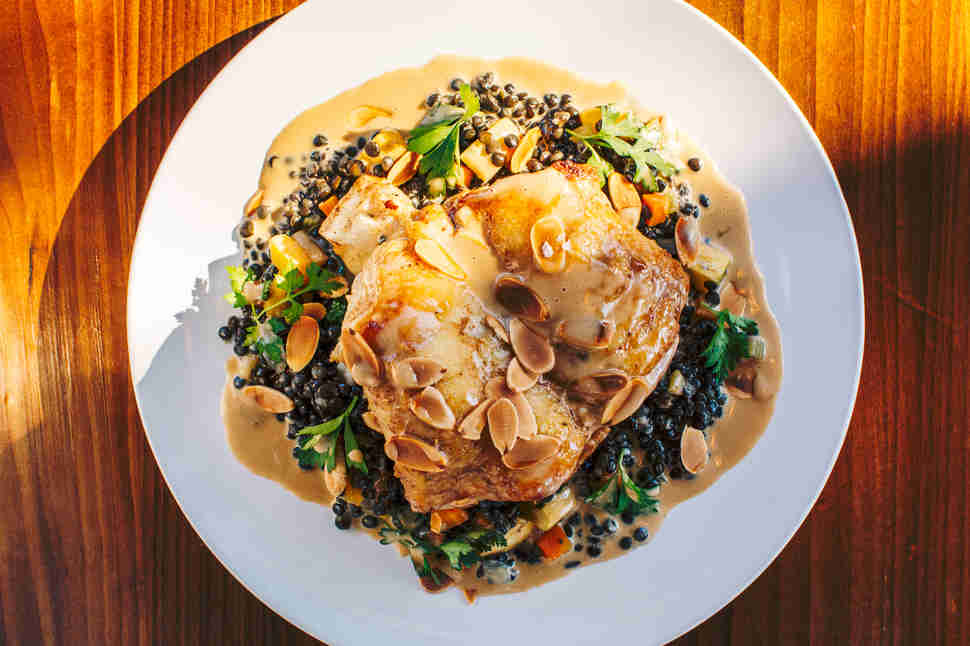 Westside
A bright and lively French bistro
The one-page menu at Maison might be simple, but it features a number of familiar French favorites (like escargot and steak tartare) that look like works of art and taste even better. Maison celebrates the history of France with a menu that balances tradition with innovation. The Dry Aged Duck a l'Orange is an absolute revelation, but will set you back about $70. There are some more affordable options, however, like the coq au vin, which is delicious and under $30, or a plate of Clarified Butter Pommes Frites with garlic aioli. The place is so stellar that this is our pick for one of the best new restaurants in the country.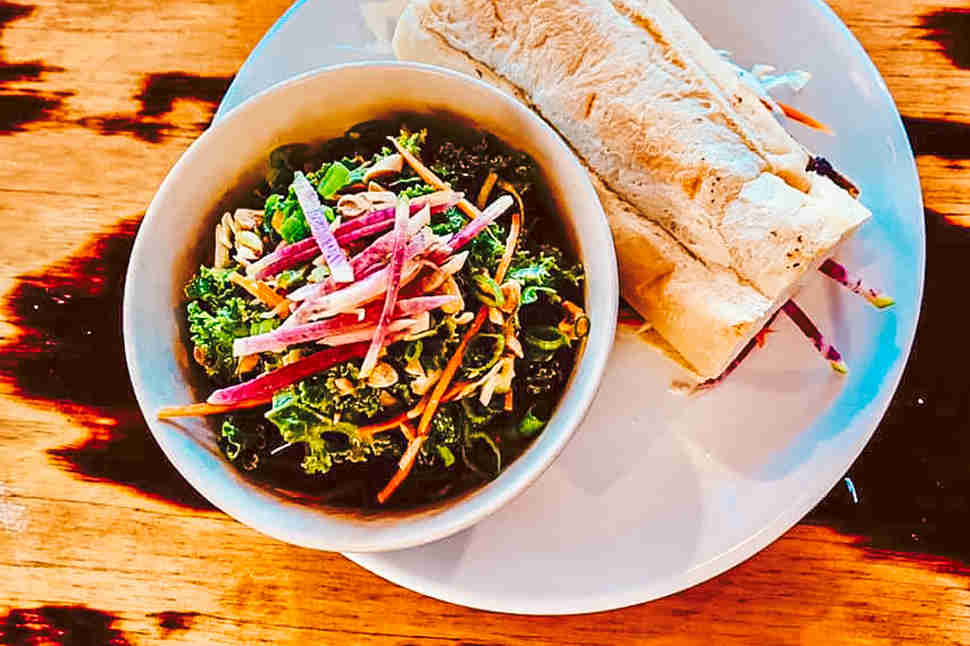 James Island
A neighborhood restaurant that defies categorization
After Roadside Seafood abandoned its Folly Road location for greener pastures on Johns Island, everyone was excited to see what would come next. Food Fight, from Dusty Chorvat (formerly of Crust) welcomes in diners with its eclectic menu and excellently executed dishes. Everything from Korean fried chicken to pickled shrimp to roasted cauliflower pizza to pork belly ramen is represented, offering hungry patrons a wide variety of dishes, each more delicious than the last.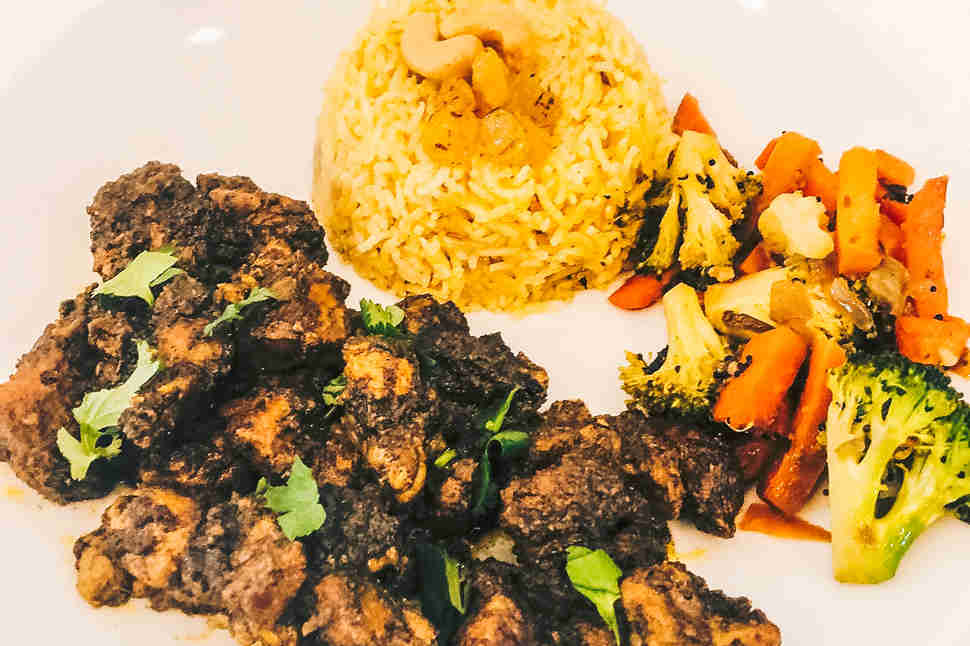 Mount Pleasant
A casual cafe serving up Southern Indian-style favorites
Coorg Indian Cafe opened earlier this year, focusing its menu on Southern Indian fare, something that has been sorely missing in Charleston since, well, forever. The menu at Coorg is great for both meat lovers and vegetarians as well, and is comprised of a limited number of family recipes that have been honed over a number of years. Favorites include the paneer tikka masala, signature coorg pork entree, and house-roasted coffee. This is the global cuisine that Mount Pleasant didn't know it needed.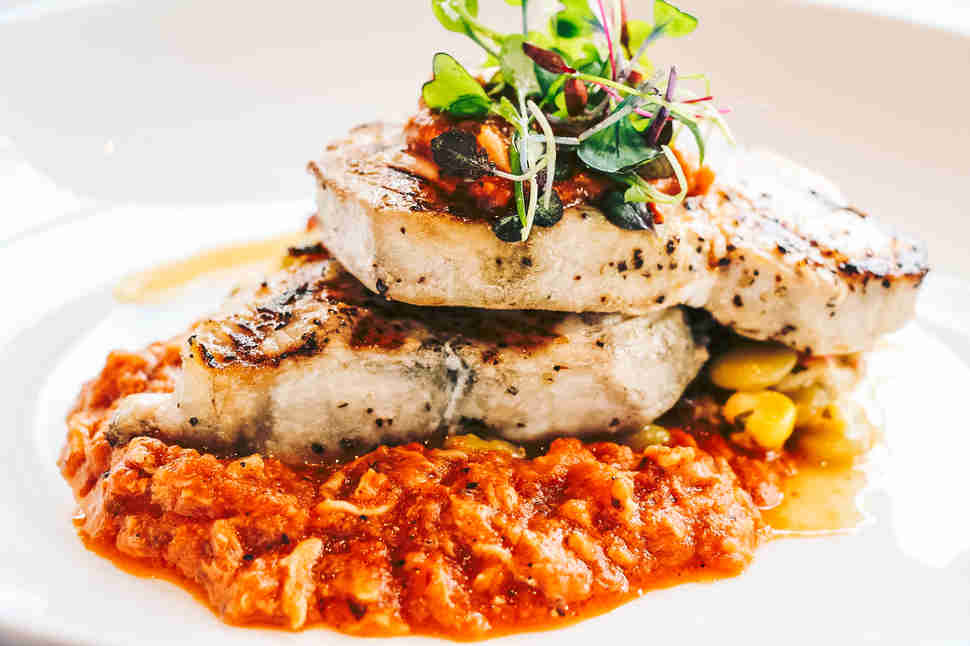 Market Street
Upscale-casual, locally-focused seafood restaurant
While the previous tenant of this space was objectively the epitome of a "tourist trap," Hooked Seafood wants to bring a locally inspired breath of fresh air. The menu at Hooked is comprised of thoughtfully crafted Lowcountry-inspired dishes that attract both Charlestonians and visitors alike. Be sure to try a cup of its she-crab soup and a slice of strawberry lemonade cake (one slice can feed 2-3 people), and stop by on a Friday or Saturday for free valet parking (a lifesaving perk, as finding parking near Market can be next to impossible).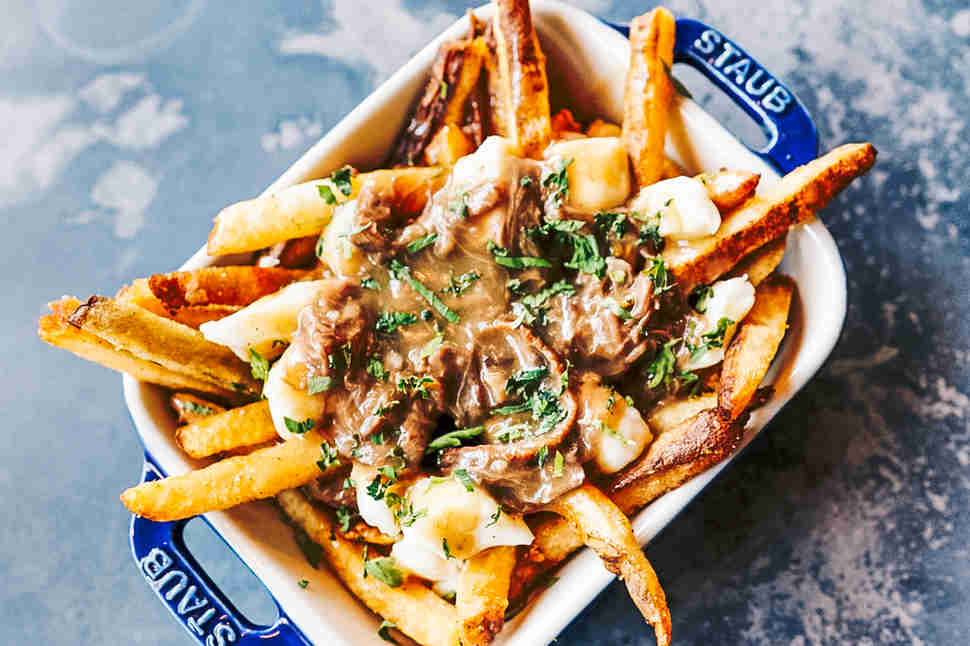 North Central
A farm-to-table restaurant and butcher shop with vegetarian options
Another food-truck-turned-brick-and-mortar-restaurant, making the leap in 2019 is Herd Provision. Herd Provisions features owner Alec Bradford's grassfed heritage Ancient White Park cattle, hogs, and poultry from his Virginia farm throughout the "neo-American bistro" menu. The menu changes daily based on what's available, but you can't go wrong with a White Park Burger or the LWF Cheesesteak. Not a meat-eater? No problem, because the veggie pot pie is like a hug for your belly that both herbivores and omnivores will enjoy.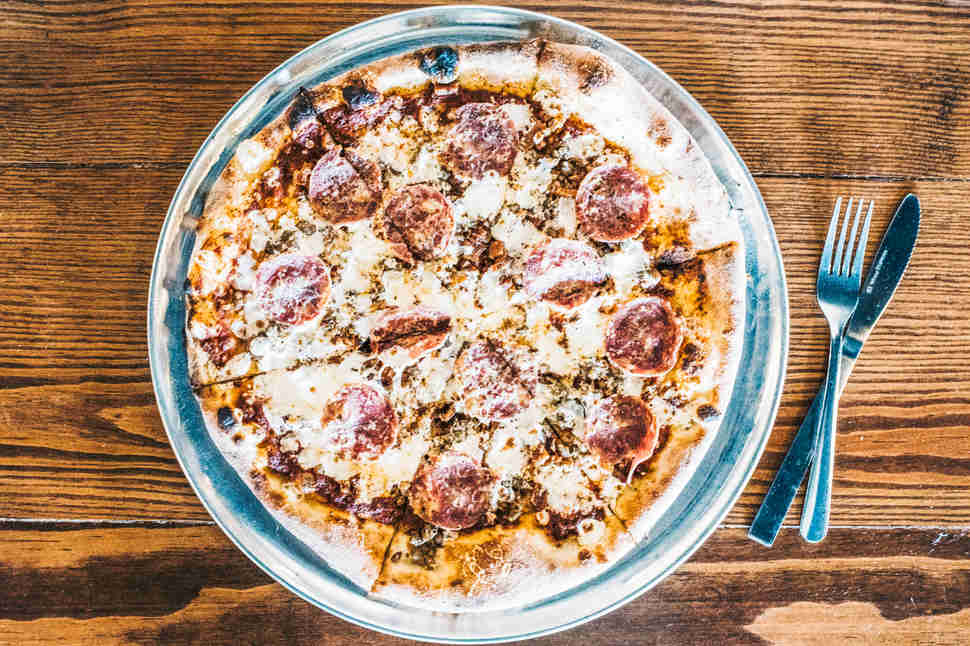 Eastside
Casual brewpub with woodfired pizzas and craft beer
Pizza and beer -- beloved by everyone from broke college students to corporate suits. Considering Charleston's love for craft breweries and pizza joints, it's a wonder that it took so long for this type up hybrid to pop up downtown. EVO Pizzeria, the beloved Park Circle institution, partnered with OG brewery Holy City Brewing to create a pizza place unlike any other. You can get anything from a fresh latte to a hot slice of Pork Trifecta to a cold B&B brew to a fresh baked danish all under one roof.
Cannonborough
A cozy Spanish market and tapas restaurant
Helmed by chef Juan Cassalett, Malagón focuses on an authentic Spanish tapas experience. That means foregoing technology and flair in favor of creating a space to share an intimate meal and connect to the food and community around you. Similar to what you'd find at restaurants in Spain, Malagón focuses on small plates that burst with flavor and are meant to be a shared experience. You absolutely can't leave without an order of the ham and bechamel croquettes, and you'd be remiss if you didn't try some of the Iberico ham. Don't worry, if you don't eat meat, Malagón has plenty of veggie and seafood-forward options that are breathtaking, too, like the almond-stuffed dates wrapped in (what else?) jamón.
Ladson
A good old-fashioned barbecue joint 
Nigel's Good Food has been a Lowcountry staple in North Charleston and Ladson for years, and when owner Nigel Drayton decided to expand into the BBQ biz earlier this year, Charlestonians everywhere rejoiced. All that good flavor you've come to expect from Drayton's other locations is in full effect at the Slaughterhouse. From the Dirty Harry Sloppy Joe to the melt-in-your-mouth brisket, to the Golden Geechie Wings, he really knows what he's doing when it comes to slow-roasted meats. Pair your protein of choice with one of his signature sides, like fried smashed potatoes or green apple coleslaw, and you'll practically be licking your plate clean. After all, any place that claims that they "ain't bull chicken or porkin' around" is definitely up to snuff.
Sign up here for our daily Charleston email and be the first to get all the food/drink/fun in town.