Chicago Certain to give Walter E. Smithe an idea for new revenue streams, Goose and Fox throws underground dinners inside a furniture warehouse, transforming it into into a hot-plate-powered kitchen and dining room that just happens to have a ridiculous number of couches and, just for a little atmosphere, a table centerpiece'd with a skull.
Recommended Video
Where to Get the Best Waffle Fries You'll Ever Eat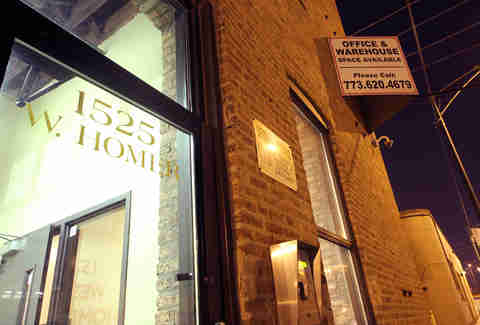 Dinners take place on select days of the month, reserved via email or Facebook and accommodating between eight and 20 diners at the Snapshot Bids furniture auction warehouse in Bucktown. If you're parking in a deserted industrial lot, you've come to the right place Continue Reading
See, told you it was a furniture warehouse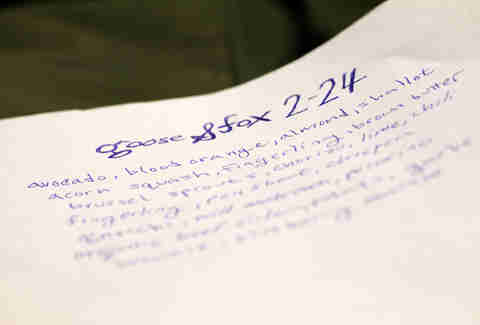 The hand-crafted (and written) menu features 6-10 courses that vary according to what's fresh at the Green City Market.
Grass-fed sirloin is topped with fried fingerling chips, pea shoots, and a garlic confit sauce.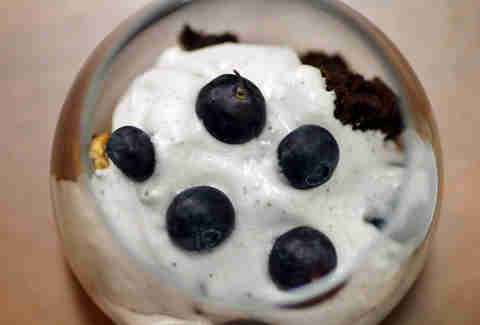 Previous Venue
Next Venue
Venue Description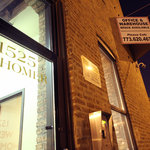 1. Goose and Fox
1018 W Armitage, Chicago, IL 60614
Goose and Fox is a secret, underground supper club. Locations are always changing, but the dinners can accommodate anywhere from 8-20 guests who'll enjoy multi course of seasonal and local ingredients. Guests are encouraged to help in any part of the dinning process (from plating to running food). For reservations, check out their Facebook or email them.