Chicago's food scene runs the gamut from the humblest of hot dog joints to the forefront of fine dining, with a whole mountain of caloric goodness in between. Metaphorically speaking, of course, as it's actually quite flat here. To make sure that even the slightest incline will leave you gasping for air, Thrillist Senior Editor Matt Lynch is bringing you his picks for grubbing around town.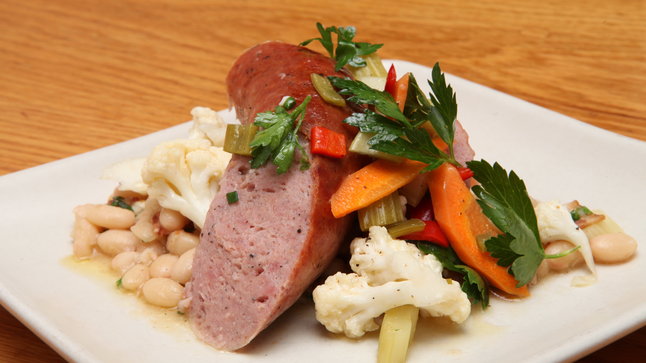 Favorite Restaurant: Avec never lets me down, whether it's the new dishes they're constantly rolling out or the chorizo-stuffed dates that I am physically incapable of not ordering. I tried to go another route one time and the server wisely talked me out of it. The "deluxe" focaccia oozing Taleggio and ricotta is also hard to pass up.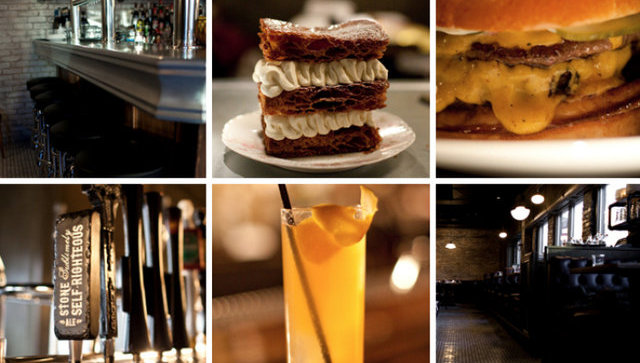 Best Burger: Au Cheval. I recommend the single (which is actually a double) with an egg on top. Extra bread and butter pickles on the side. Also, their thick-cut bacon is amazing, but if you get it on the burger, it kind of takes over the show. I rarely say this, but go bacon-less (or get it as a side). Best Pizza, Chicago-Style Division: Yes, they're all over, but Lou Malnati's is my pizzeria of choice if I'm craving a heavier cheese payload.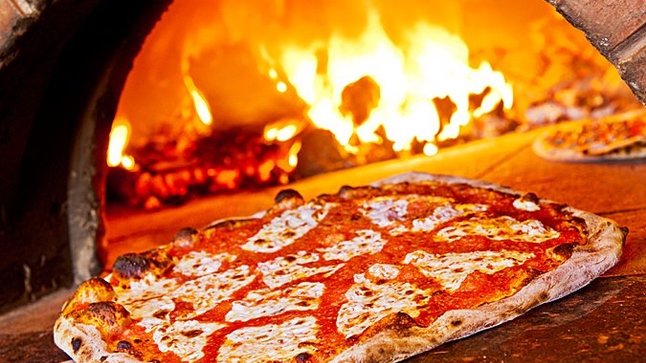 Best Pizza, Skinny Division: Coalfire works fantastic texture and flavor into their crust, and loads a crazy amount of prosciutto onto their prosciutto pizza. The taste makes up for the lack of creative nomenclature. Best Non-Pizza Cheese Delivery System: The mozzarella sticks at Roots are what you see me ever-so-delicately consuming in the photo up top. They make their own mozz in-house. The taste difference is evident. Trust me.
Best BYOB: Ruxbin is right down the street from my apartment, possessing an incredibly friendly staff, food delicious enough that the staff could be kind of mean if they wanted, and the single coolest restaurant bathroom I've ever been in. Best Late-Night Eats: The Diner Grill on Irving Park is a very simple establishment, as late-night places should be. It is a diner. With a grill. Counter, no tables, just a no-frills greasy bacon double cheeseburger, or, if you're brave, a Slinger, which is an unholy combination of eggs, cheeseburger patties, hash browns, grilled onions, and a whole lot of chili. Best Cheap Eats: Really, any proper hot dog joint in this town is a good bet for cheap eats. I like Phil's Last Stand. You get a char dog wrapped up with a healthy amount of fresh-cut fries for four bucks. Though I recommend springing the extra $1.25 for a side of Merkts cheddar, because, well, cheese.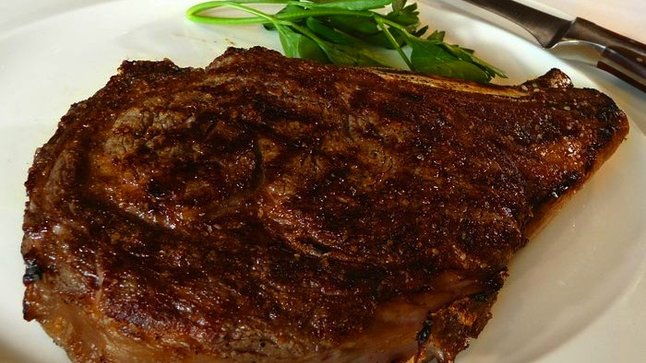 Best for Work: Proper business has to be conducted over steaks, right? Chicago Cut does them right (I got to see the inside of their aging room!), and has a damn-fine view of the river, especially during the six weeks of the year it's nice enough to sit outside on the patio.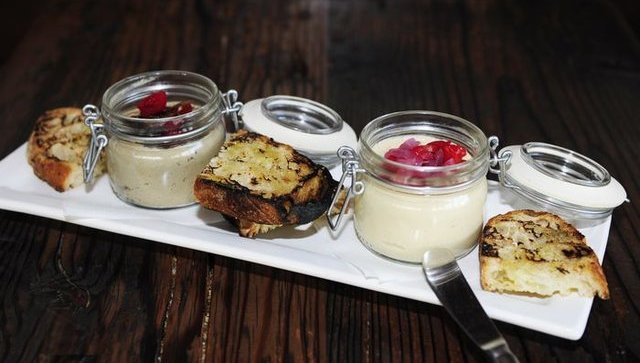 Best Italian: I couldn't physically eat the entire menu at Davanti Enoteca, but I'd try, if given the opportunity. I'd start with the truffle egg toast with Fontina though. Wouldn't want to miss that one. Best Italian... Beef: I have a sentimental attachment to Mr. Beef going back to when I had an internship nearby. A Mr. Beef lunch meant a highly unproductive afternoon. This was also in the running for best late-night, but Italian beef deserves a category unto itself.
Best Sandwich: So many sandwiches... I'll say the one I most consistently go out of my way to acquire is the Milanesa from Cemitas Puebla. Everything on there, the avocado, the chipotle, the thin fried pork, and the huge mound of shredded queso, works in perfect harmony with the custom-made rolls.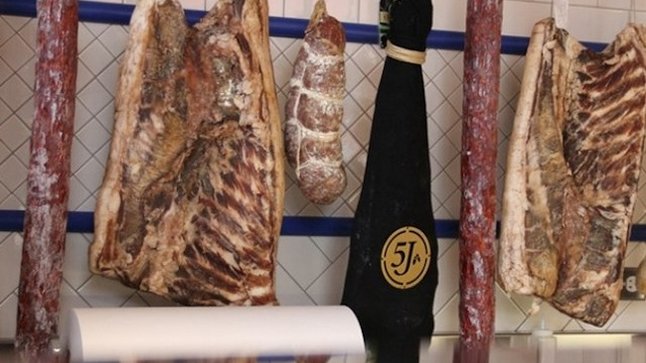 Best Lunch: I'm not much for a big, long production at lunchtime... I'm a busy man! But when I can get away for a bit, everything I've ever had at Publican Quality Meats has been tasty enough that I thought about giving them the Best Sandwich nod as well.
Best Brunch: Jam pretty steadily nails both the sweet and savory ends of the spectrum. I'm more of a savory guy, but they sometimes make me think twice. Also: rotating bacon specials! Best Fine Dining: Shockingly BYOB (though I picked Ruxbin on that front because you don't need a reservation there), Schwa is really a singular fine dining experience, from the controlled chaos of different members of the kitchen staff running plates out to you to the distinct possibility you might end up doing a shot of whiskey with said kitchen staff. Yet the incredible, inventive food is something you'd expect from a much stuffier place. Yes, the notoriously fickle reservations process can be a hassle. Yes, it's worth it.
Best Food Truck: Though the city is trying, it's still way too restrictive when it comes to food trucks. But that hasn't stopped Duck N Roll from making its five-spice duck taste duck-licious. Or quack-tastic, if you prefer. Best Gluttony: It requires some advanced planning and some friends, but the whole animal roast at Frontier is pretty epic. By the time you've gotten down on the Caesar salad with giant cornbread croutons and the five-cheese mac, you're feeling pretty full, and then it's like, oh yeah, they also roasted an entire freaking goat. Or pig. Or boar. Or alligator. They will cook a lot of different animals for you.
Best Donuts: Chicago's in the midst of a donut boom, because, apparently, all the hot dogs, Italian beef, and pizza were deemed calorically insufficient. I consider the old-fashioned to be the best test of a place's chops (not the cocktail, that would be strange criteria), and Doughnut Vault has my favorite. Taking the time to use the old-timey spelling speaks to a certain attention to detail. Best Non-Donut (or Doughnut) Indulgence: Bang Bang Pie Shop is always changing whatever pie they're serving (usually 3-4 at a time), but it really doesn't matter, it's going to be good. I tend to gravitate towards whatever has the graham cracker crust (they actually make the graham crackers from scratch, THEN make crust from them). Also, the biscuits are so good that simply calling them "biscuits" is almost an injustice. Do not make big plans after a trip here.