You know how Jesus died, but then was all, "Sike! I'm totally alive and way more badass than before"? Well, Birmingham restaurant Bella Piatti did sorta the same thing.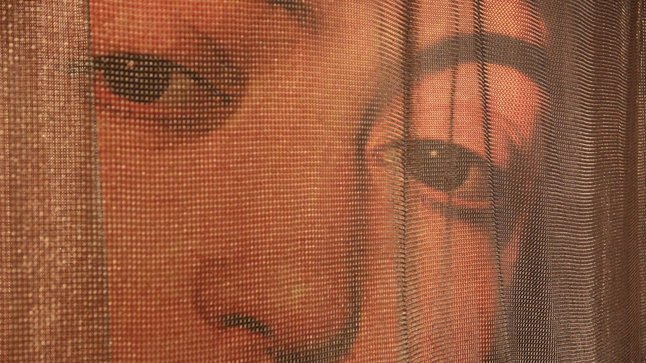 Now owned by the husband & wife team formerly behind Royal Oak's Sangria, the bistro's undergone a near-total resurrection after closing around the holidays, from a completely new menu to completely new decor that gives off an Italian Renaissance vibe w/ vintage chandeliers, wall-sized prints...
... and, duh, a chainmail-curtained VIP room.
Kick things with the burrata, which's made in house, despite Omar Epps' objections ("This is a teaching hospital! Why is there burrata everywhere!!").
This carpaccio di polpo feautres thinly sliced octopus, grape tomatoes, and capers, Holmes.
Along with pasta dishes like orecchiette with broccoli rabe & a lobster-tail spaghetti, there's this gnocchi covered in Parmesan and baked in Bolognese sauce.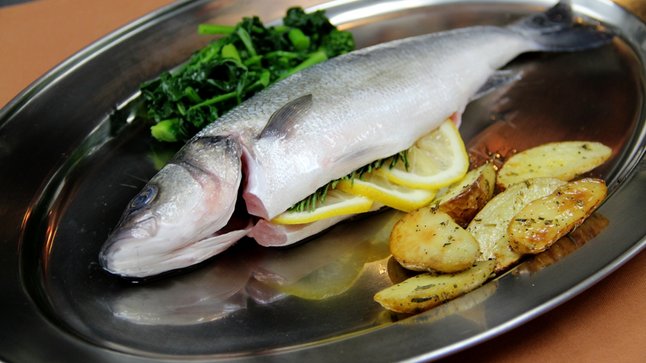 The only thing more incredible than this Mediterranean sea bass stuffed with lemon & rosemary is when they actually whole-roast this Mediterranean sea bass stuffed with lemon & rosemary. Then serve it tableside.
Quaglie al Forno (which's totally, obviously Italian for "Oven Baked Quail") consists of two birds stuffed with garlic, rosemary & saffron, laid out on a bed of saffron risotto, and topped with roasted onions.
And then there's the dessert menu, which's dominated by classics like this Pere al Forno featuring enough roasted Bose pears soaked in a sweet Marsala wine sauce that you'll be praying your date doesn't finish hers.