These are exciting times in the city of Detroit. It's a time of pop-ups and DIY-ers with a flair for food -- a time for chefs young and old to prove that they can bring the goods. What does that mean for us? Perhaps bypass surgery, eventually, but for now just focus on these tasty new places to grab a bite, a drink, or to just escape the cold. From Senate-approved bagel sandwiches to blues-backed chicken and waffles, you have some work to do.
Recommended Video
2016 NYC Chef of the Year Angie Mar Will Rekindle Your Love of Meat
Detroit Institute of Bagels
Corktown
The newest addition to the Corktown scene has been a long time coming, but baglemaster Ben Newman's bagel sammiches are finally here, and they were worth the wait. Avocado, egg, goat cheese, bacon, and of course, cream cheese, are just some of the options available for cramming between chewy, fresh-baked carb rings. They're also featuring local art and a modest book sharing program. Also, they're Carl Levin-approved, so they have that going for them.
Thomas Magee's Sporting House Whiskey Bar
Eastern Market
Sports, whiskey, and good times (as in merriment, not as in the old television program) -- three of owner Erik Olson's favorite things, which he's decided to combine under one roof in the Market District. Aside from Michigan-made whiskeys and beer, there's also a game room complete with bubble hockey and Golden Tee, along with a dedicated beer hall that's still in the works.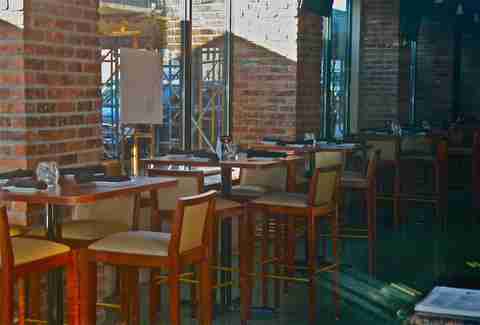 Mo Better Blues
Downtown
A self-proclaimed "jazzy bistro with a soulful flavor", this is Detroit's newest upscale jazz and blues bar in town where they're serving up feel-good classics like chicken and waffles and catfish. There's a full bar, but there's also a chocolate muffin shake so... decision time!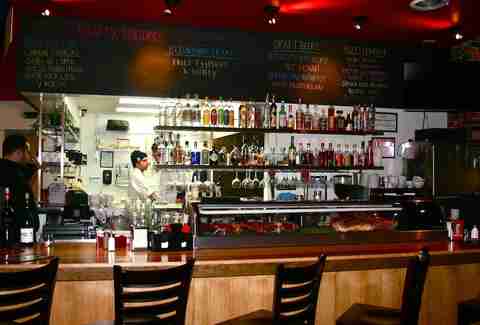 La Feria
Midtown
This colorful Spanish joint is ready to ply you with plenty of housemade sangria to help you wash down tapas from almond-stuffed, bacon-wrapped dates to grilled fresh sardines with lemon and tarragon. These Hatch Detroit 2012 winners have... hatched.
Melt
Midtown
Gelato's an all-season snack, right? You'll become a believer if you drop by Melt to check out flavors like Bourbon Caramel Ginger Snap, Kahlua Tiramisu, and Peppermint Candy. Don't worry, there's coffee if you need to warm yourself up before heading back outside.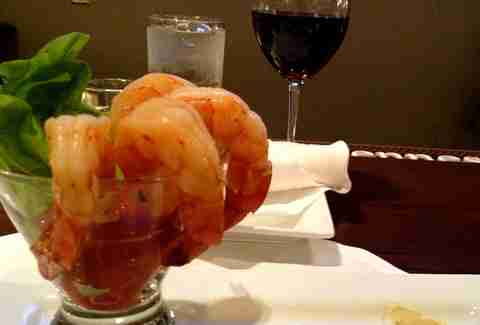 The Grille Midtown
Midtown
The newest spot on Woodward where they've got everything from burgers on housemade brioche buns to bone-in pork chops with bacon jam to cilantro-sauced mahi mahi tacos. They're still doing some updates to their digs, which will include some vintage auto gear, but their dinner menu is up for grabs.