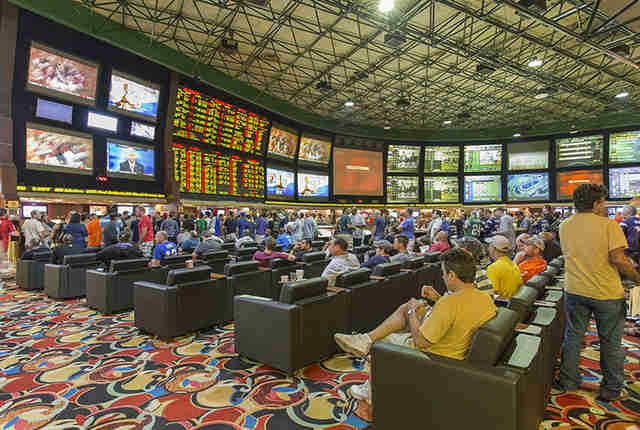 The best sports books
Westgate (address and info)
Ok. Your first priority is placing a bet, and the Westgate should be near the top of your list. It's home to the SuperBook, which is the largest sports book in the entire state of Nevada. It's even bigger now (in a virtual sense) with the introduction of a new smartphone app that allows you to place a bet from anywhere in the entire state. You'll have to register at the Westgate first.