Maybe it was the heatwaves, or maybe it was Dodgers Fever, but October felt a little slow in the restaurant-and-bar-opening world in LA. Have no fear, though, because we still found some great new gems to check out, including the best new noodles in town, a secret spot to throw some drinks down in Hollywood, and a new go-to lunch spot in the middle of the city.
Recommended Video
This Pop-Up is Serving Real-Life Bob's Burgers
West Hollywood
The team behind the celeb-spotting-spot The Nice Guy are also behind this new Mexican Omakase concept in the former STK/Bagatelle space; in addition to fajitas, arroz con pollo, and scallop & uni ceviche, the chef is doing a Mexican omakase option, and there's a fantastic drinks menu, too.
Sawtelle
The newest opening from the Tsujita people is the hottest noodle shop in LA -- literally, since the spice levels gets so high that the menu literally warns you about potential, uh, bathroom issues afterwards ("Please take care of your bottoms when you complete the meal," it says). But you don't need to go full bore: the non-insane levels are obviously super-delicious as well, given the pedigree of the noodle makers, with dan dan-style bowls with sesame-chili sauce and chashu pork.
Sherman Oaks
The dude behind the ubiquitous burger joint Plan Check recently opened this similarly-focused (and likely expandable) casual spot dedicated to rotisserie chicken. The menu includes quarter-and-half birds in a choice of four styles (a black-pepper and garlic "original," as well as spicy, smoky, and savory versions), and a slew of salad and sandwich options.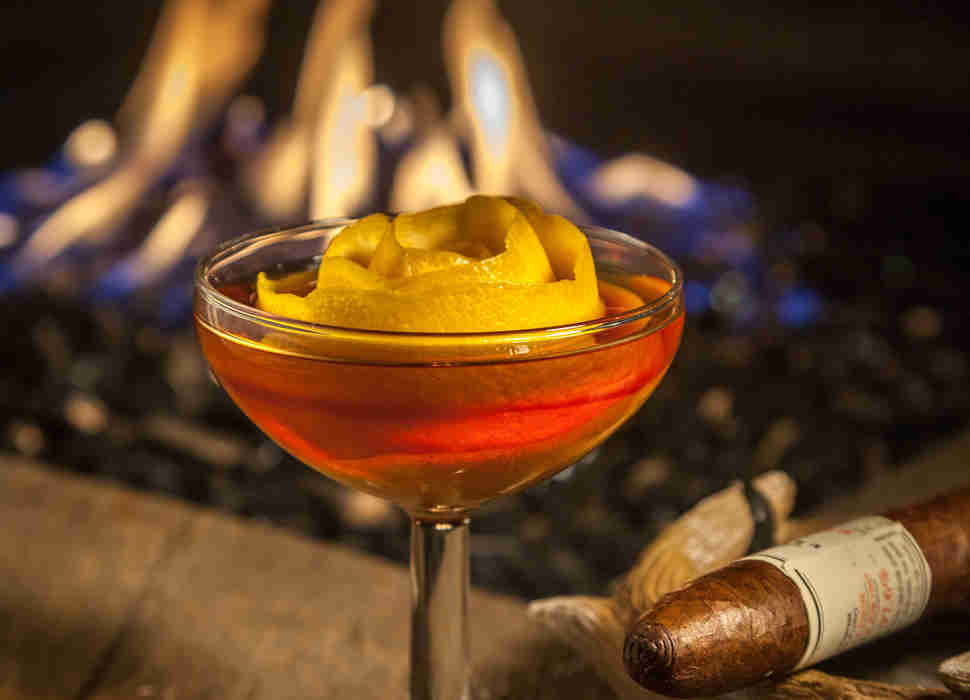 Calabasas
This new bar looks like it was plucked out of a luxurious cabin in Lake Arrowhead, moved to the attic above Saddle Peak Lodge, and stocked with over 350 whiskeys. Oh, and there's also a huge patio. And drinks from folks who used to work at 7 Grand.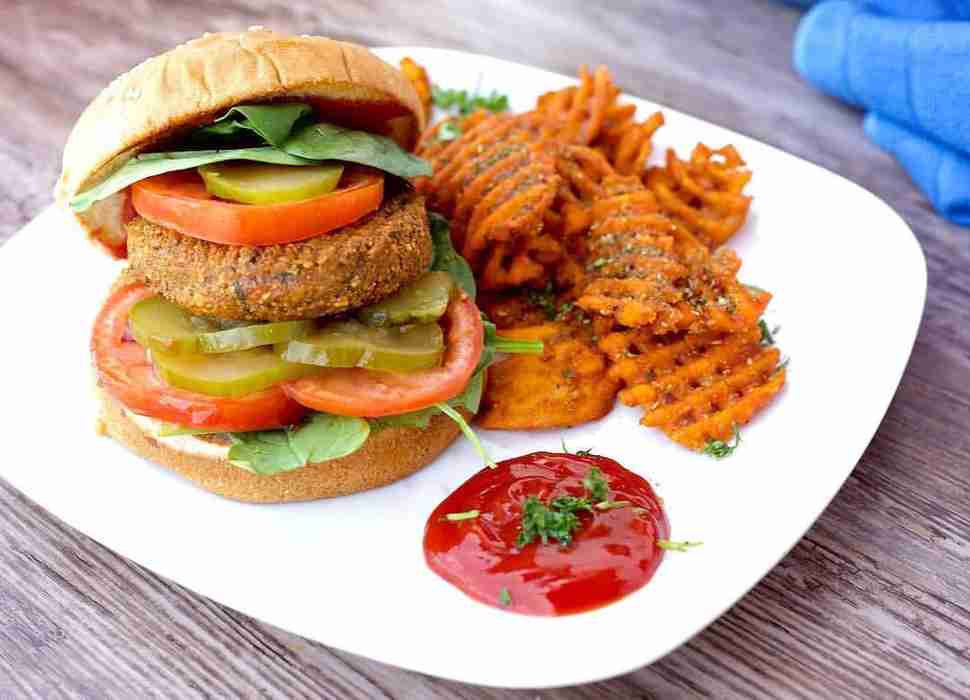 Mid-Wilshire
This South Bay favorite's finally come to LA proper, with a Chipotle-style lunch line serving up falafel many consider the best in the city, as well as shawarma, grilled steak, and vegan "beef" -- along with a slew of different hummuses (hummi?) including Kalamata olive, harissa, and roasted eggplant.
Sunset & Vinyl
Hollywood
We were literally the first people to tell you about this secret '70s-themed bar above 800 Degrees, and if you haven't gotten there yet, you should: Devon Espinosa (who used to mix up drinks at Pour Vous and The Tasting Kitchen) is behind the menu, and there are acoustic performances and bring-your-own-record nights going on as well.
Sign up here for our daily LA email and be the first to get all the food/drink/fun Los Angeles has to offer.