The best sushi in LA, according to the best sushi chefs in LA
Hayashi is the Executive Sushi Chef at Koi on La Cienega, a long-standing favorite doling out both unique rolls and classic nigiri.
Takahashi is the Exec Sushi Chef at Hamasaku, and Wonny Lee's the Exec Chef. Together, they make some of the best strip mall sushi in LA (and put together this list).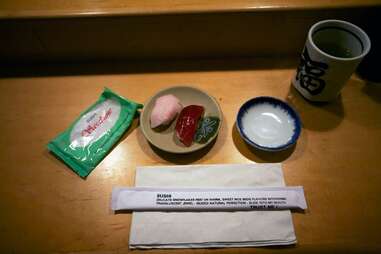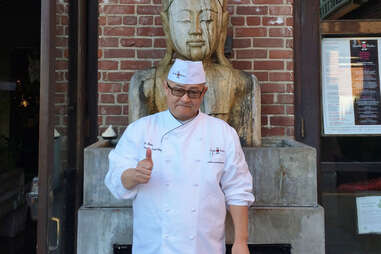 Shima is the Executive Sushi Chef for IDG Corporate, and develops the sushi menu for Sushi Roku.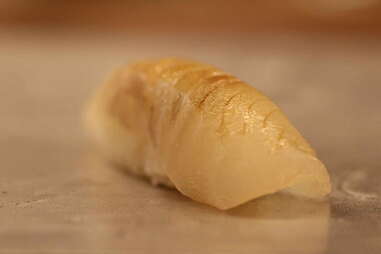 Matsuzaki is the Exec Chef at long-time Sunset Strip standby Katana.
Lespron is the Chef de Cuisine at the always-in-the-tabloids (and always delicious) Japanese favorite, Katsuya.