To get your appetite all whetted (wetted? Damn you, varying meanings!) for the Fall, we're going to give you a sneak preview of the 10 restaurants we're most fired up about eating at in the months when you need to wear coats in other, lesser cities. Check 'em out:
Recommended Video
The Best Cheap Tacos in the Bay Area
Name: Night & Market
Opening In: August/September
Why You Should Care: By opening a second, downtown location of his critically acclaimed Thai street-foodery, young, revered chef Kris Yenbamroong'll establish himself, unquestionably, as one of LA's best new chefs.
Name: Greenspan's Grilled Cheese
Opening In: September
Why You Should Care: Eric Greenspan's the king of the grilled cheese sandwich (seriously – he's won the Grilled Cheese Invitational multiple times), and this long-delayed, finally-actually-opening-we-think-fingers-crossed restaurant's literally completely dedicated to his variations on bread and curdled milk.
Name: Roadhouse BBQ
Opening In: September
Why You Should Care: Oh, so many reasons. Pork ribs with fish sauce? That's a good reason. A renowned BBQ pitmaster? Another. The dude from Umami as his backer? A third. And the fact that you'll finally be able to eat good food at the Improv? That reason, most of all.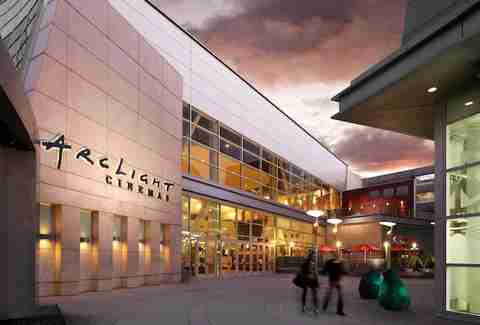 Name: Roadside Eats
Opening In: September
Why You Should Care: The food in the Arclight complex has been half-assed until recently, and this Southern-ish sandwicherie (and, eventually, Seattle-based sushi joint) will be joining the excellent Stella Pizza in fighting that trend. Once it opens, you'll be able to get pulled pork and tri-tip sandwiches before or after your movie.
Name: Republique
Opening In: September
Why You Should Care: It's the latest from revered, award-winning, Church & State/Petty Cash chef Walter Manzke and his wife Margarita, which is enough; it's in the classic, massive, Campanile space, which is more than enough.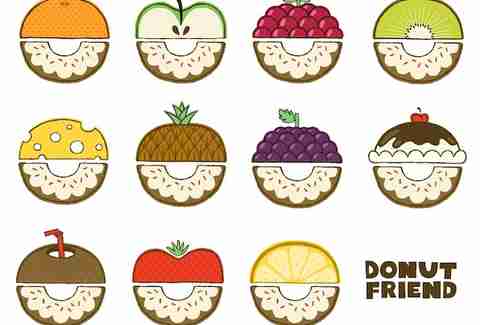 Name: Donut Friend
Opening In: November
Why You Should Care: Blink 182's former producer (yes, seriously) had a dream: custom donuts. So, your choice of filling, your choice of topping, your choice of pastry. Could this Highland Park shop start a trend as big as the Cronut? Yes. Yes, it could.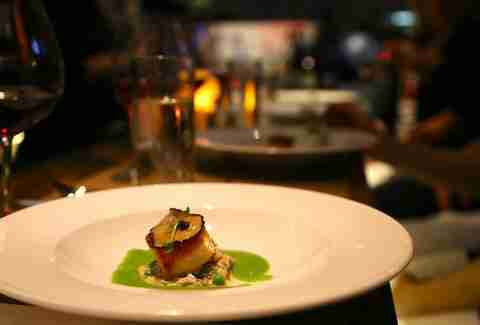 Name: Redbird
Opening In: November
Why You Should Care: The newest restaurant from current Top Chef Masters contestant Neal Fraser -- whose Strand House is an epic beachside bistro and Grace, a former LA institution -- is going to be in the rectory of the Vibiana Cathedral, one of the most awe-dropping spaces in LA, with a menu that he's described to Zagat as "as fine-dining as we can make it." There.
Name: Playa Provisions
Opening In: November/December
Why You Should Care: The space has been taken over by Top Chef-er Brooke Williamson and her husband Nick, the former of whom a) Is the cutest Top Chef finalist ever, and b) Knows her way around a cheeseburger, thanks to her work at Tripel. If they up-end the menu enough, you'll actually know where Playa Del Rey is.
Name: Hakkasan
Opening In: September
Why You Should Care: The first local location of the Michelin-starred restaurant chain's gonna add hoity-toity lounge space to an ultra-classy fusionery serving up Peking duck w/ beluga caviar. Seriously.

Name: Orsa & Winston
Opening In: October
Why You Should Care: Chef/owner Josef Centeno reinvented the taco at Baco Mercat and destroyed Tex-Mex with Bar Ama; his upcoming restaurant (on the same block as those two, natch) will reportedly make the part of your taste buds that likes Italian food very, very happy.