Louisville may be a small big city, but it still has a pretty good diversity of eating & drinking in its many neighborhoods -- but what if you were subjected to some kind of cruel-and-unusual-yet-awesome house arrest that allowed you to only eat and drink in ONE of those neighborhoods, and were weirdly allowed to pick which one? Which one would you chose?! Well, we crunched the numbers, and savagely pitted 'hood against 'hood until we found out... Disagree? Tell us why in comments!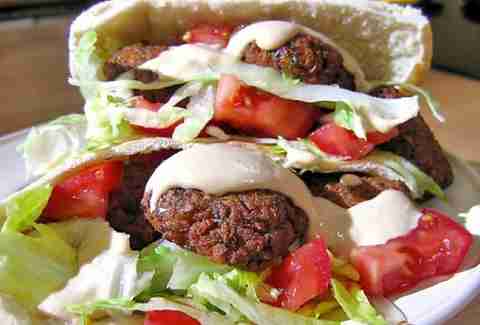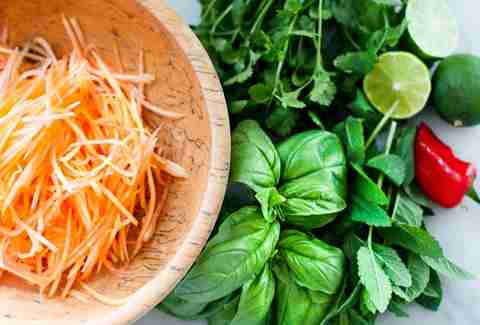 10. Jeffersontown
In this sprawling suburb, only the siblings Mussel & Burger Bar and Italian spot Cena are likely to end up on any tourist's must-try list. While Shalimar consistently offers some of the best Indian in town and neighbor El Marlin brings the seafood, this 'hood has a ways to go.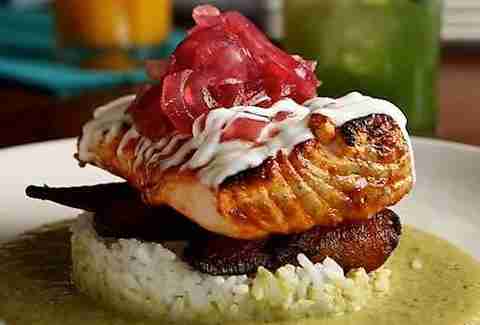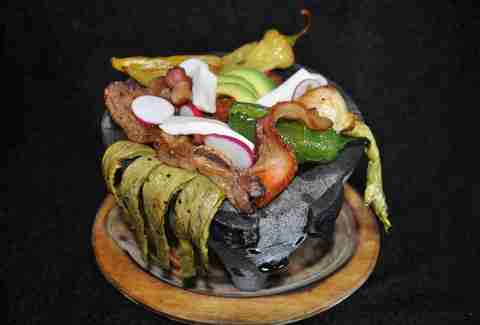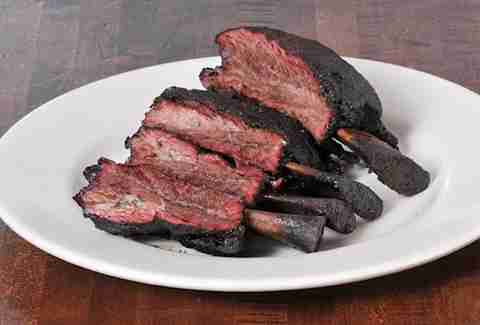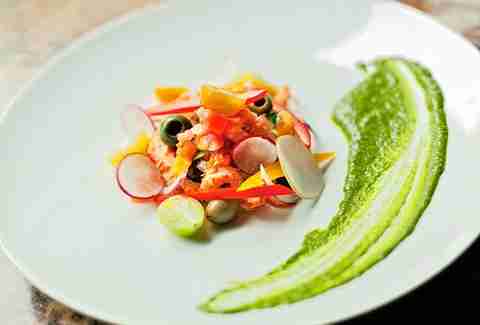 2. The Highlands
There are two (or more) distinct Highlands, depending on how South or North you've gone. Taken together, it is a great group of high/low options, led by the date night favorites Seviche, Jack Fry's, Lilly's Bistro, and more. On the comparably funkier side, there's Gralehaus, Dragon King's Daughter, Morris' Deli, El Taco Luchador, Bánh Mí Hero, etc.. Throw in outliers such as Game, Wiltshire Pantry, and Oishii Sushi and you're really talking... Plus some of the best drinks (and often, food) can be found at Holy Grale, and Cumberland Brews.
1. Downtown/NuLu
The benefit of revitalization efforts for several years now, this tourist-friendly center is powered by all-stars like 21c's Proof on Main, Doc Crow's, and MilkWood, with support from Atlantic No. 5, Hillbilly Tea, Marketplace, and traditional treasures Abyssinia, Masala Grill and hiko-A-mon. When you add the NuLu corridor (Decca, Garage Bar, Harvest, RYE) it smells like victory. Especially when paired with drinks and more from Against the Grain, the Louisville Beer Store, Meta, or BBC Taproom.
Sign up here for our daily Louisville email and be the first to get all the food/drink/fun in town.