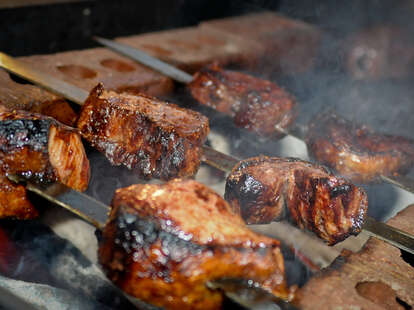 The food
This meat-topia's going down at the Shore Club on February 19th and will boast an A-list of Miami meat purveyors like RED the Steakhouse, BLT Prime, Bulldog Barbecue, Pincho Factory, Buns & Buns, Devon Seafood + Steak, ROK:BRGR, Sparky's Roadside BBQ, Uncle Tom's, La Savina, and more.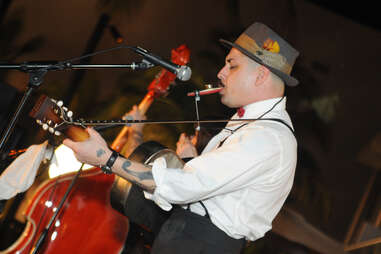 The entertainment
Oh, and we said blues, right? So there'll be performances from Miami DJ the Haitian Hillbilly, Cuban band-leader Diablo Dimes, and The Bloodhounds.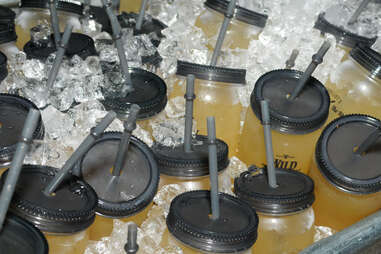 The free drinks
And just what you've been waiting to hear: there'll an open bar with specialty cocktails, plus craft beers from B.R.E.W. FIU. Yep! So now that we've got Uber, make sure you take one to the Shore Club so you can enjoy all of those, plus 12 new dishes from your favorite Miami chefs, live music, and a safe haven from anyone who likes to call themselves a "foodie."
Click here for tickets now, before Thrillist's Barbecue and The Blues bash sells out!