From wood-fired pizza to zombies, these are MSP's 7 best new food trucks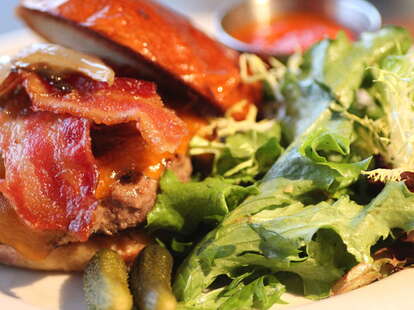 We're always telling you about MSP's best new restaurants. Seriously... always. But restaurants can be a hassle: you've got to wait for a seat, and there's a 0% chance that the building it's in will drive you home. Food trucks, on the other hand, solve both of those problems, and serve some pretty badass eats, so we've rounded up the seven best new food trucks in MSP, all of which are currently prowling the streets looking for people to feed... or will be by the end of the month.
Open now
WildEarth represents a ridiculously awesome advance in Twin Cities' food truck technology: fresh wood-fired pizza from the back of a truck featuring their signature ingredient, a maple crust they top with classics (pizza staples like Margherita, pepperoni, cheese, etc.), and unique stuff like sauerkraut.
Launches mid May
Kenneth Frazier's new creation will be slinging the best in BBQed and smoked meats all Summer long, but don't forget to check out some of their ridiculous sides, one of which might be one of MSP's best mac and cheeses.
Open now
Created by the owner of Psycho Suzi's, Undead Frank's technically launched months ago, but instead of serving you all of its unique, portable snacks, it spent most of that time... well, see above. Now that the sun's out, though, you better get ready for Minne-Mex Rolls, some prickly pear lemonade, and more.
Open now
Their menu changes bi-weekly, but if you keep your eye on their website, you're bound to find the right cheese for you (unless you're lactose intolerant!), whether it's their signature mac and cheese, a caprese salad, or pulled pork (?!).
Open now
Inspired by small town restaurants and its eponymous ingredient, Butcher Salt offers a wide selection of sustainable fare, including a hot dog called Sit Barley Sit w/ sautéed peppers & onions that, to be frank, puts most other franks to shame. Oh, and did we mention the crème brûlée?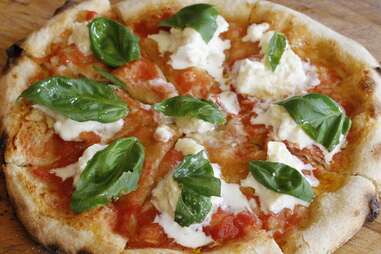 Launches June 1st
Another wood-fire oven on wheels?! Yes! And we promise you'll totally love it, even if you don't order their beets/ fresh garlic/ blue cheese/ arugula/ fire-roasted onion Love Pizza.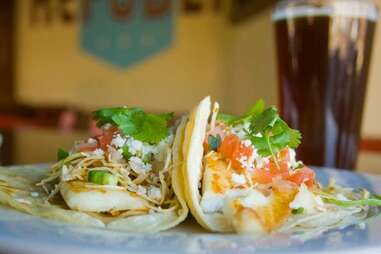 Late May
Helmed by the dudes behind Republic, this mobile munchies-slinger is serving stuff from their brick-and-mortar menu (tacos, burgers, sandwiches, beef short rib), mostly at private functions and outside brewpubs, so it doesn't interfere with the usual food trucks posted up Downtown.