You know the best way to start 2015? Eating less than you did last year, obviously, but since that's not likely, you'll just have to settle for hitting these eight sweet new bars and restaurants that opened at the end of 2014...
Recommended Video
Here's Our Travel Guide to This Nation of Over 7,000 Islands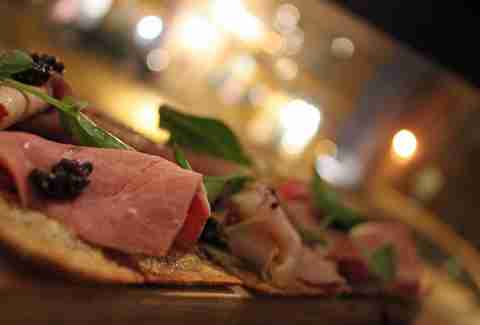 North Loop
Possibly last year's biggest restaurant opening, Spoon and Stable has not disappointed since it officially opened its doors in November. The pastas are fantastic, the entrées are on point, and the bar menu is perfect for munching and has some of the city's most delicious cocktails. But then you already knew everything you needed to about this place.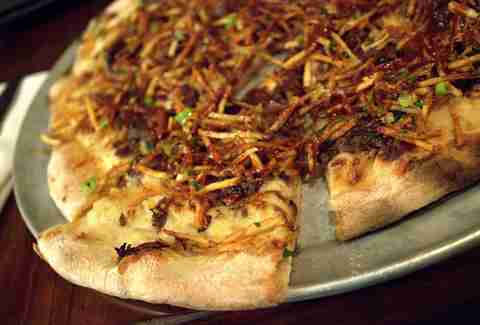 Southwest
This welcome new addition to the Southwest Minneapolis food scene is rocking the wood oven hard! Not only are they kicking out some delicious pizzas, but they're cranking out a handful of other wood oven-centric entreés and sides that are ideal for helping stave off the winter weather.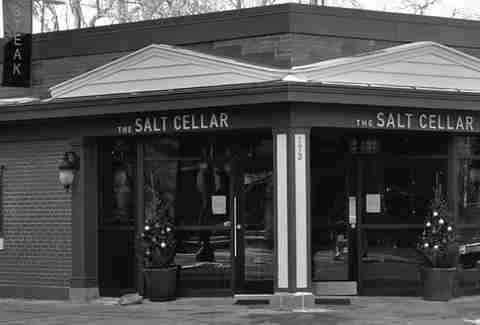 Cathedral Hill
After successfully navigating several bumps in the road, this new St. Paul addition is already winning over a lot of folks. With a focus on old classics with a bit of modern flair, this is another great excuse to dine on the other side of the river.
University
The destination brewery of our dreams has finally arrived, and aside from the fact that it's flush with all of the Surly you can handle, the new menu has everybody in a frenzy! Run by veteran chef Jorge Guzman, it basically features anything and everything that pairs well with beer, which basically makes it a utopia for food and beer-o-philes.
Longfellow
Things aren't always exactly the way we remember them, but in the case of Le Town Talk, that's okay. It's certainly not what it once was, but that doesn't mean that the new French bistro concept it's sporting these days isn't a welcome addition to the neighborhood.
Standish
Having just opened up in the old Citizen's Café location, this new café is featuring food with a global kick in the pants. While it's currently only open for breakfast, lunch, and brunch, it'll be launching a full dinner menu soon, and we're very excited to see what it'll bring to the table.
Whittier
For those of you that love all things fermented, cured, or foods that are otherwise preserved, this is the place for you! Think charcuterie boards, cheese plates, and sandwiches paired with a variety of delicious wines or craft beers.
Midtown
Yeah, we've got a lot of new breweries, but what this one has that the others don't is a location right in the Midtown Global Market, which means the food options are endless. If you want to pair your beers with Mexican, Korean, Vietnamese, Italian, American or African food, you can do exactly that.
Sign up here for our daily MSP email and be the first to get all the food/drink/fun the Twin Cities have to offer.