Here in Minnesota, we sure do love our Twin Cities. But did you know that once you drive past the boundaries of our illustrious metro area (to one of our state's best lakes or something), restaurants still exist? Seriously! Here are the 10 best...
Recommended Video
Austin: The Ultimate Local's Guide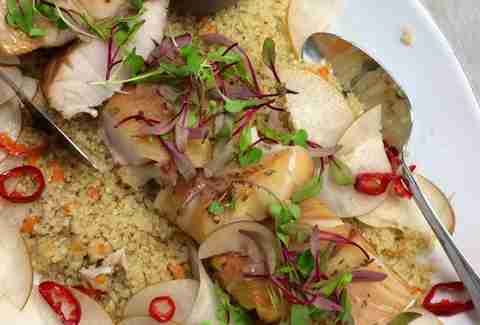 Wayzata
Just a short distance from the Cities, this newly opened spot from Chef J.P. Samuelson is turning out a badass menu with artisanal meats and seafood-inspired eats, despite the fact that they've only been at it a short few months.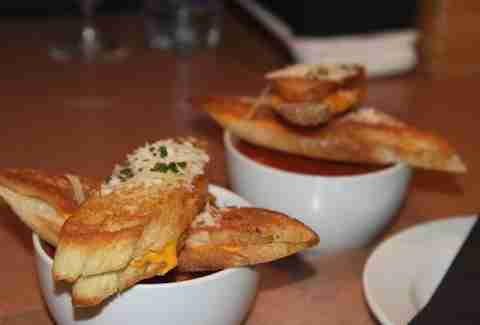 Stillwater
While there are undeniably a lot of great places to grab a bite in Stillwater, we can't help but feel drawn to this quaint little restaurant and wine bar. The menu is small, tight, approachable, and includes a variety of interpretations on classic dishes. Oh, and if you're into wine, they've got about 650 of 'em, which is also the number it'd usually take to get you to Stillwater.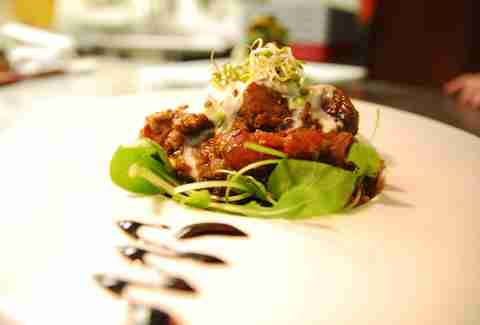 Waconia
This gorgeous little contemporary American restaurant focuses on local, seasonal ingredients, which means the menu changes daily based on availability. If you're lucky they'll have the 85 hour braised lamb shank (clearly they're not messing around) on the night you're there.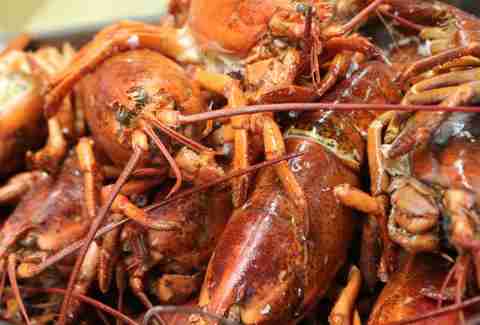 Ely
Relying on locally sourced, seasonal ingredients and quality seafood, this North-woods restaurant changes their menu frequently, but it always promises relaxed, simple, and thoughtful eats. Plus, the selection of house-made baked goods could definitely make the almost-four-hour car ride worthwhile.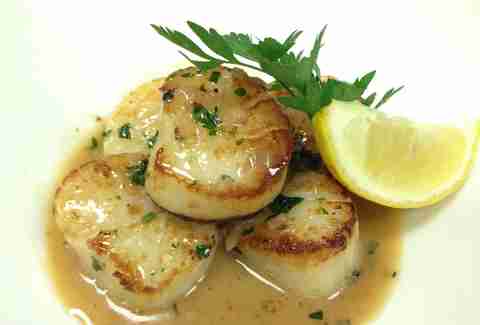 Rochester
An hour and a half South of the city, Chef Anthony Pester is throwing down high-class takes on sustainably harvested seafood. Offerings vary depending on the season but typically include a variety of deep-sea delicacies like fresh caught Alaskan halibut, tuna, and swordfish. Don't forget to wash it all down with a big ol' platter of oysters.
Duluth
This Duluth café is serving contemporary takes on classic comfort foods alongside a varied selection of local beers, fancy wines, and whiskies. Nosh on their Peppered Mac & Cheese (w/ Gruyère, cheddar & Parmesan) or Duck Pot Pie before checking out the rest of their artsy ventures. It's an all-in-one night out destination.
Hutchinson
Located well beyond the Western suburbs of the Twin Cities, this classic little farm-to-table bistro does a little bit of everything, from your basic flatbreads to your duo of duck, even a little elk strip from time to time.
Bemidji
If you're three and a half hours North of the Twin Cities and you're in need of Italian food, this is your place, mostly because they've got scratch-made, regional Italian fare like seafood crudos, carpaccios, rabbit bruschetta, house-made pastas, and classic butchers cuts, which are all made from locally sourced ingredient.
Winona
New American-style cuisine with riverside seating? Yes please. Located just two and a half hours South of the Twin Cities, this little restaurant might just be the most attractive place to eat things like pan-seared walleye, trout Niçoise, or elk ribeye.
Wayzata
This suburban raw fish-spot boasts thick-cut pieces of seafood adorning seasoned rice and 100% legit Kobe beef all the way from... St. Paul! Just kidding it's from Japan. They have the papers.
Sign up here for our daily MSP email and be the first to get all the food/drink/fun the Twin Cities have to offer.