Ever go to the zoo and think, "Why are we letting these animals run around when I could be eating them?" Well, the dudes from New Bohemia certainly have. In addition to already having rattlesnake, alligator, pheasant, and wild boar sausages on their menu, they just launched an exotic-sausage-of-the-week program that's pretty much a who's who of the zoo.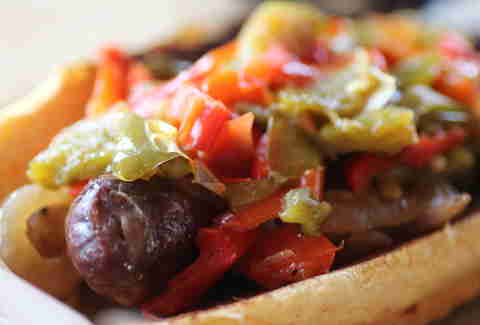 Although the timing of the lineup's not set in stone, one thing's certain: all of the animals below will end up looking like that thar venison sausage, and tasting flavorful, not uselessly game-y. And, should your fears need assuaging, all of the potential inclusions are non-endangered, American-raised exotics that they swear are legally/tastefully attained. So get ready to eat...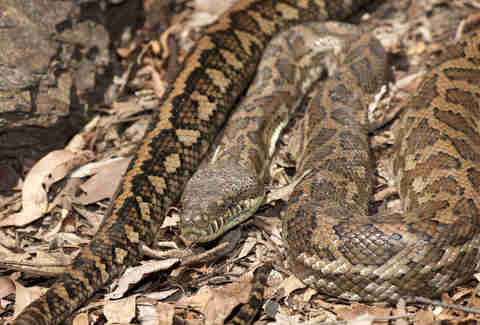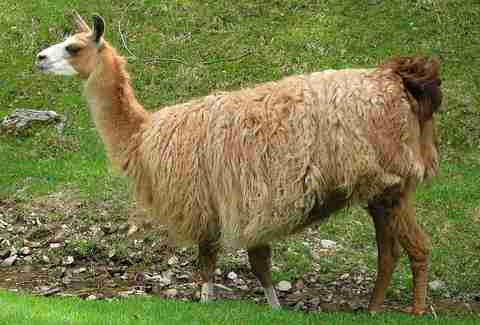 Oh, and in addition to that arsenal of eyebrow-raising sausages? Why, they've launched a line of beer-based cocktails, including that Surly Furious bloody up there and a mojito made with Goosetown, which, unlike their sausages, is mercifully goose in name only.