Pig Ate My Pizza is both a frequent complaint of inattentive swine farmers during lunch, and a pie-centric wonderland that the Travail folks built out in their old space. With all sorts of barnwood and farmhouse tables, it's a much more nouveau pig barn now... At least, that's what they're going for. What used to be a hand-cobbled "tree-fort" of a kitchen is now a sleek showplace for the dough-tossing. The Travail guys don't do anything without a twist, pizza included, so here it is: they painstakingly place most of the toppings on after the pie's cooked. And for that, they need a cheat sheet... And also these coatings... And also the actual toppings. So labor-intensive are decorating these pies, that there're always at least two sets of hands arranging the toppings. There are also the tableside flourishes, like the parm foam that tops that cracker & cheese pizza on a cracker crust. One of their many Neopolitan crust options, this is the bivalve, chorizo, and sprout-heavy Mussels from Brussels, so maybe eat it directly after eating a Vegemite sandwich? The Cider Ham Rules (apple, mush, ham) is another Neopolitan crust standard. As is this chicken mole/ charmoula/ guac Rafael. Or you can go with one of three deep dish brioche-crusted pies like the bacon, charcuterie, prosciutto, and pepp Piggy Pizza. Oddly, no hogs were harmed in the making of these Hog Tots. Humans will certainly be harmed in the eating of them. No, umm, potatoes were harmed in making this bacon and cheddar sausage. Their pasta of the day is pretty much the opposite of the Olive Garden's never ending pasta bowl: it ends pretty quickly. And it's good. And it's really more of a plate. The pork tartare looks awesomely gory. And if you've made it this far down, you beautiful glutton, you'll be pleased to know about the tasting menu (for two or four) and a bevvy of swine loaded onto cedar planks. Planks would also be a good thing to start doing now that you've put on 15lbs reading this article.
Recommended Video
Potato Skin-Breaded Queso Balls Will Make All Other Apps Obsolete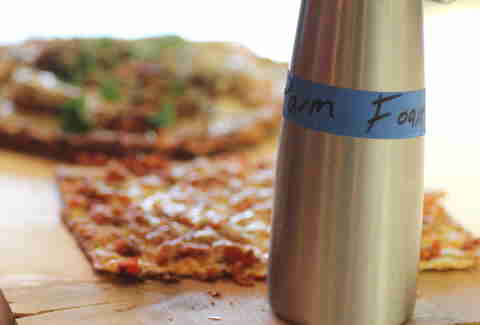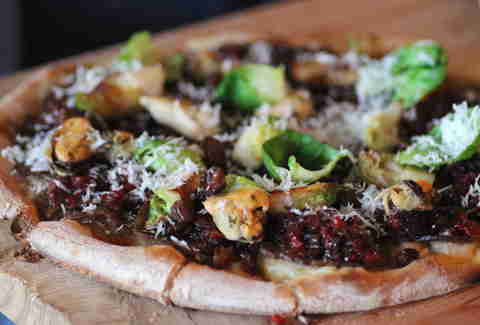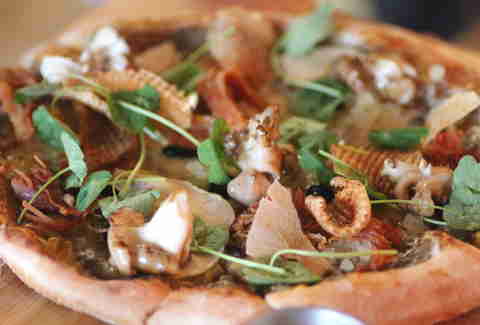 Previous Venue
Next Venue
Venue Description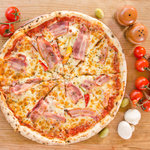 1. Pig Ate My Pizza
4154 W Broadway Ave, Robbinsdale, MN 55422
This pizzeria started by the gang at molecular gastronomy hotspot Travail is known for its gourmet, porchetta filled pies. The namesake Piggy Pie is a must-try for local foodies: the gloriously doughy pizza contains an incredible amount of pork on a thick, buttery brioche crust. It's as delicious as it sounds. Run, don't walk to this one.