In the movie Miracle, Minnesota's own Herb Brooks famously says, "Great moments are born from great opportunity. And that's what you have here tonight, boys, a chance to eat at Thrillist's best new restaurants in the Twin Cities." Or maybe something about hockey. We can't remember, so we assembled a list of MSP's best new openings just in case. Feast your eyes...
Recommended Video
The 'Black Mirror' Killer Pizza Truck Is Real Now, Thanks To Pizza Hut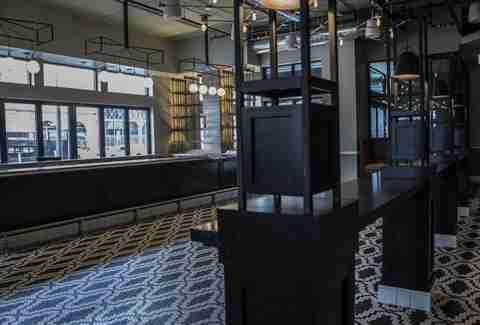 Downtown just got itself a new modern American restaurant from the guy who helped bring us places like Barrio, Burch Steak & Pizza Bar, and Bar La Grassa. With the former chef of Cosmos helming the stoves and dishes like an oyster casserole, bison hanger steaks, and a classic roast half-chicken with foie gras butter, we're guessing that this place, like many of Ryan Burnet's other restaurants, will become a neo-classic.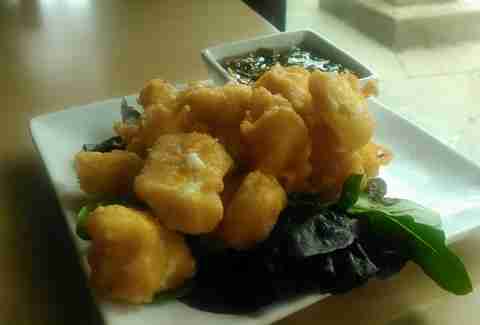 Lowertown is booming these days and the Ox Cart Ale House is just one more prime addition to St. Paul's answer to Minneapolis' North Loop. Bringing an onslaught of craft beer to the neighborhood, including a healthy variety of local and regional brews, along with scratch-made pub food, this is a great spot to hit up for any pre-CHS Field event. Or, you know, pretty much any other time.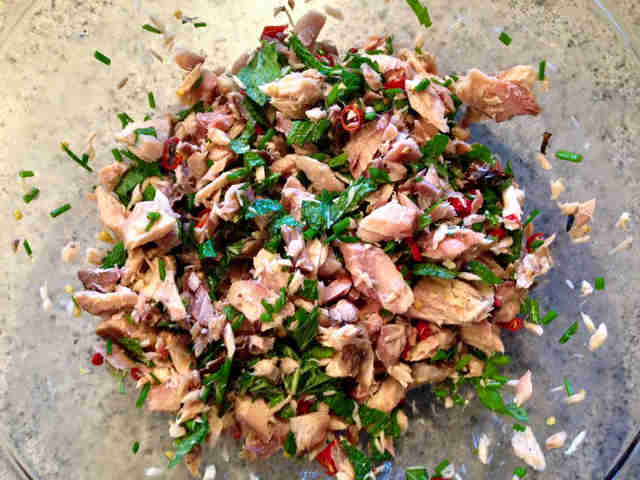 Say what?! That's right: fans of Downtown's beloved former Thai palace, the King & I Thai is back, and this time it's been reborn out in the 'burbs. It's still serving up all its former classics, including King & I egg rolls, pad Thai, and a healthy array of different curries and stir-fries, so it would seem as though life has given you a second chance to visit the King.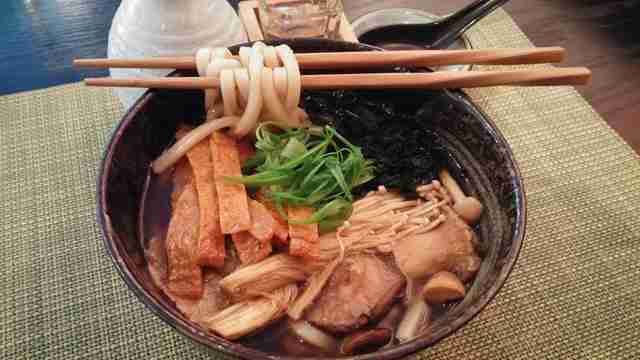 One of the Twin Cities' favorite sushi joints is getting a new suburban location which will offer a slightly smaller footprint, but will feature a bigger focus on noodles. New to the menu is brothless abura ramen, which comes in four different varieties in addition to the other classic, broth-laden options.
One of the newest in a long line of new Italian restaurants, this Calhoun Square spot is off to a pretty solid start. Its obligatory crudos are all spot on (we recommend both the scallop and the salmon), and the entrees are all solid, but you've got to try the smoked potted eggplant. Think of it as a meatless pâté that you wouldn't know didn't have meat in it if we hadn't just told you. It's absolutely incredible.
South Carolina low country meets Minneapolis at this new restaurant in the old Joe's Garage space from the folks that brought you Butcher & the Boar. It is offering up contemporary takes on Southern classics, like snapper ceviche that is a real show-stopper, and the fried chicken, which can hold its own against what is suddenly a slew of sweet new poultry options in MSP.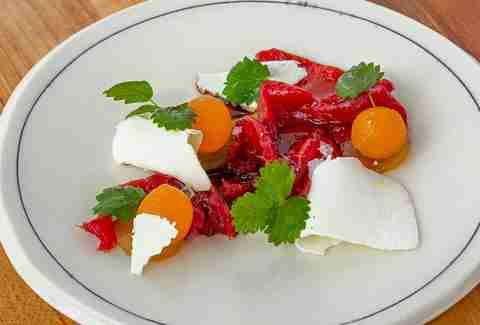 This new restaurant-within-a-restaurant is located inside the kitchen of south Minneapolis' Nighthawks, where Chef Landon Schoenefeld is offering a unique dining opportunity, three days a week, for 12 diners at a time, with only one seating per night, which means that this could become one of the Twin Cities' most exclusive eating experiences. With that being said, this place looks to be pure Schoenefeld, with clever offerings like mashed potatoes with baby potatoes, potato gnocchi, and potato chips, or smoked carrot dumplings in turnip sauce.

Sign up here for our daily MSP email and be the first to get all the food/drink/fun the Twin Cities have to offer.
Keane Amdahl is Minneapolis-based food writer who definitely would have been good enough to play hockey at the 1980 Olympics if he didn't, as his Twitter bio @foodstoned says, "like food" so much.