Sure, Montreal may be cold, but at least it makes up for it with a huge choice of restaurants to help you put on some nice, insulating winter fat. And now that you've tried the finest ones to open in 2014, here are the best of the more recent ribbon-cutters...
Mile End
In the heart of hipster heaven in Montreal's Mile End lies Wilfred sur Laurier. Why does this new restaurant deserve a visit? Because every dish contains at least one ingredient that will make you ask "really?", like the albacore tuna with red beets, buttermilk, and caviar. Buttermilk with tuna, really? The answer, as with pretty much everything else it serves, is yes.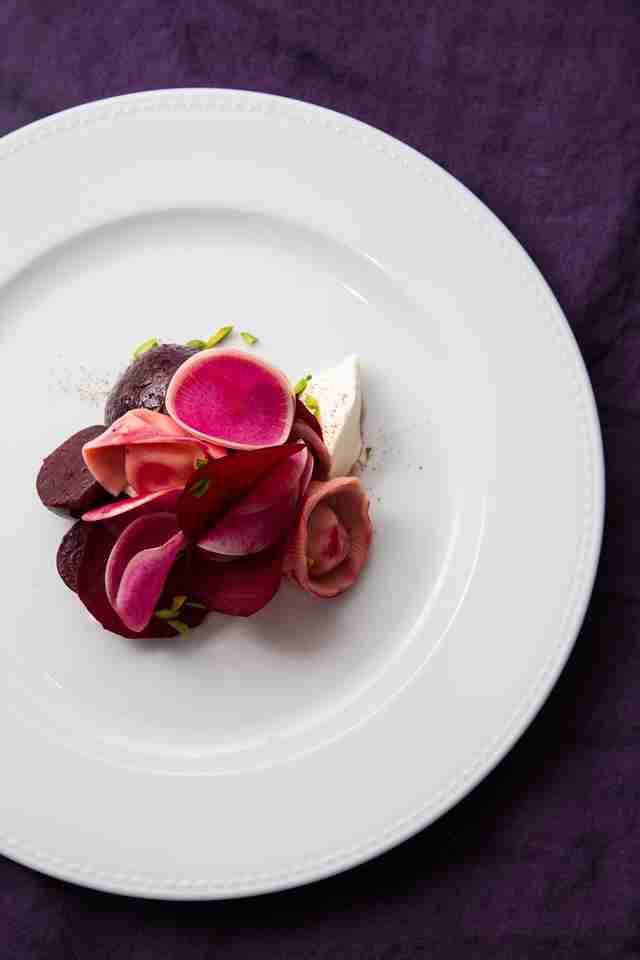 The Plateau
Having been open for a short period, Cirkus has been quickly gaining popularity -- especially for its plating. Dishes have never looked so artistic, whimsical, and yet so delicious. Who would have thought mascarpone ravioli with beet ribbons and pistachios would look like it should be in some kind of gallery? You'll almost feel guilty for ruining the creations by eating them.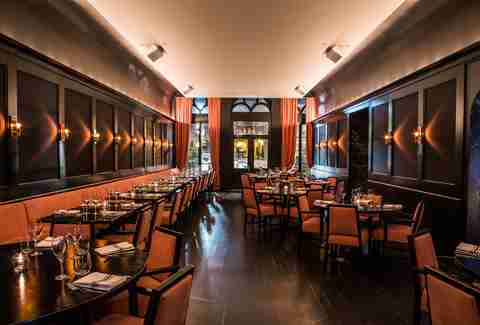 Old Port
Old Hollywood can now be found at the Old Port. Harlow, named after the glamorous actress Jean Harlow, is a slick mishmash of '30s elegance & modern dining. Fusing French w/ American gastronomy, it still nonetheless pays homage to classic dishes like the Waldorf salad.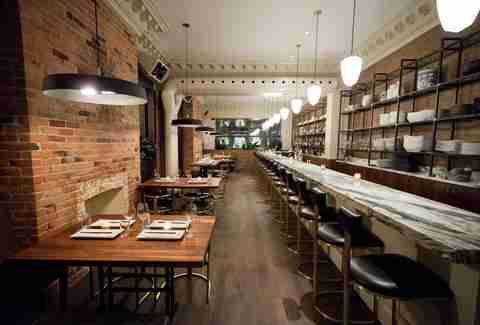 Downtown
Jatoba is the latest Chinese-Japanese fusion restaurant to open its doors in Montreal. Located in the Old Port, you'll find dishes like yellowtail tuna w/ Asian pear, jalapeño, and an ogo nori crisp courtesy of the head chef from Kaizen and Park.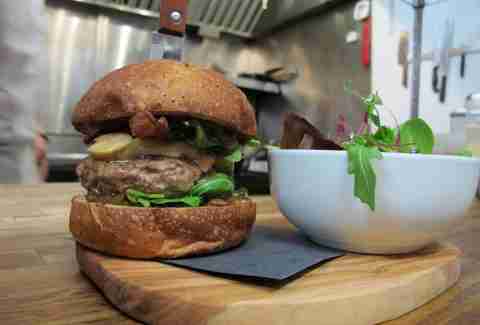 Rosemont-La Petite-Patrie
Labelling itself as serving "anti-depressant cuisine," Les Cocottes is comfort food at its very best. Named after the French word for "casseroles," you'll find nourishingly appropriate dishes like braised deer cooked in amber beer paired with a homemade gingerbread sauce.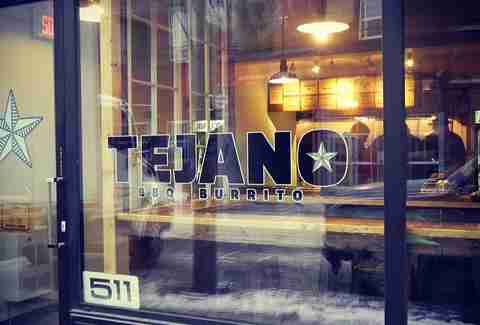 Saint-Henri
Let's be clear about something: nothing is better than a good burrito. Now, if you could take a good burrito made with fresh ingredients and add killer BBQ flavour to it? You'd have Tejano. It's from the owners of Blackstrap BBQ, and they load their tortillas with ancho cumin BBQ beef and glorious chorizo-spiced pulled pork.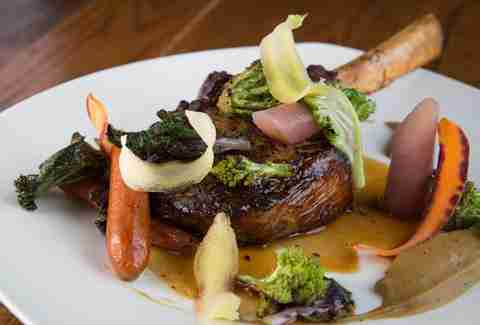 Downtown
With a name that means "back alley" in Italian, Vicolo positions itself as an urban-meets-gourmet kinda spot. The resto and bar are serving up unique spins on classics; the humble Italian ravioli has gone from rustic to fresh with the duck confit blue cheese filling with walnuts, pears, and cranberries. And for dessert, order the Earl Grey Martini made with a homemade lemon and Earl Grey syrup. Yes, martinis can be dessert.
Downtown
KYOZON is a new bar/restaurant located in the core of Downtown Montreal, serving what they refer to as "New-Asian cuisine" which apparently means a blend of Thai, Vietnamese, Chinese, and Japanese menu-fillers. Patrons are encouraged to sit by its kaiten conveyor belt, where appetizers race past on colored plates, each indicating a price point. The New-Asian flare is not limited to the food alone. Its Shojo Sour is a Midori, lime, and sesame oil wonder.