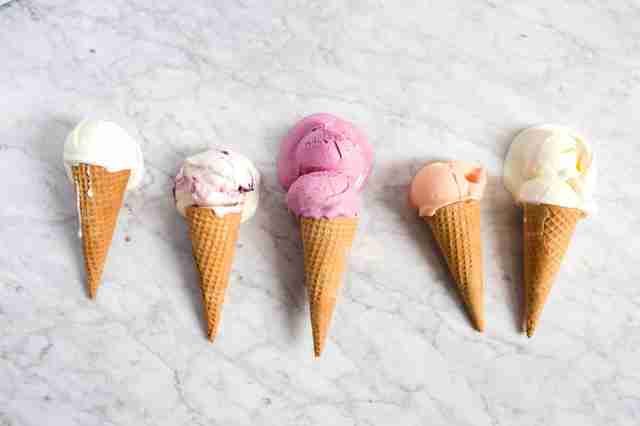 East Nashville (& other locations)
The order: Ice cream, $5

Nashville has some brutally hot summers, so what better way to cool off than with the best ice cream in town? Jeni's has a a few flavors that are regulars on the menu and you'll never go wrong by ordering them, but it also has a constantly rotating menu of new flavors that change with the weather depending on what's in season. They're very generous with the free samples (so try as many as you need to in order to find the one that's right for you)... and remember that your $5 gets you TWO scoops of ice cream, so you're free to get two different flavors, baby!