While they've always been crack-level addicting, Oreos have gone through a ton of changes over their century of existence. The cookie design has been tweaked, the recipe's been altered (goodbye, lard), and of course, the packaging has been through a million updates. To give you a better sense of Oreo's storied history, we grabbed a few vintage photos of the snacks from the company peeps themselves. One picture's so 1920s it's illustrated, while another is so '90s, you can practically hear the swish of Zubaz pants as you stare. Check 'em all out below, then let us know which brand evolution you'd like to see featured next in the comments.
Recommended Video
Is Dessert Pizza Really a Pizza?
1923
Other things that happened that year: The first issue of Time was printed, archaeologists opened the tomb of King Tut, poker-playing ladies man Warren Harding passed
1967
Other things that happened that year: The 25th Amendment of the Constitution was ratified, The Graduate debuted, Allen Ginsberg and Dr. Spock became the funniest cellmates ever when they were both arrested for protesting the Vietnam War
1974
Other things that happened that year: The Terra Cotta Army was discovered in China, Stephen King's first novel (Carrie) was published, Patty Hearst became the poster child for Stockholm Syndrome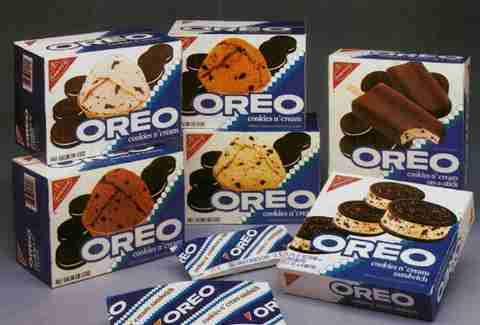 1983
Other things that happened that year: Michael Jackson unleashed the moonwalk, Sally Ride became the first woman in space, Jabba the Hut drooled all over Carrie Fisher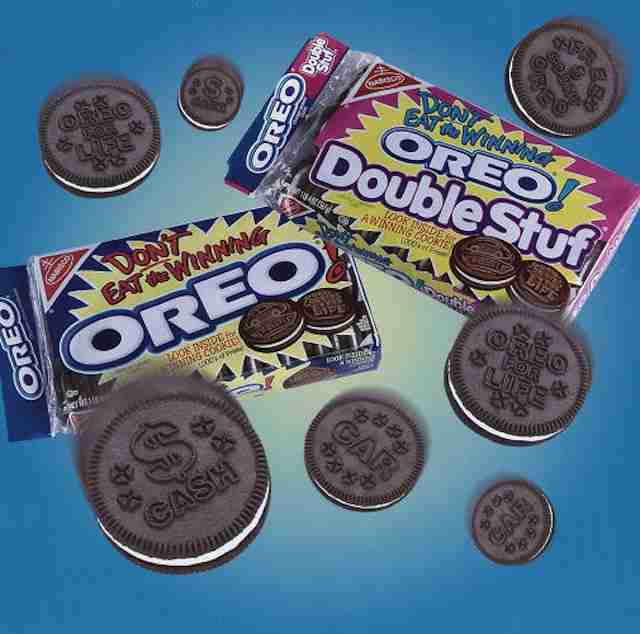 1999
Other things that happened that year: The Euro was introduced, Wayne Gretzky retired, two guys circumvented the globe in a hot-air balloon in a ploy for a Wes Anderson biopic
 
Present-day
Other things that are happening: The US is cool with Cuba again, a former bouncer reigns as pope, Patty Hearst is now the poster child for fancy dog owners
Kristin Hunt is a Food/Drink staff writer for Thrillist, and really has to wonder why Wes is sitting on that balloonist movie. Follow her at @kristin_hunt.