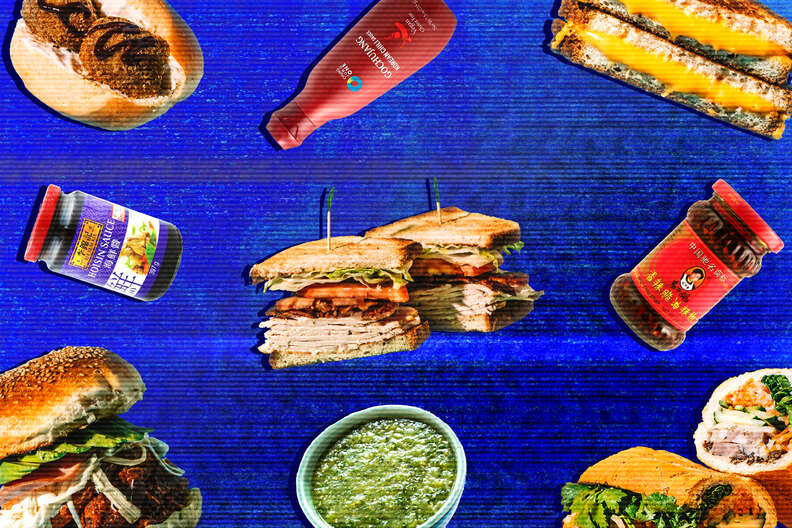 Frannie Jiranek/Thrillist
Frannie Jiranek/Thrillist
13 International Condiments You Need to Put on Your Sandwiches
From spicy harissa that hails from North Africa, to the quintessentially British HP sauce, there's something for everyone.

Sandwiches can be found in every corner of the world. There's the oozy, cheesy carozza that hails from Italy, the Trinidadian bake and shark, Vietnam's beloved bánh mì, and classically American PB&Js. Within these combinations of cheese, bread, and proteins are also mouthwatering condiments that can make or break a sandwich. One wrong move with some spread -- or one missed opportunity -- and your sandwich could be compromised.
As globalization continues to connect us with different parts of the world -- from music, to movies, to food (and notably sandwiches!) -- we now have a chance to make our sandwiches even worldlier than your friend who went abroad to Spain for a semester and not pronounces "c" "th." Here are 13 essential international condiments you'll want to test out on your combination of layered meat, bread, and veggies.
Harissa
When it comes to harissa, less is more. The spicy Tunisian pepper paste is not for those who fear heat, but a gentle smear can completely brighten up a turkey sandwich or meatball sub. It's smoky, hot, and deeply flavorful thanks to the inclusion of garlic, saffron, coriander seeds, and olive oil. Aside from sandwiches, harissa works great as a base for pasta, a marinade for meats, and flavorings for stews and soups.
Kewpie mayonnaise
We've already declared our love for Japan's delectable Kewpie mayonnaise. If you've never heard of it, Kewpie is a mayonnaise in its own class for several reasons: it has a smoother mouthfeel thanks to a proprietary emulsification process; contains a richer, sweet flavor due to using only egg yolks rather than whole eggs and less acidic apple cider and rice vinegar, and packs a larger umami punch thanks to good ol' MSG!. Kewpie is the best mayo on sandwiches, but also works great as a dip for fried chicken and French fries or as a base for other, aioli-like sauces.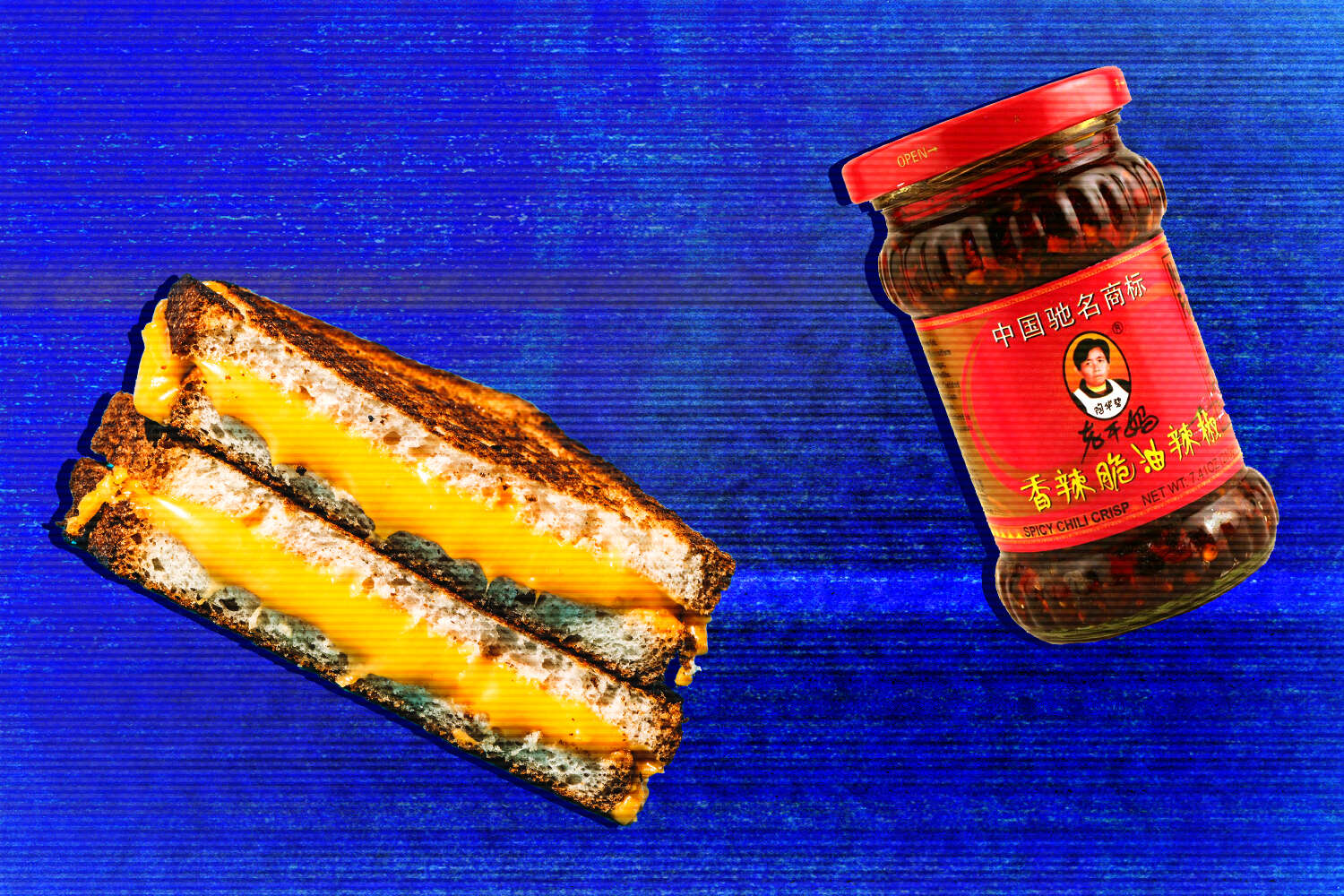 Chili crisp
Chili crisp tastes good on everything -- this is just a simple fact of life. The spicy, oily, crispy Chinese condiment can find a home on dumplings, noodles, ice cream, and, of course, sandwiches. It's made from a blend of fried chili flakes, garlic, shallots and is steeped in oil to really infuse the flavors. Try using the oil to fry your grilled cheeses or sprinkle the crispier bits on roast beef sandwiches; you can't lose.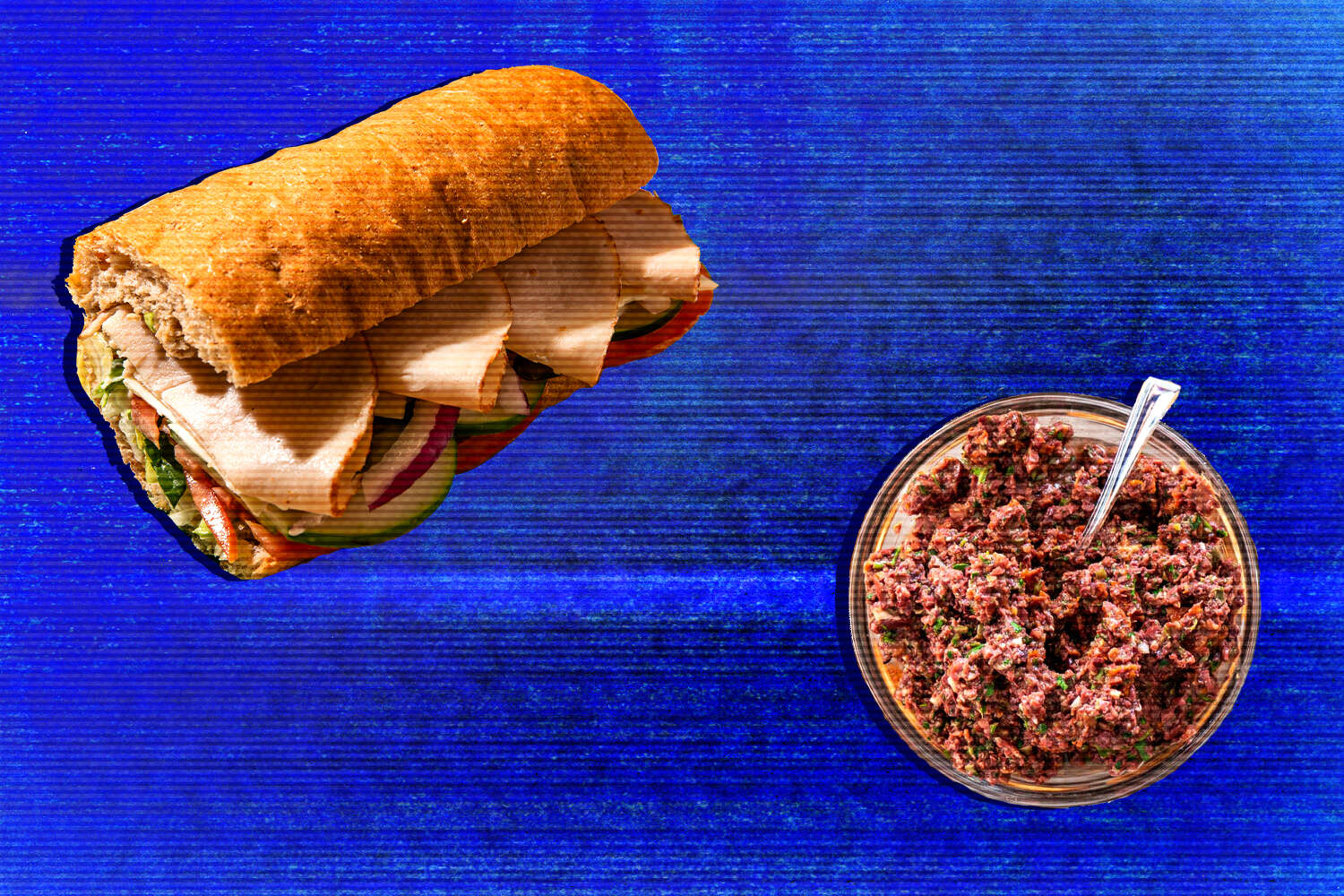 Tapenade
Tapenade is a Provençal spread typically made from a blend of olives, capers, and olive oil. This means tang and salt that pairs beautifully with more muted sandwiches, like turkey or clubs. Tapenade is often part of appetizers, where they're spread on crispy crostinis, so we wouldn't necessarily mind a plain tapenade sandwich, either.
Gochujang
Gochujang is a sweet and spicy Korean chili paste made from glutinous rice, chili powder, and salt. The condiment is commonly used to marinate meats and can also squeezed into stews, bibimbaps, and noodle dishes. For a sweet, salty, and spicy addition to any sandwich, a generous spread of gochujang will do the trick.
Hoisin
Sure, hoisin is great on spring rolls and squeezed into a big bowl of pho. But it's also mandatory on any sandwich that may include its perfect protein pairing: duck. The warm and sweet Chinese sauce is composed of soybeans, sugar, garlic, and chili flakes. It works on its own but can also be transformed into a glaze or vinaigrette.
Salsa verde
Salsa verde doesn't just work on tacos. The layered green salsa that hails from Latin and South America -- typically made from a blend of chiles, onion, lime, garlic, and cilantro -- will bring a refreshing boost to any sandwich you have. Pour it over a torta to keep things traditional, or weave it in your burgers for a spicy kick.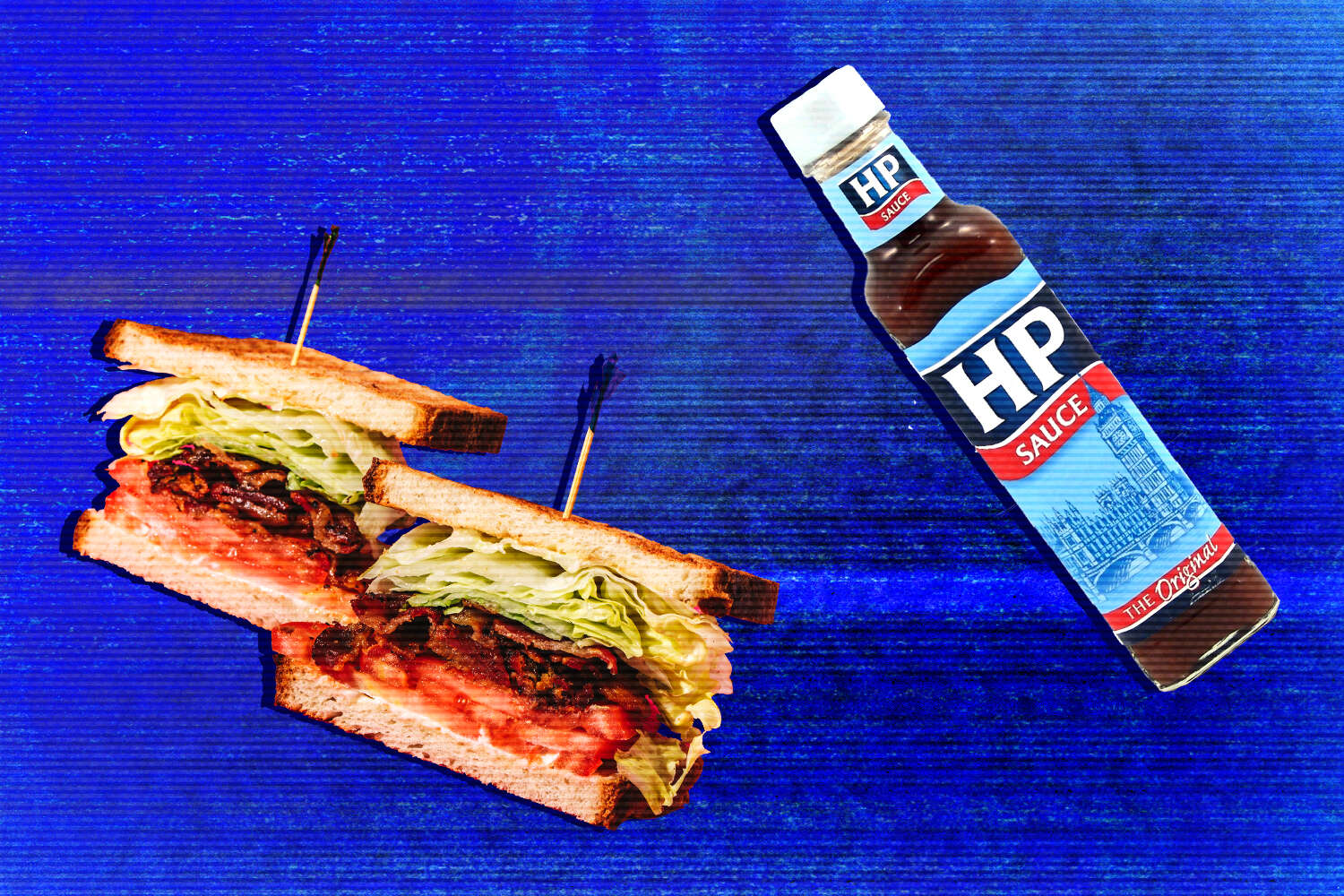 HP Sauce
HP sauce -- which stands for House of Parliament -- is a quintessentially British brown sauce that finds its way on breakfast fry ups, sandwiches, and alongside steak dinners. Made from a blend of molasses, tomatoes, apples, vinegar, and spices, it is often compared to American steakhouse due to its sweet, salty, tangy, and savory flavor. Squeeze it on roast beef, corned beef, bacon sammies, or pastrami to coax out even meatier flavors.
Piri piri sauce
If you've never had the pleasure of diving into Nando's chicken submerged in their peri peri sauce, let me begin by giving you my condolences. Piri piri sauce (which is also sometimes called peri peri) is originally from Portugal, but has found popularity in South African, Mozambique, and Namibia -- probably due to the abundance of piri piri chiles grown there. The sauce is spicy and garlicky -- a flavor explosion that should be experienced by all. Enjoy it on chicken, burgers, or any other sandwich that calls for a whole lot of spice.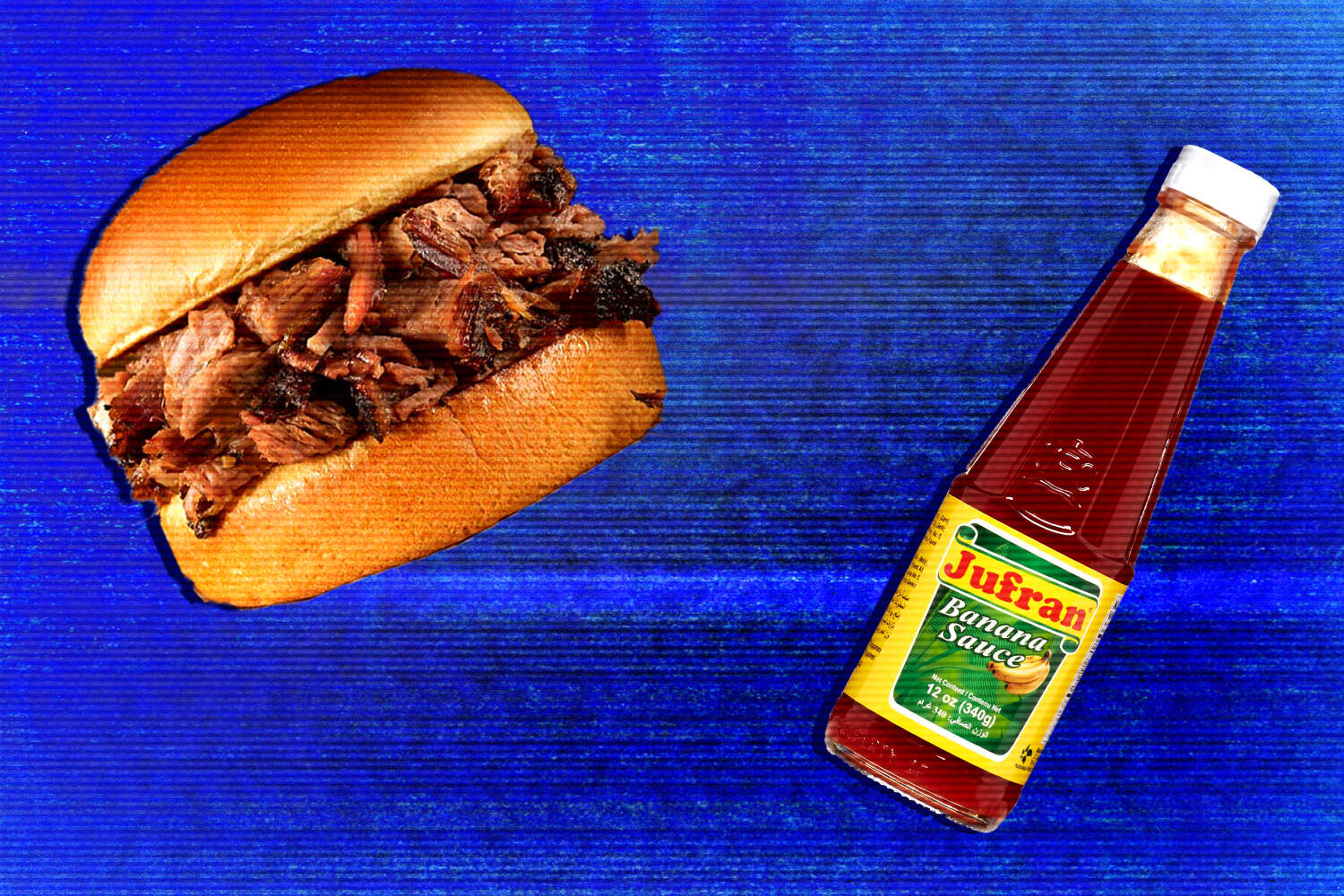 Banana ketchup
If you've never heard of banana ketchup, just know that this Filipino staple is sure to bring a smile to your face. Often used as a base for Filipino spaghetti, this tropical sauce is made from bananas and sweeter than your average ketchup. If you slather it on a sandwich that has a sweet-and-salty duality, it's sure to be a winner -- we're thinking barbecue chicken, brisket, or burgers.
Curry ketchup
Curry ketchup takes the ketchup you know and love and intensifies it with fragrant curry powder. Hailing from a mix of Eastern Europe and Scandinavian countries -- particularly Germany, Denmark, the Netherlands, and Belgium -- curry ketchup works great on fried cutlets of meat or snappy hot dogs. Swap it out with tonkatsu sauce on your katsu sandwiches if you want to try something different.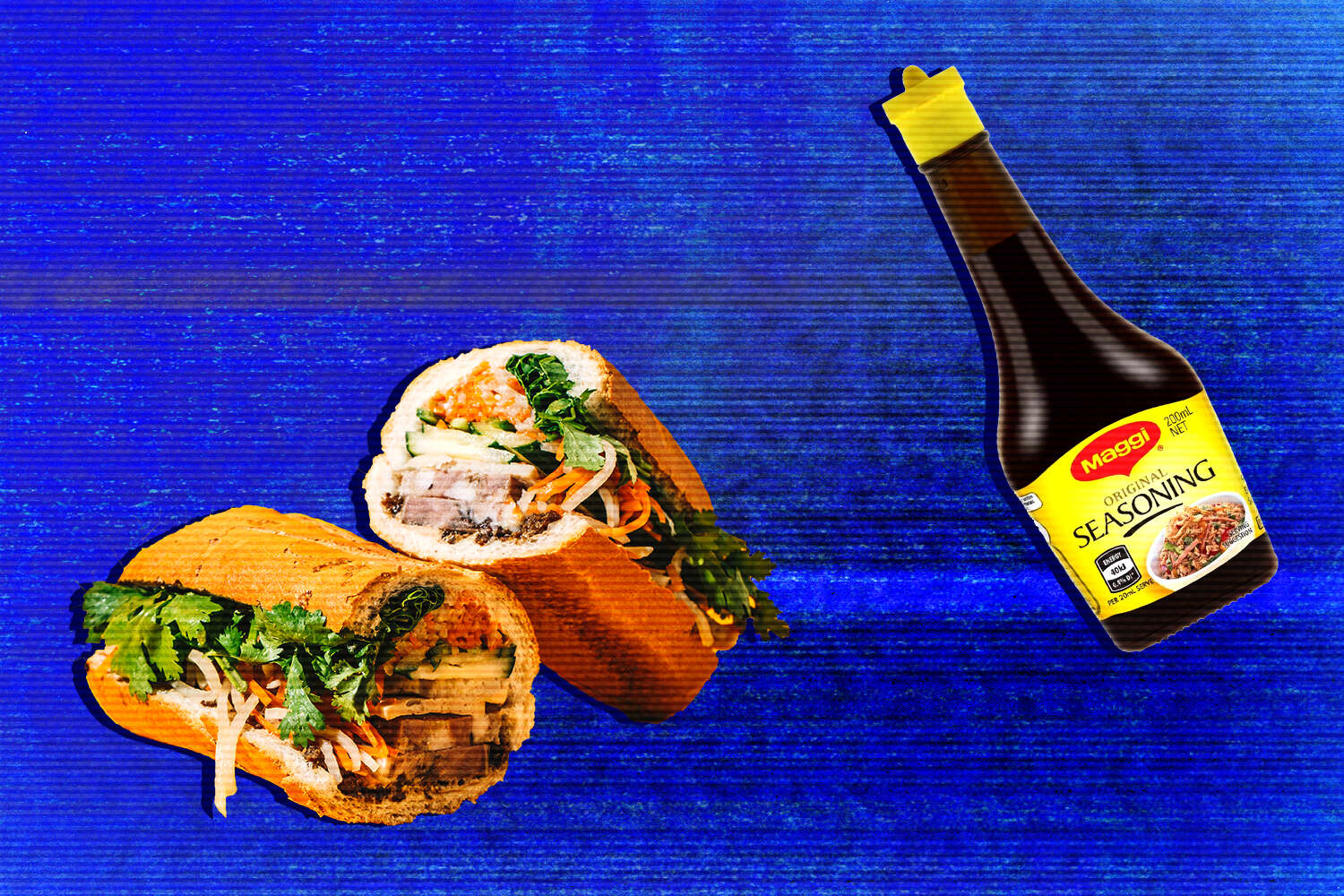 Maggi
Maggi is a soy sauce-like condiment that has a cult following in a widespread number of countries: Vietnam, India, and Thailand to name a few. The savory sauce, with its iconic yellow and red logo, is great traditionally doused on bánh mìs, but can also function blended with mayonnaise and spread on grilled cheeses and apples needing some extra salt. Don't be afraid to experiment!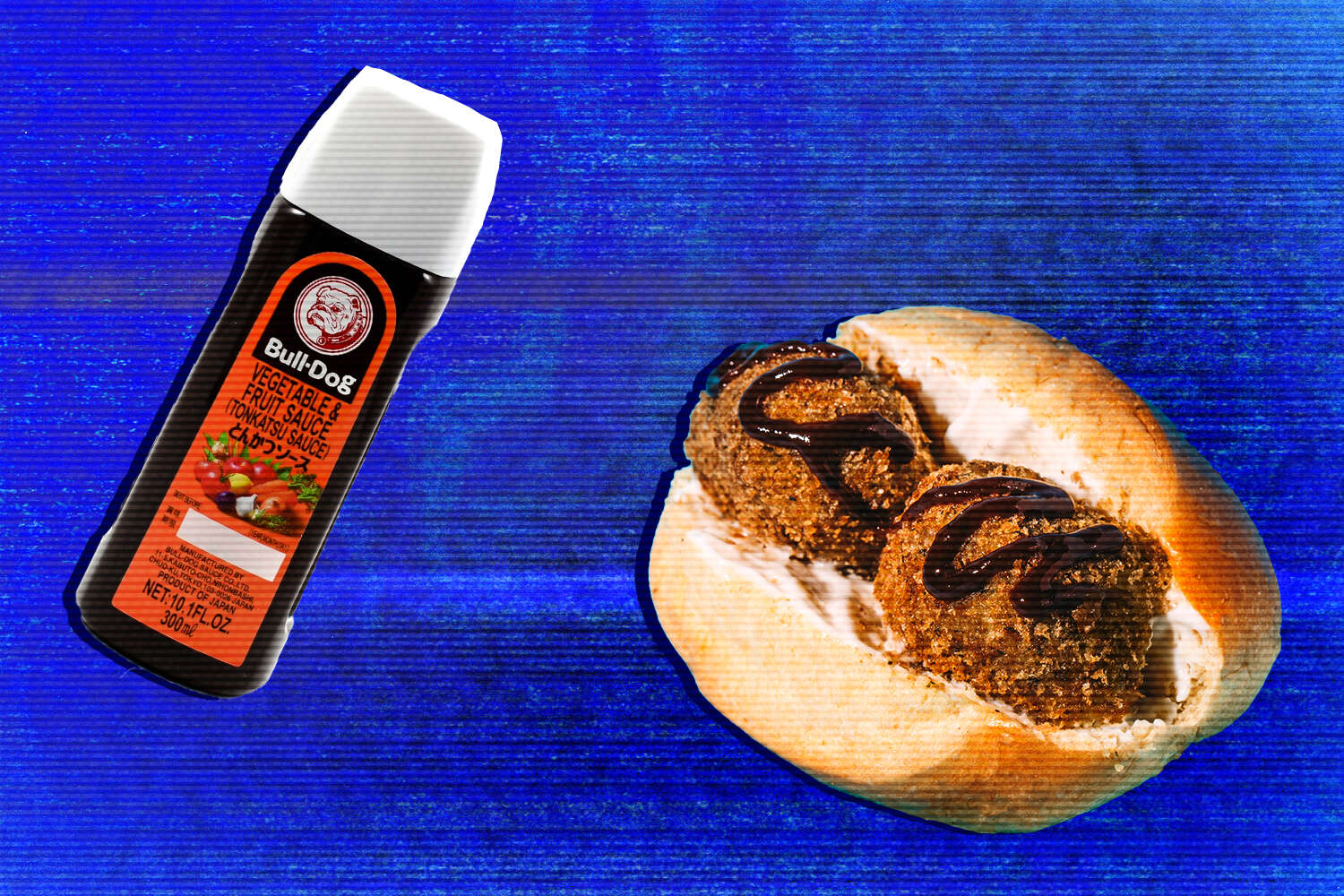 Tonkatsu sauce
Tonkatsu sauce is Japan's version of a brown sauce: sweet, salty, and tangy, yet different to its Western counterparts. It's mandatory to include on Japanese katsu and croquette sandos, but can also fare well with BLTs, brisket sandwiches, and anything with spam.
Sign up here for our daily Thrillist email, get Eatmail for more food coverage, and subscribe here for our YouTube channel to get your fix of the best in food/drink/fun.
Kat Thompson is a staff food writer at Thrillist who has blended chile crisp, Kewpie mayo, and Maggi to create a superior fried chicken sandwich sauce. Follow her on Twitter @katthompsonn.