Honey, while delicious, is not necessarily something you'd want on your skin -- unless you're one of the models in Blake Little's Preservation series of photos, in which case it's an absolute necessity.
Little drew his inspiration from an earlier shoot in which he photographed a bear-type guy eating honey with his hands, stating that "when you cover someone in the honey, it has the effect of making them look like they're in amber, that they're preserved, and that's how I came up with the idea."
The resulting series (which is now available in book form) is distinct, and the individuals featured range from a 1.5-year-old baby, to a ballerina, to a shockingly obese woman -- most of whom are totally naked. You've been warned: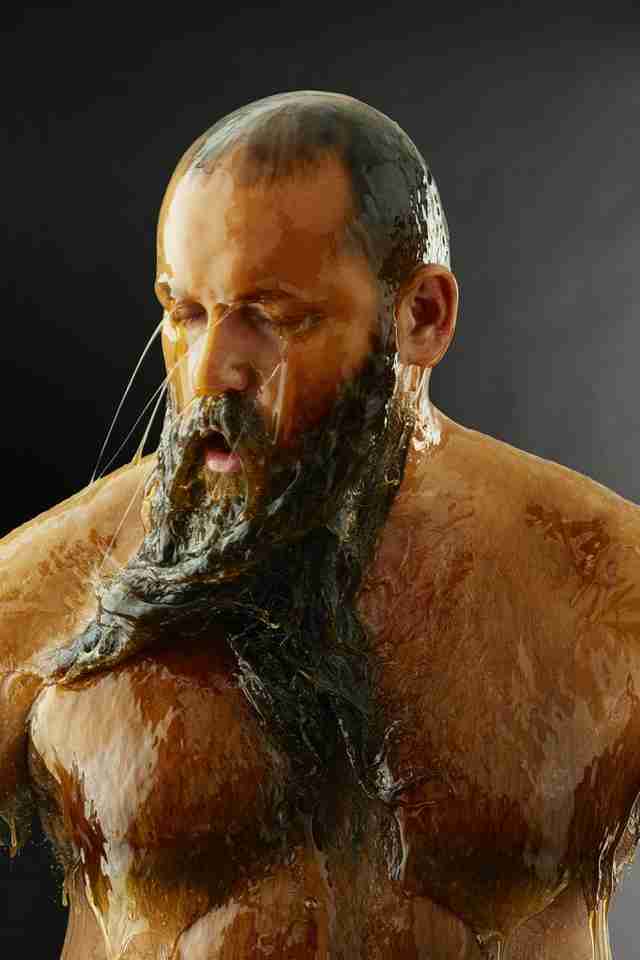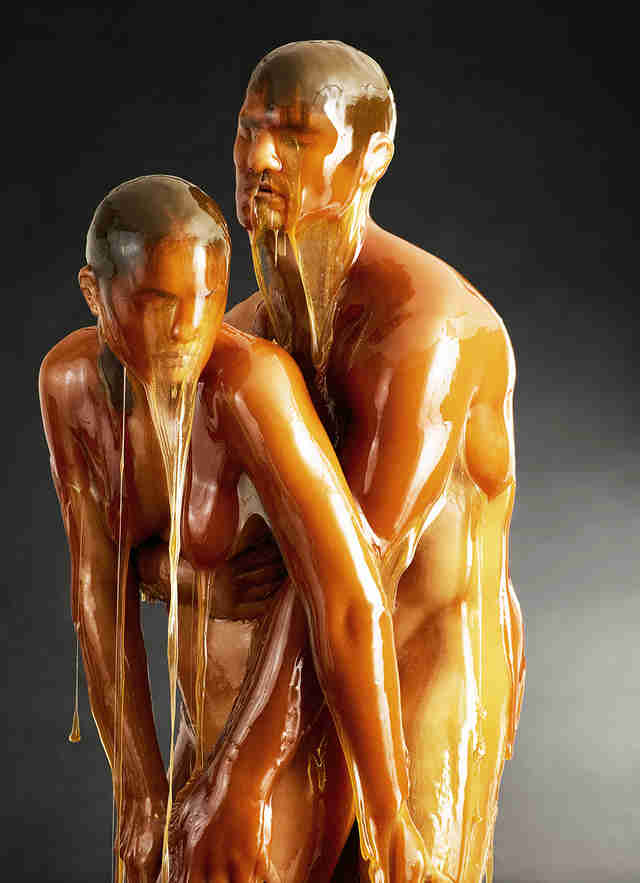 You can check out the more NSFW photos in the series on Little's website, or purchase gallery prints here. Y'know, in case you feel like getting put off honey for the rest of your life.
Gianni Jaccoma is a staff writer for Thrillist, and he really can't get over how crazily beautiful these are. Follow his attempted recreations on Twitter @gjaccoma, and send your news tips to news@thrillist.com