Some graffiti writers see walls as blank slates, whereas others view them as clean plates. Either way, they're likely going to get arrested for defacing private property. Nevertheless, here's a collection of delicious designs from some of the world's hungriest street artists.
Recommended Video
The 'Game of Thrones' Pop-Up Bar Is Now Open in Washington, DC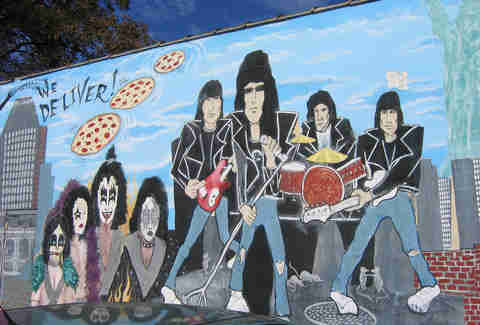 The Ramones, with extra cheese.
Homo Sapien-N-Out Burger.
That translates to: "Just the crunch!"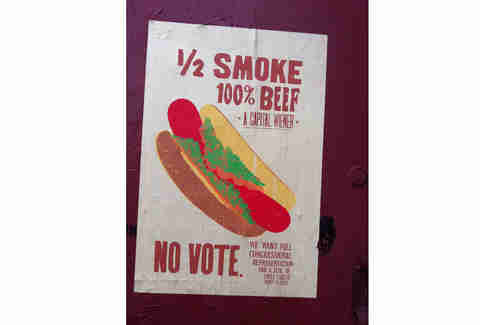 Full congressional representation with a side of chili cheese fries.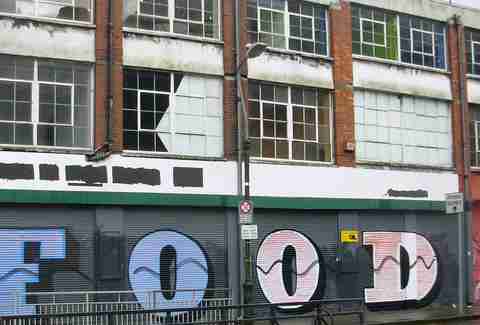 People just eat up art like this.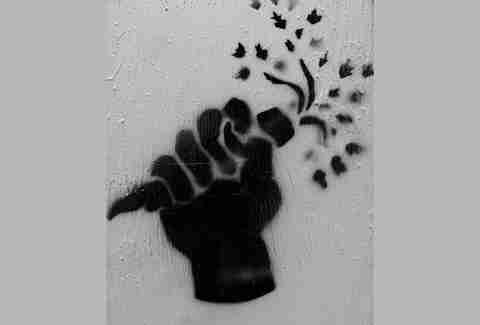 Rage against the vegetable.