DANIEL: My French Cuisine
Everyone's family has special recipes that are passed down from generation to generation on faded recipe cards, mainly because email access was hard to come by in the '60s.
Because family recipes are often delicious, we asked a group of the country's most renowned chefs to take us on a trip down their culinary memory lanes and share a dish that their family cooked growing up. From Korean taco truck king Roy Choi's braised short-rib stew to Grant Achatz of Alinea's birthday cake (no liquid nitrogen required!), read on to see what these superstar chefs grew up on -- and how you can make it yourself.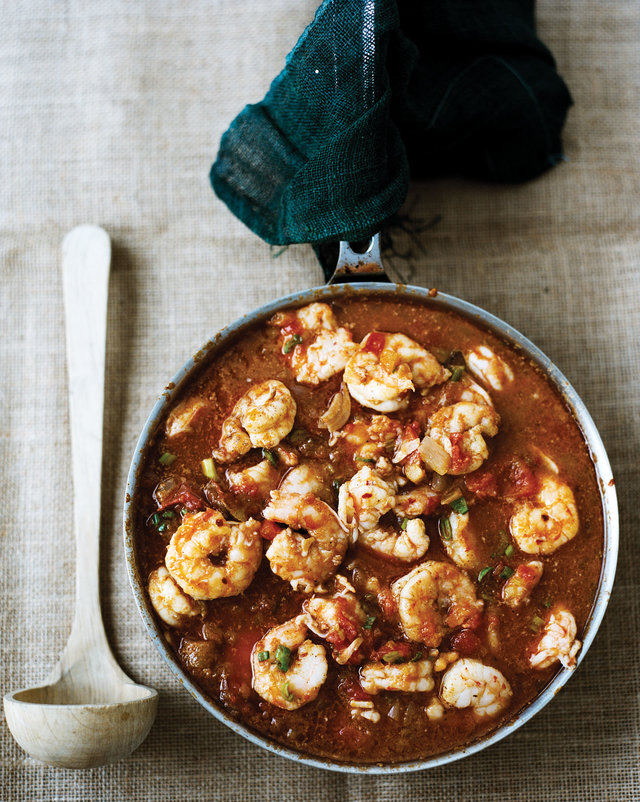 My New Orleans: The Cookbook by John Besh/Andrews McMeel Publishing
Come Early, Stay Late/Mike Pawlenty