While Jay-Z isn't the rapper most associated with food or drink (R.I.P. Big Pun), he's still got plenty to say about both on his new album, Magna Carta Holy Grail. He keeps his references mostly highbrow, including nods to his Cognac brand D'USSÉ, Champagne, and steak. MCs sure have come a long way from "Spaghetti, fettucini, and veal". Drink in all the tasty references in Magna Carta Holy Grail:
SONG: "HOLY GRAIL"
"You'd take the clothes off my back/And I'd let you/You'd steal the food right out my mouth/And I'd watch you eat it"

"You're so unfair sipping from your cup/'Til it runneth over, Holy Grail"

"Living the life, vanilla wafers [editor's note: yeah, we know he's not actually talking about vanilla wafers]/ In a villa, illest n**** alive"
SONG: "PICASSO BABY"
"Bacons and turkey bacons, smell the aroma"

"See me throning at the Met/Vogue'ing on these n****s/Champagne on my breath, Yes"

SONG: "TOM FORD"
"Paris where we been, pard' my Parisian/It's Hov time in no time, it's f**k all y'all season/Piss Bordeaux and Burgundies, flush out a Riesling"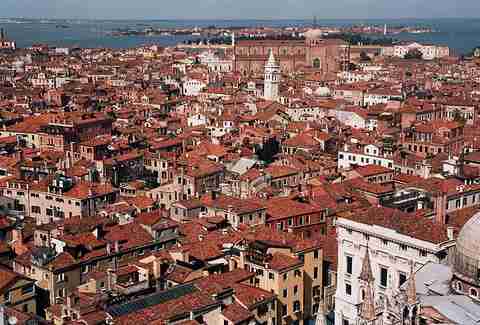 SONG: "FUCKWITHMEYOUKNOWIGOTIT"
"A 100 keys at the piano plays across the Verrazano/El Padrino, in the villa in Venice sipping vino"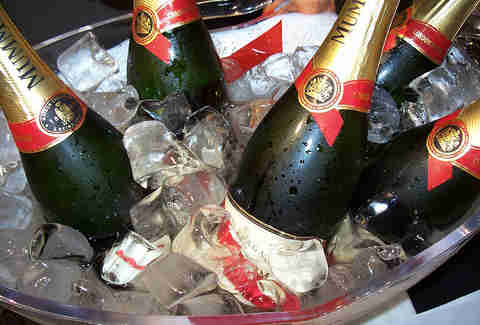 SONG: "OCEANS"
(Featuring Frank Ocean)
"Go ahead and spill some Champagne in the water/Go ahead and watch the sun blaze/On the waves of the ocean" (editor's note: hey, that's his name!)

"Me and Ty Ty is like Pablo and Popeye/Winding dirt roads on mopeds spilling Opus"
SONG: "F.U.T.W."
"Don't be good my n***a, be great/After that government cheese, we eating steak"

"Sipping D'USSÉ boy this ain't your daddy's yak"

SONG: "SOMEWHEREINAMERICA"
No food/drink references, but he does talk about Miley Cyrus twerking a lot. Like, a lot a lot.

SONG: "CROWN"
Again, no food. But a Canadian gal who just finished 11th grade helped produce this track, and that's way more interesting than any food/drink shoutout.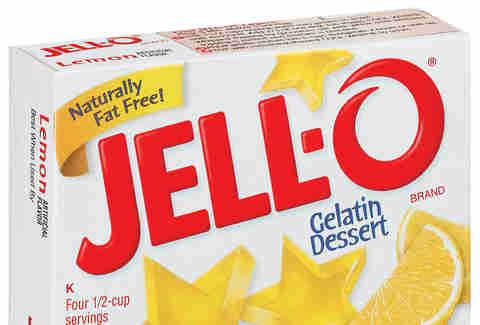 SONG: "HEAVEN"
"Food, clothing, shelter -- help a n***a find some peace/Happiness for a gangsta, ain't no love in these streets"

"Y'all dwell on devil sh*t, I'm a Diablo/Yellow sh*t, color of JELL-O shit"

"I'm a motherf**ing prophet, smoke a tree of knowledge/Drink from a gold chalice, you gotta love it"

SONG: "VERSUS (INTERLUDE)"
He doesn't talk about food or drink, but he does say, "Your last sh*t ain't better than my first sh*t", which is what happens after the first time you eat. Zing!

SONG: "PART II (ON THE RUN)"
"Boy meets girl, girl perfect women/Girl get the bustin' before the cops come running/Chucking deuces, chugging D'USSÉ"
SONG: "BEACH IS BETTER (INTERLUDE)"
"Don't get mad at me/I'm buying bucket after bucket/When it's gone I'm like f**k it/I replace it with another one"

SONG: "BBC"
(Featuring Nas)
"Now I'm smoking loud in Ibiza/Mix the D'USSÉ with the reefer"
SONG: "JAY-Z BLUE"
(Featuring Notorious B.I.G., somehow)
"I dream filthy (my mom and pops) mixed me with Jamaican/(Rum and whiskey) what a set off (what a set off)"

SONG: "LA FAMILIA"
This song has no food/drink in it. It is also the worst song on the album. This cannot be a coincidence. Something something Illuminati.
SONG: "NICKELS AND DIMES"
"Got a thing for nickel-plated nines and pretty dimes/Mac-11 squeeze like lemon limes/ Squirt, Obey Your Thirst, fashion lines"

"No guilt in giving, clear a n***a conscience out/No guilt in receiving, every thing within reason/Can't see it taking food out my little monster's mouth/That'll drive me Gaga"

SONG: "OPEN LETTER"
No food or drink stuff, but he does mention Zoolander in it. So that's cool.