All it takes to be on most Bravo shows is a box of wine and a plastic surgeon willing to botch your chin job for the sake of subsequent hilarity, but actual skill is required to be on Top Chef, which is wrapping its 10th season tomorrow night. Or, you can just fake it by speaking the lingo, buying fancy kitchen tools, and learning more about the show that made everyone realize that Salman Rushdie is a pimp. Or at least used to be.

Bob Kramer Knives
The same knives featured in episode nine of this season, BK's blades combine two types of steel that "harden and temper in the same range to achieve a desired aesthetic". And, um, they cut stuff. Be sure to mention that part too.
Check the beautiful selection, starting at $450

Mocubo Cutting Boards
Cut veggies/ meats on this bamboo board, then easily transfer 'em to the storage compartments below to save space. And then use them to cook things if you really want to show off, show-off.
See the board in action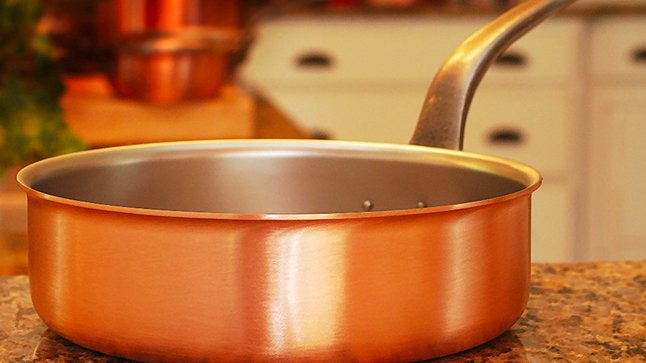 Falk Copper Pots
Handmade in Belgium, these babies stand out more than the stainless steel cookware found in most kitchens, and thus will convince people that you know what you're doing even before you start prepping a meal. It's the cooking equivalent of having huge feet.
Pans galore, right this way

Learn How Food Shows Are Made
In the above video from a book signing, Anthony Bourdain gives a peek behind the Top Chef curtain and offers some hilarious insight into how the TV-sausage is made. It sounds almost as painful as what a pig goes through to make actual sausage.

Eat Where They Cook
Taste the real deal at the restos made famous by the contestants/ guest judges, all handily laid out in this Top Chef map.
Find the resto closest to you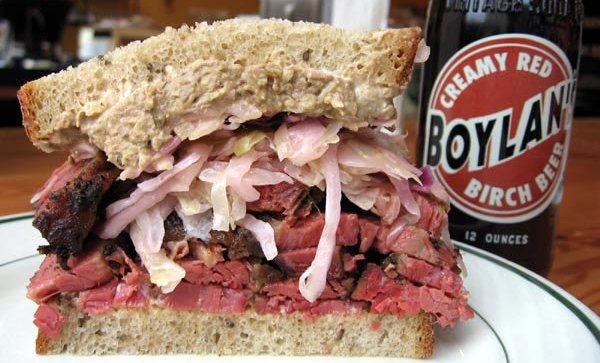 Artisanal Food Delivered To Your Door
Eat better without leaving your place by getting some Pretzel Bread Hot Pockets ordering from a nifty selection of artisan producers from around the country at FoodShed.
See what deliciousness could be in your fridge shortly

Talk Like A Chef
Amateur food critics and people with a limited vocabulary might say a dish "tastes good" or that it "looks nice" on the plate. Instead, mention the bold and playful flavors, and that the presentation is exquisite. Describe a glass of water using the same terms for maximum hilarity.
Watch Bear Grylls use none of those terms in the disgusting/ awesome vid above, or if you're serious about learning, peruse a list of food terms to start memorizing.