Recommended Video
Fruity Pebbles on a Hot Dog?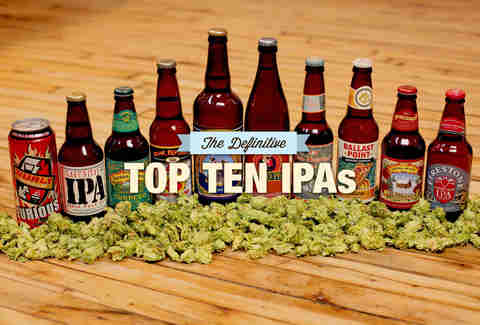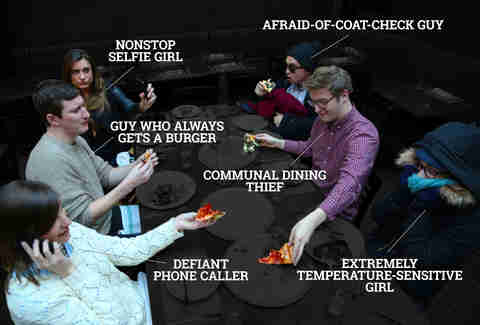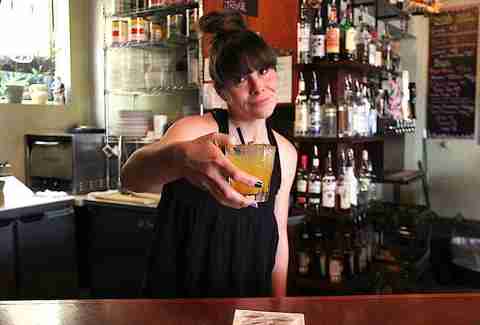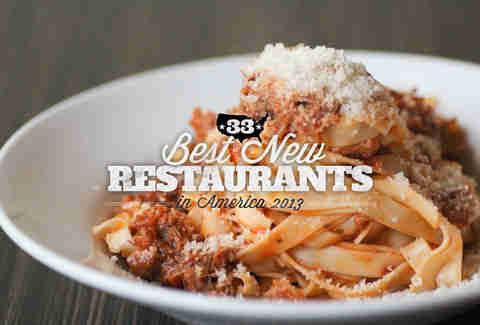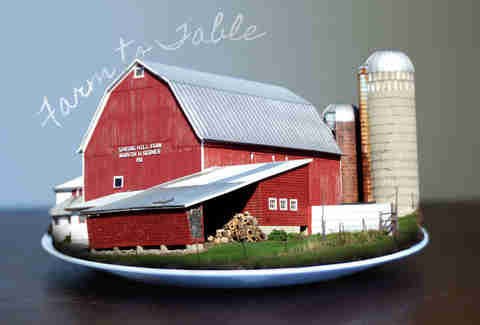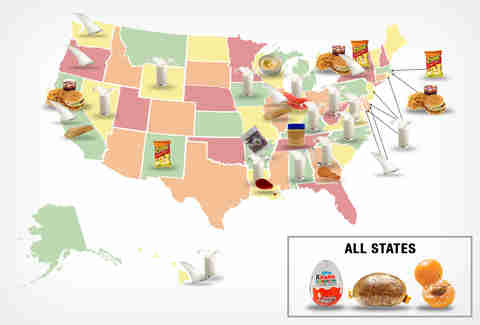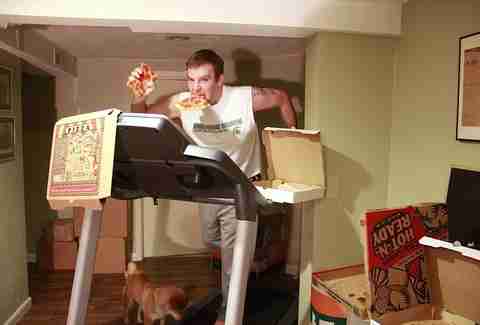 How long do things in your fridge stay good AFTER their expiration dates?
Step away from the garbage and put that fish sauce down right this instant! That baby's got a good 1-2yrs left in 'er! Basically, you could be saving yourself a lot of dough if you just follow this handy chart. Actually, that dough is expired, sorry.
Rachel Freeman is a food/drink editorial assistant at Thrillist. She believes cheese is a basic human right, and one best pursued while alone in bed with Netflix. Follow her into the abyss at @rachelifreeman.