We thought we'd found the 33 most perfect slices in America, but that was before the concept of pizza precision was revolutionized by a kitchen gadget that looks like it was designed by Lockheed Martin.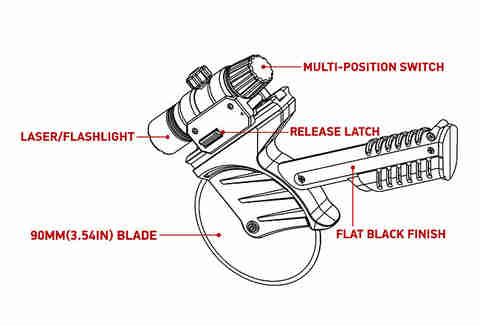 The future military contractors over at ThinkGeek have outfitted a rolling pizza cutter with a flashlight and Class II laser-guiding scope to ensure a perfectly symmetrical slice every time.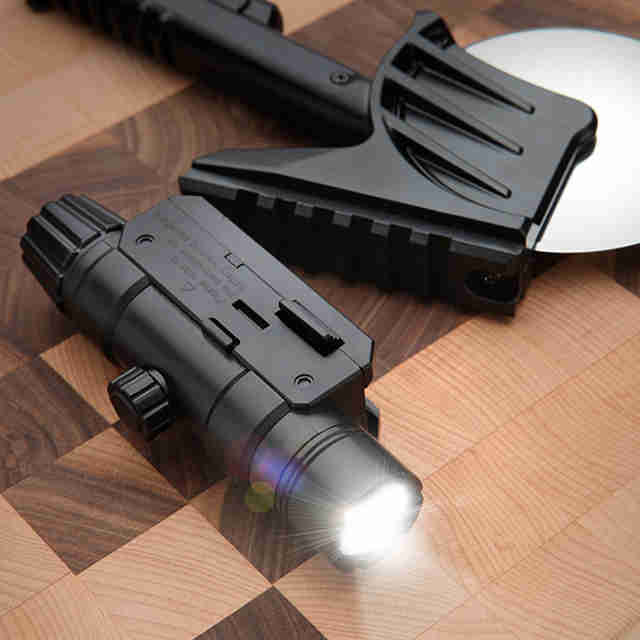 The hope is that the tactical-grade targeting system will serve as a deterrent for future battles over unfair slicing sizes, and avoid the precious minutes of bickering that can turn a simple dispute into a cold pizza war.