Social media can't be all baby photos, sandwich pics, women's feet on beaches, and #uselesshashtags.
Aiming to serve as an online confessional/gutter, the new app Secret lets users anonymously share whatever is weighing on their conscious. And while much of the feed is littered with emo catharsis, infidelity disclosure, or personal grooming accidents, there are a ton of Secreters sharing food/drink-based neuroses. Here are 11 of the very best/worst.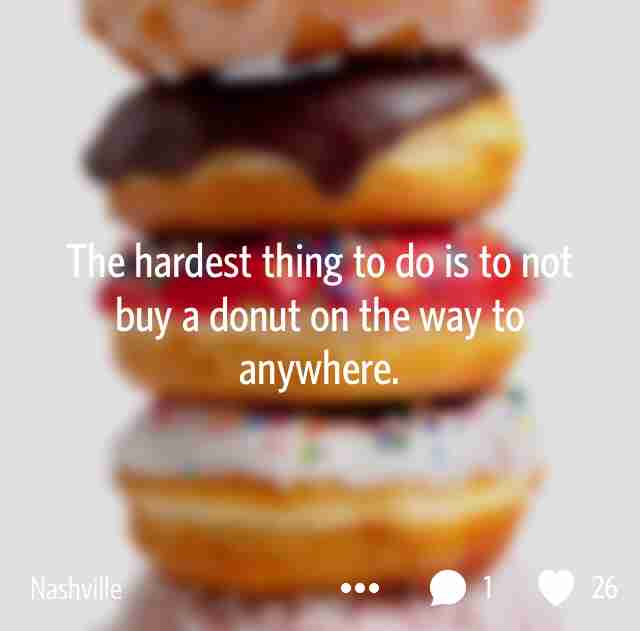 Accept no imitation... crab.
Backpack? More like snackpack! (Sorry.)
Walk shamefully for the border.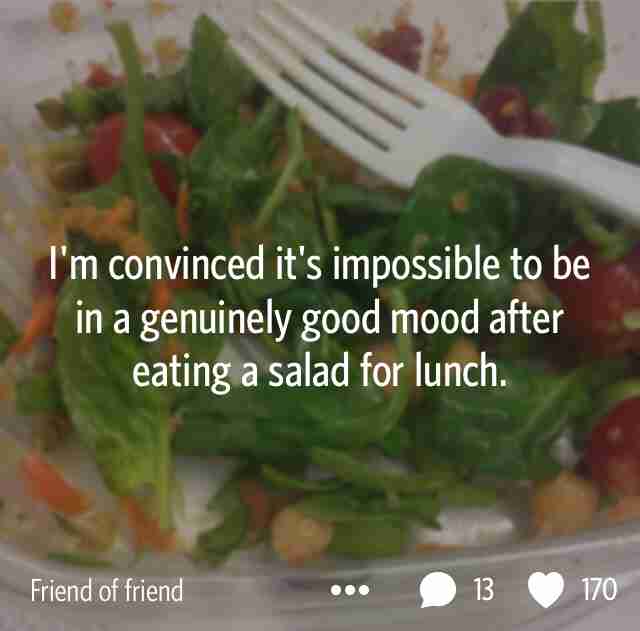 Burgers: the original anti-depressant.
The first two are cults, so the answer is Veganism.
684 people who have an aversion to washing their hands liked this post.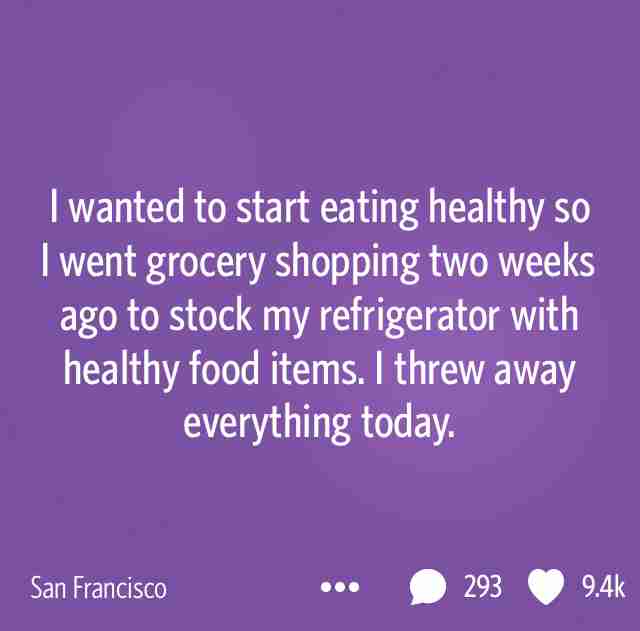 If you want to stop eating trash, you should try eating this person's trash.
At least Hershey's will give you kisses.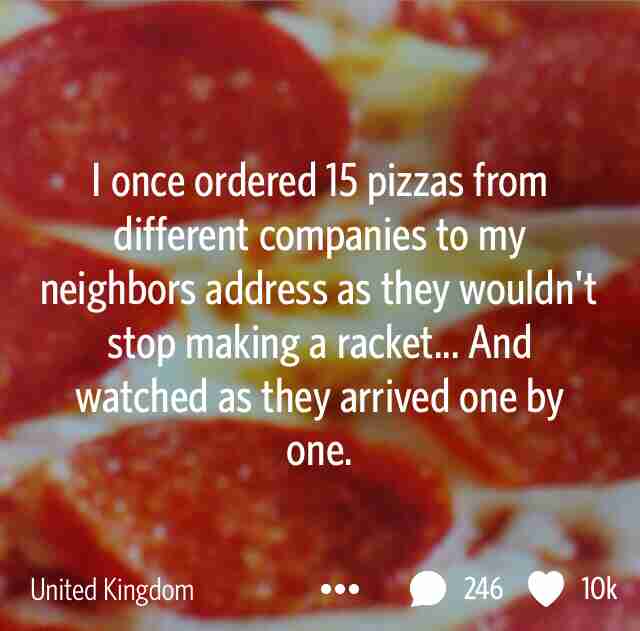 They were probably pretty excited about that first pizza.
The names were likely misspelled.
Dan Gentile is a staff writer on Thrillist's food and drink team. He considered sharing a secret for this story, but already aired all of his shameful eating habits here. Follow him to full disclosure at @Dannosphere.