Food Brands You're Pronouncing Completely Wrong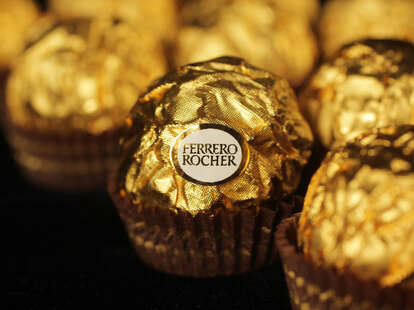 <a href="http://www.shutterstock.com/gallery-185314p1.html?cr=00&amp;pl=edit-00">Pinkcandy</a> / <a href="http://www.shutterstock.com/editorial?cr=00&amp;pl=edit-00">Shutterstock.com</a>
Picture this: you're at a crowded bar with a friend. She asks you what you want, and you tell her, "Whatever you're having." Then, your friend proceeds to scream, "Two Stella Ar-Toys, please!!" at the bartender. Don't see what's wrong with this totally real scenario that happened to me just two weeks ago? You're part of the problem.
But with this pronunciation guide to your favorite vowel-filled food brands (the spiritual sequel to our 15 most commonly mispronounced foods story), you'll be well on your way to a more informed, less embarrassing adult existence. You hear that, Emily??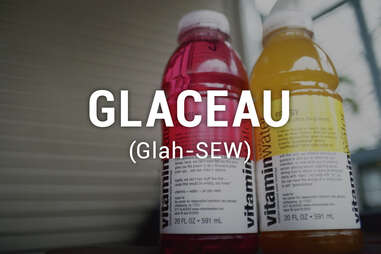 Sign up here for our daily Thrillist email, and get your fix of the best in food/drink/fun.
Michelle No is a production assistant at Thrillist and she'd like to continue mispronouncing Hoegaarden. Follow her on Twitter at @Michelle_No and Instagram at @MichelleNope.