Not just what polite elderly gentlemen do with their hats when walking by a lady, tipping is also what you do for baristas and bartenders so they earn more than most entry-level scientists. With a little help from the generous folks at FunnyTipJars.com we've compiled a gallery of tip jars that are worthy of at least dollar.
Recommended Video
Is Dessert Pizza Really a Pizza?
Honestly neither of these guys need the money.
Chuck Norris: friend to baristas, enemy to vampires.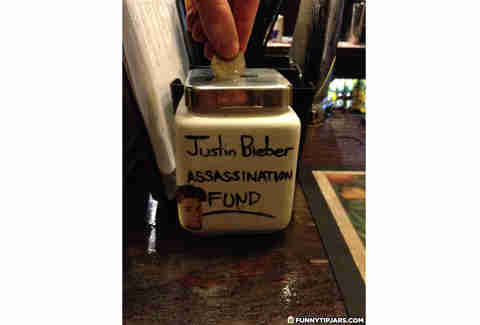 Bieb has been taking care of this himself lately. I mean, did you see what he was wearing at the NBA Finals?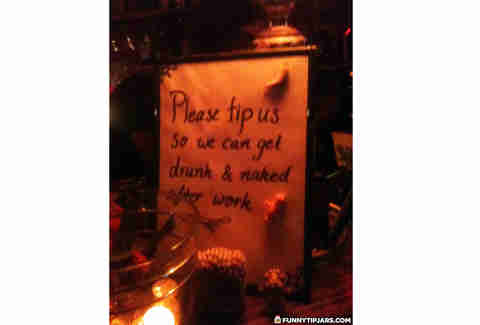 Re-redistribution of wealth.
So, it breathes through its bills?
Jabba and Darth Vader really don't need your money.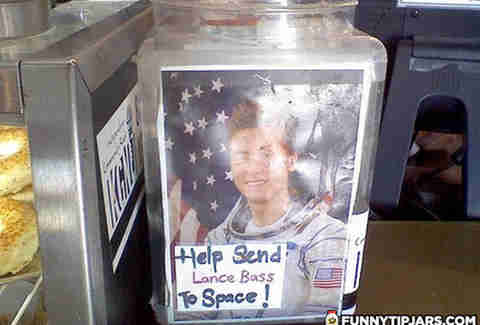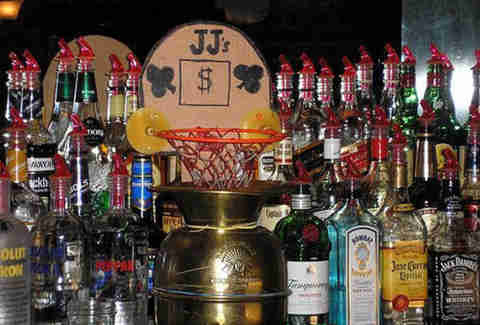 Change you can believe in.