It was just last month that we welcomed back HBO's Game of Thrones after a disturbingly long hiatus, and already we're staring down the Season 7 finale and the long wait for new episodes that will follow. Might as well send the show off with a bang, or at least some chicken Littlefingers.
Here's a handy collection of 51 (mostly) usable recipes to make for your own GoT-themed finale fete. They're all way, way less disgusting than the pie Arya served to Walder Frey, we swear.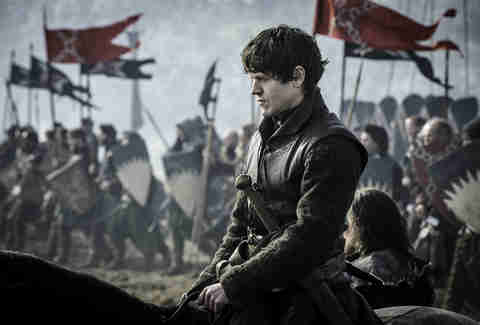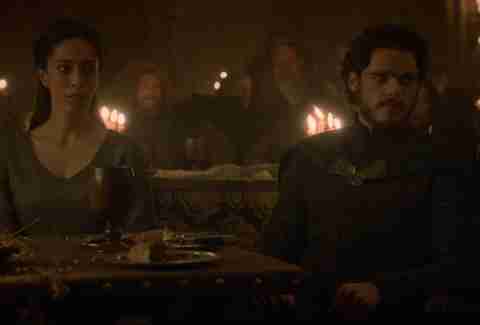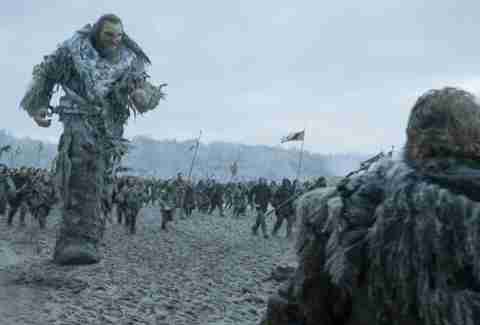 Sign up here for our daily Thrillist email and subscribe here for our YouTube channel to get your fix of the best in food/drink/fun.