All men must die, sure. But no man, woman, or child should have to suffer through a 90-minute episode of blood, boobs, dragons, beheadings, and incessant incest without a decent, Game of Thrones-themed snack spread. As it's very chic to have a finale blowout fete with every House in the land (except the Boltons, obviously), we now benevolently bestow upon you 51 (mostly) usable recipes for your own GoT feast. Also, you probably shouldn't be watching this show with your children, no matter how much they like the accompanying chicken Littlefingers.
Have your own Game of Thrones-inspired recipe? Tweet at us at @Thrillist with the hashtag #BeyondTheWallRecipes and we might just retweet it; if you're feeling especially brave, cook your recipe up and post it to Instagram with that same hashtag. If we like what we see, we'll regram you! Or, you know, send a raven.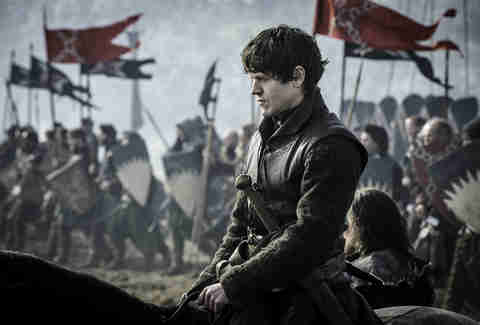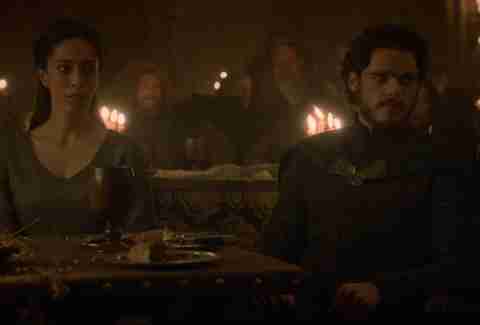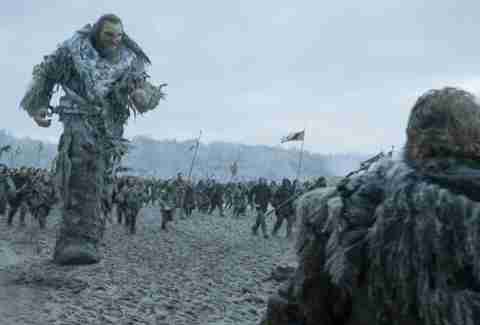 Sign up here for our daily Thrillist email, and get your fix of the best in food/drink/fun.