It's been 385 long, brutal days since we last witnessed HBO's glorious barrage of blood-soaked battles, dragons with mommy issues, eunuchs with trust issues, and various other #HeyIsWinterHereYet? moments of mayhem and wonder. That all changes this Sunday, when Game of Thrones finally kicks off its penultimate season.
Naturally, no viewing soiree would be complete without a feast fit for crows -- or anyone else, for that matter -- so we're benevolently bestowing upon you 51 (mostly) usable recipes for your own GoT-themed fetes. Just make sure to send the kids to bed, no matter how much they like chicken Littlefingers.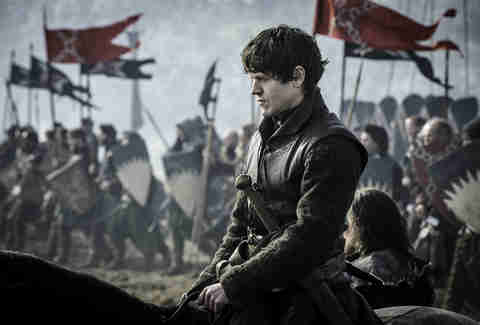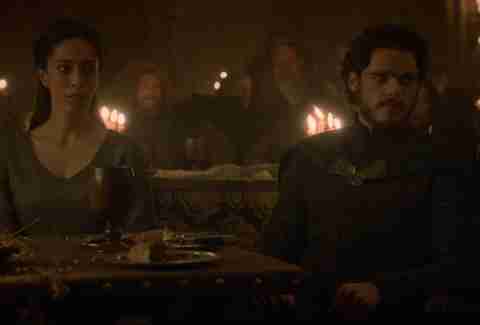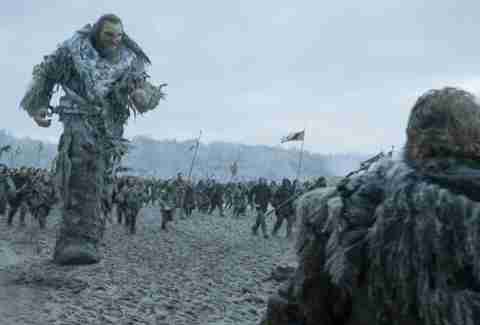 Sign up here for our daily Thrillist email and subscribe here for our YouTube channel to get your fix of the best in food/drink/fun.