Most stock photos are bad. These are not most stock photos. For one thing, they are photos of pineapples in various outdoor settings, and very, very few publishers need photos of pineapples in various outdoor settings.
Recommended Video
Model, Influencer & Entrepreneur Lindsey Pelas Reveals Celebrity Pick Up Stories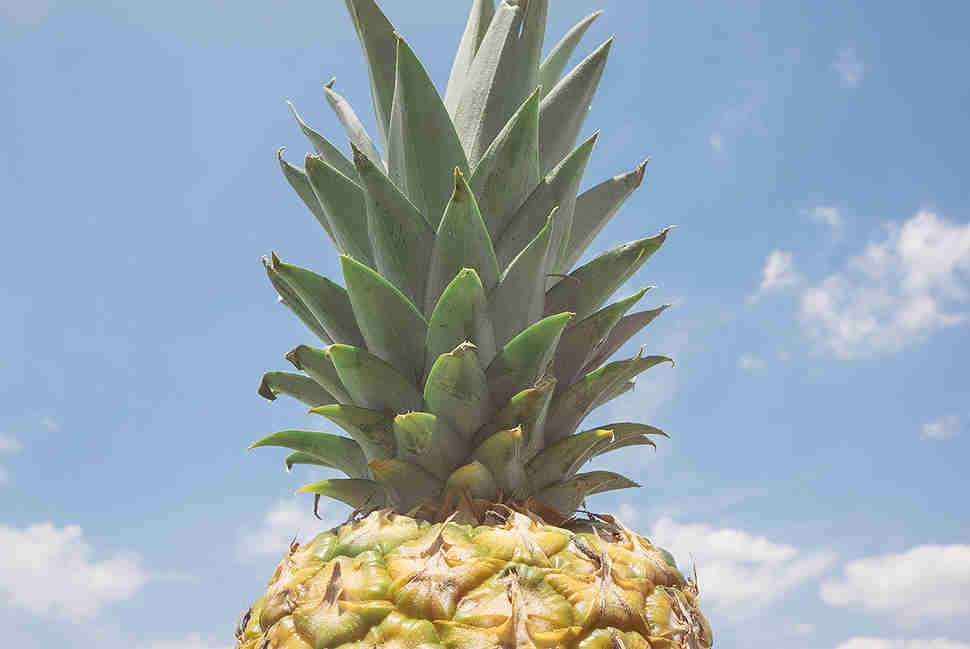 If I were Scott Webb, the man who apparently took these images and published them to Pineapples.io ("Pineapple Stock Photography | free high resolution photography of pineapples") -- I would not start a stock photo repository without at least a few other fruits in outdoor settings. For diversity, good business opportunities, and such.
For another thing, these stock photos are completely gorgeous. While I usually have no trouble tearing my eyes away from stock photos, I simply cannot stop looking at these gorgeous stock photos of pineapples. Can you?